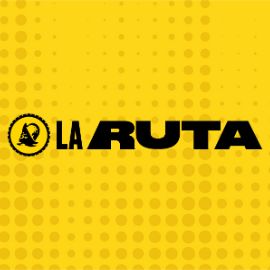 November 30 - December 03, 2023
LA RUTA STAGE RACE 2023
Polideportivo de Siquirres • Siquirres

Limón

,

Costa Rica

3GV2+FC6
Organized by

Spartan La Ruta INC, SA
La Ruta is the world's first multi-stage mountain bike competition. This event has crossed the continent from the Pacific to the Atlantic on 28 occasions, but we have reinvented ourselves.

Dare to participate in the adventure of your life in our 29th edition, departing from the hot and fertile Caribbean lowlands on the Atlantic coast and passing through 20 microclimates before reaching the Pacific after three days of intense excitement.

You also can compete for just one day in LA SIESTA, a challenge that will be spectacular this year!
Event details and schedule
For the first time in 29 years, the La Ruta course will start on the Caribbean Coast and finish in the Pacific.

Day One: The La Ruta stage race kicks off in Siquirres for the first time. As the easiest of the three stages, the competition will be fearless, and riders must be careful. The route will consist of gravel roads and single-track sections, making for a fast day while experiencing various small banana plantations throughout the village towns. Expect a sweltering humid climate with a lot of sun exposure and chances of heavy tropical showers. There will be two aid stations providing hydration and nutrition at each location.

Day Two: CATIE in Turrialba to Ochomogo in Cartago. It will start at approx 600 meters and climb to 3100 meters on the first 37 km of the course. There will be 80 km in total with 3650 meters of climbing. The day will start hot and get very cold, windy, and possibly rainy. It is essential to bring rain jackets and cold weather gear. Three aid stations will be located at 25km, 45km, and 60km.

Day Three: City Place. Santa Ana to Playa Herradura, Puntarenas 108km. Considered the most demanding day, the course is a series of steep, relentless climbs crossing valleys, rivers, and jungle sections. The most rigid jungle section will start at 70km, where riders may need to hike their bikes as part of the course. This section is historically known as the most challenging part of La Ruta, with riders climbing over 3,000 meters! The views are breathtaking, with the coastline at approx 20km from the finish in the mountain of Bijagual at 500 meters above sea level. The course consists of gravel, single track, 4x4 - double track, mud, and steep hills. Aid stations will be located at 30km, 50km, 65km, and 80km.
November 30 - December 03, 2023
Thursday, Friday, Saturday, Sunday
Polideportivo de Siquirres
Siquirres
Limón
,
Costa Rica
3GV2+FC6
Media
6 Photos and Videos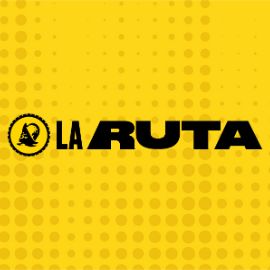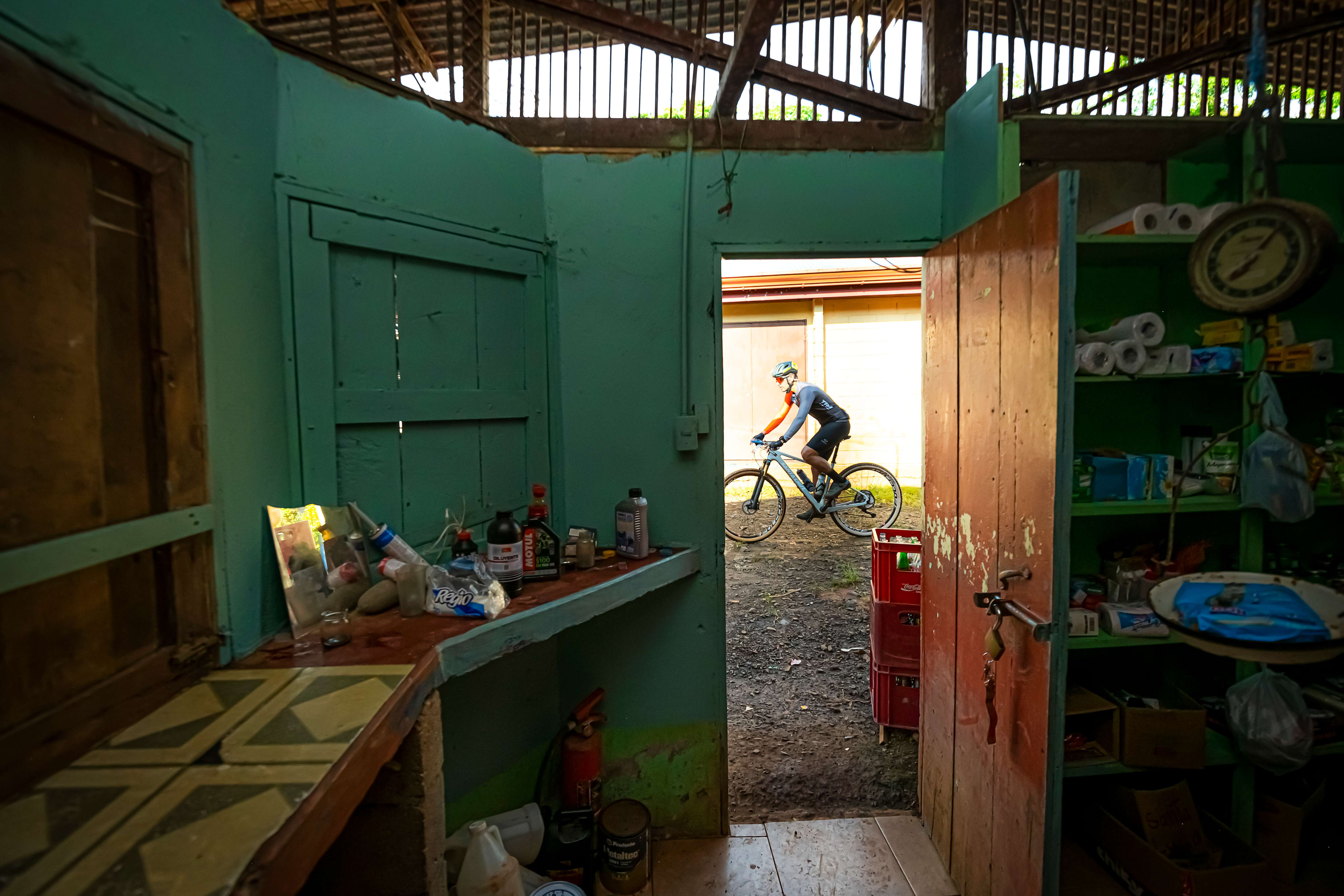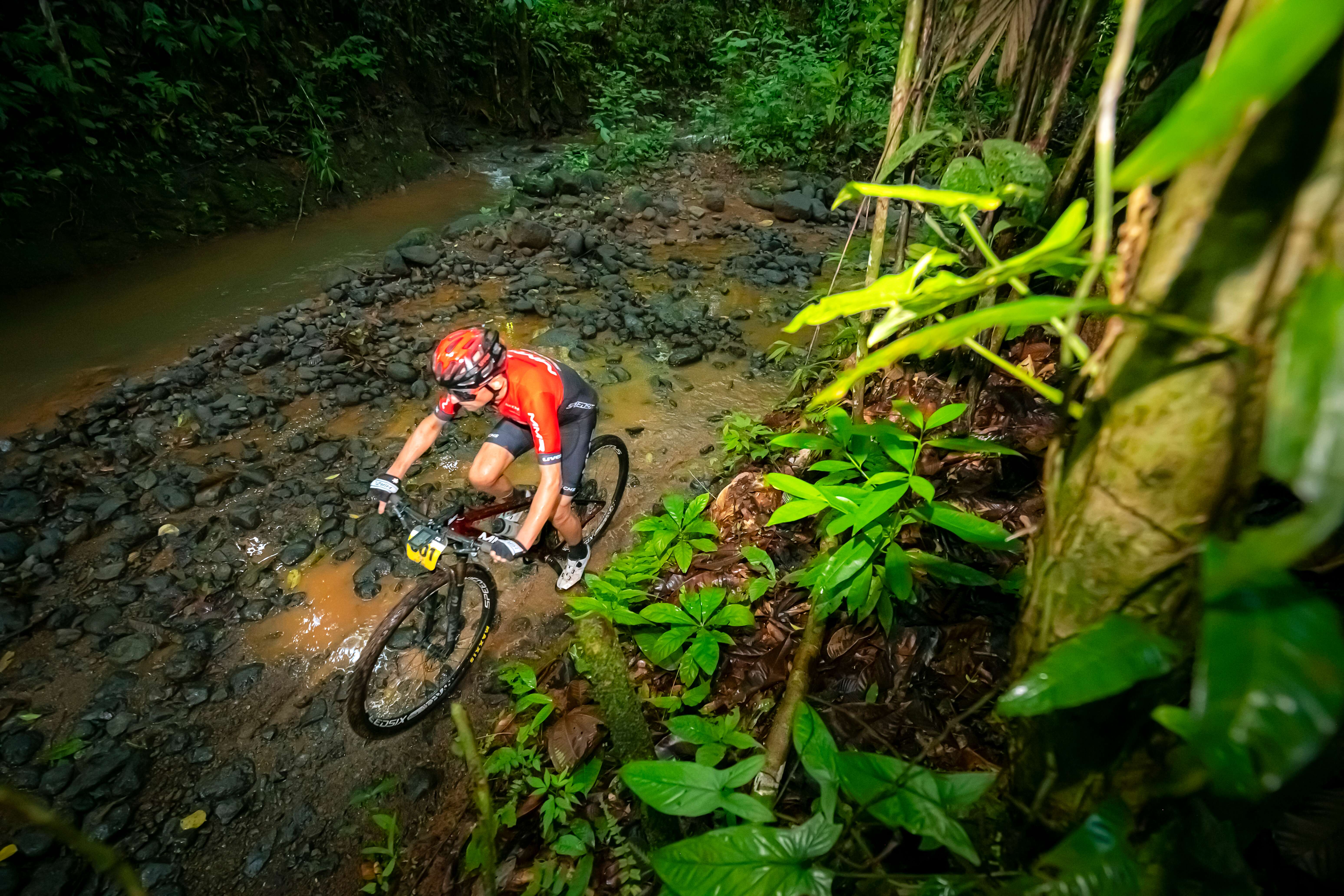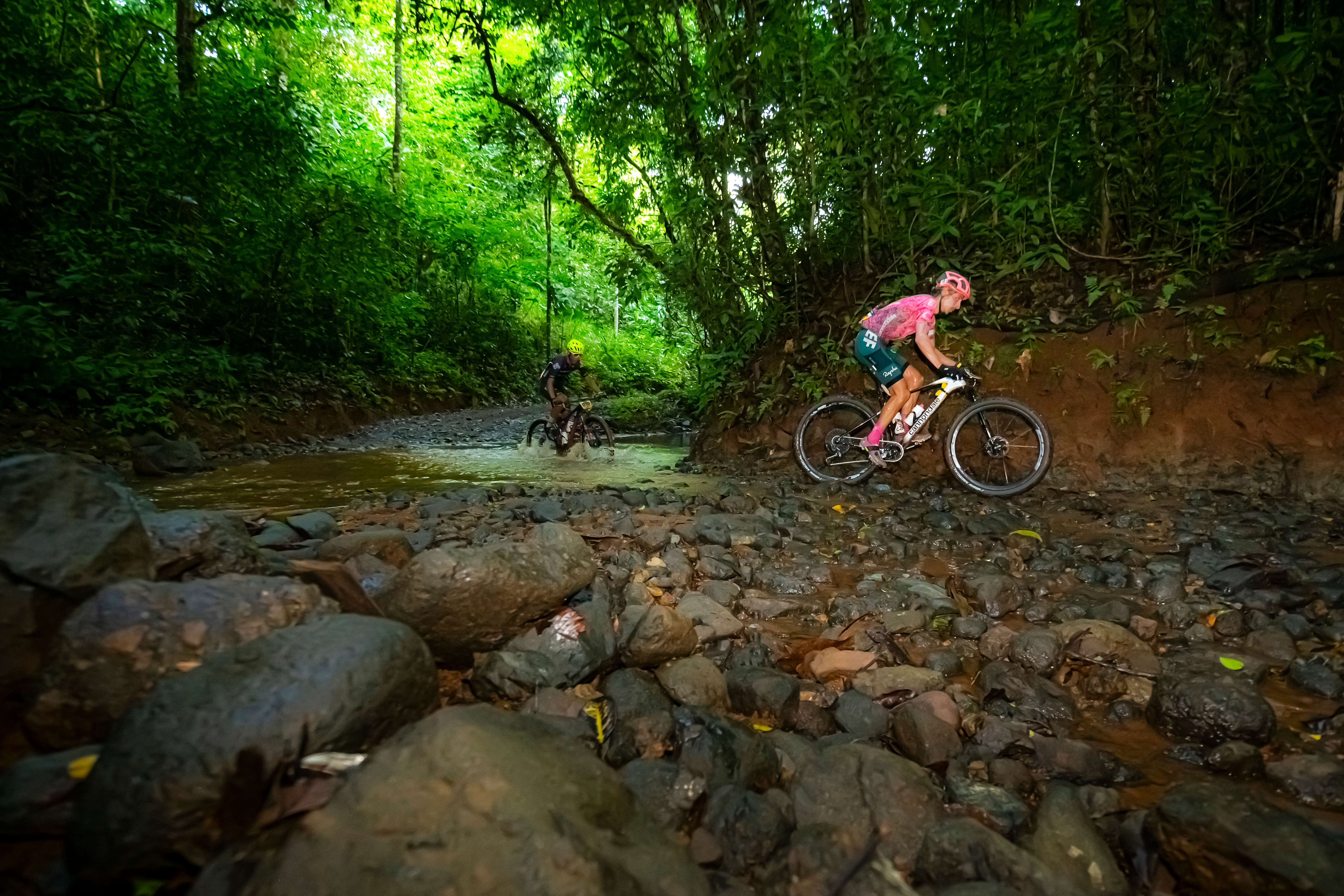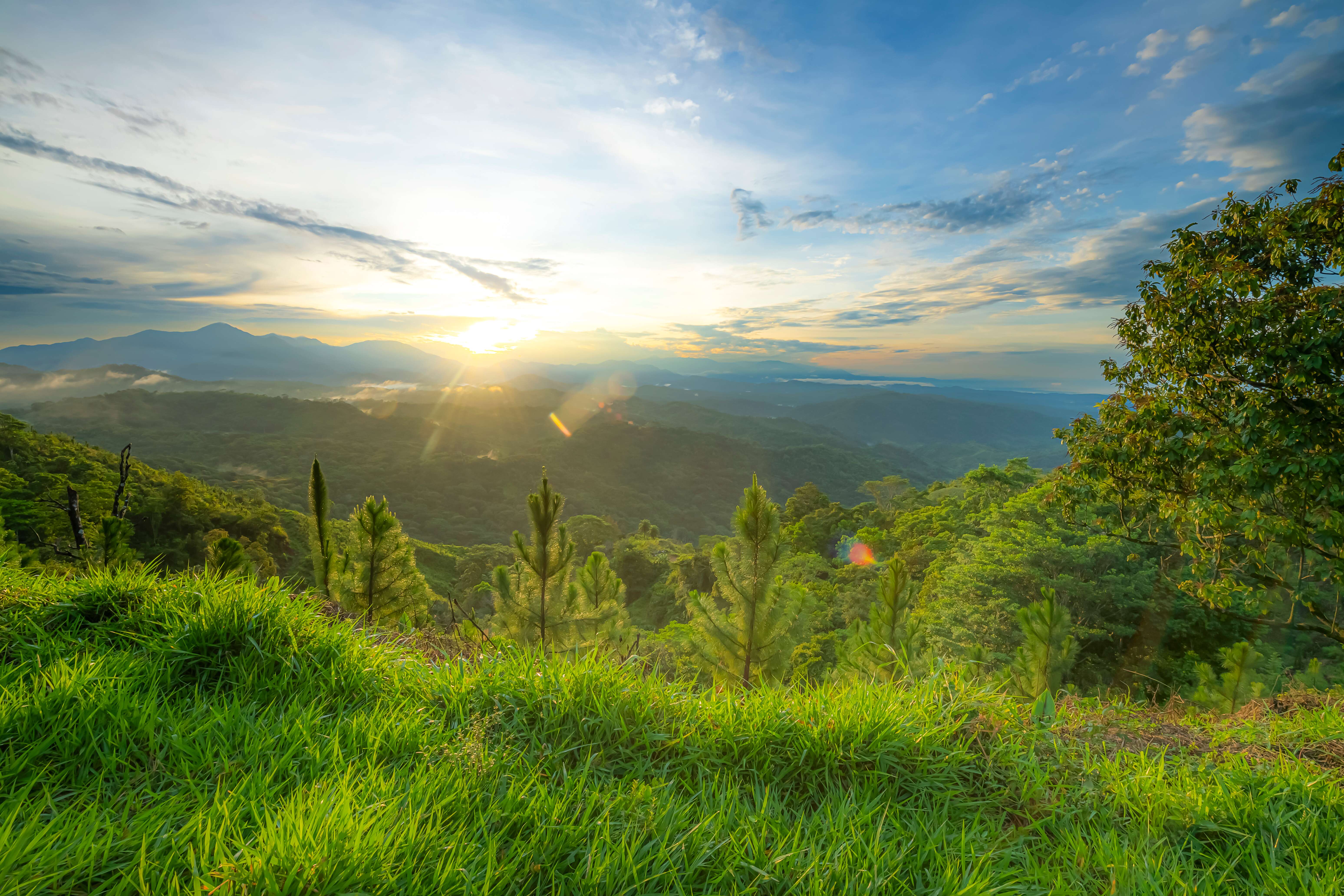 More events from this organizer