StreetWork 12 +12 Revolve24, is a unique way to have some fast, fun riding on the super-smooth tarmac of Sydney Motorsport Park. For teams of four, this is a challenge of strategy, speed and teamwork held over BOTH circuits - 12 laps of the iconic 3.93km Gardner GP Circuit and 12 laps of the 2.8km Druitt Circuit. 80.8km of team competition!
You ride as a team and riders must complete 12 laps of each circuit, but each team gets to choose which order they do the laps in.
We are riding in aid of StreetWork , a for purpose charity that supports vulnerable young people (aged 11 to 18) to turn their lives around. StreetWork's one-on-one mentoring and early intervention and prevention program breaks the cycle of risk-taking behaviour and empowers young people to set goals and build a positive future. As a result of COVID, for the first time, StreetWork has a wait list. The truth is high risk young people can't wait. Watch Will and Alicia's story HERE . By donating to StreetWork during your registration, you will be helping put an end to their wait list. Each $50 raised pays for an additional mentoring session.
Event details and schedule
4 December 2021
Check-in will be open from 4:00pm with track access scheduled from 5:30pm.
You enter Sydney Motorsport Park via Gate 1, off the roundabout at the end of Brabham Drive. When you arrive you will be marshalled to the free parking area.
The mandatory safety briefing will take place on the grid at 6:20pm and the event start will be at 6:30pm.
The Course
You ride as a team of four covering 12 laps of the iconic 3.93km Gardner GP Circuit and 12 laps of the 2.8km Druitt. You can choose what order you ride the circuits in. You finish as a team, with the third wheel across the line constituting a team finish (to allow for one mechanical issue). You can leave the track at any time via the track access point for repairs.
There is a cut-off time of 10:00pm after which your team will not be allowed to start another lap.
What to bring
As of 2 November, the NSW Government has eased restrictions for those who are fully vaccinated by bringing the roadmap changes to Monday, 8 November.
These freedoms will only be available for people who are fully vaccinated, including those who have medical exemptions and children under the age of 16.
Those who are not fully vaccinated must still abide by pre-roadmap restrictions until the State reaches the 95 per cent double vaccination target, or 15 December, whichever happens first.
This means that proof of vaccination for all StreetWork 12+12 participants and attendees will need to be shown to gain entry to Sydney Motorsport Park on the event day, 4 December 2021.
Please bring your event ticket and personal ID e.g. Drivers license/AusCycling card. Also, please ensure you have the NSW COVID-safe App installed on your phone.
December 04, 2021
Saturday
Sydney Motorsport Park
Ferrers Road
Eastern Creek
,
NSW
,
Australia
2766
Media
7 Photos and Videos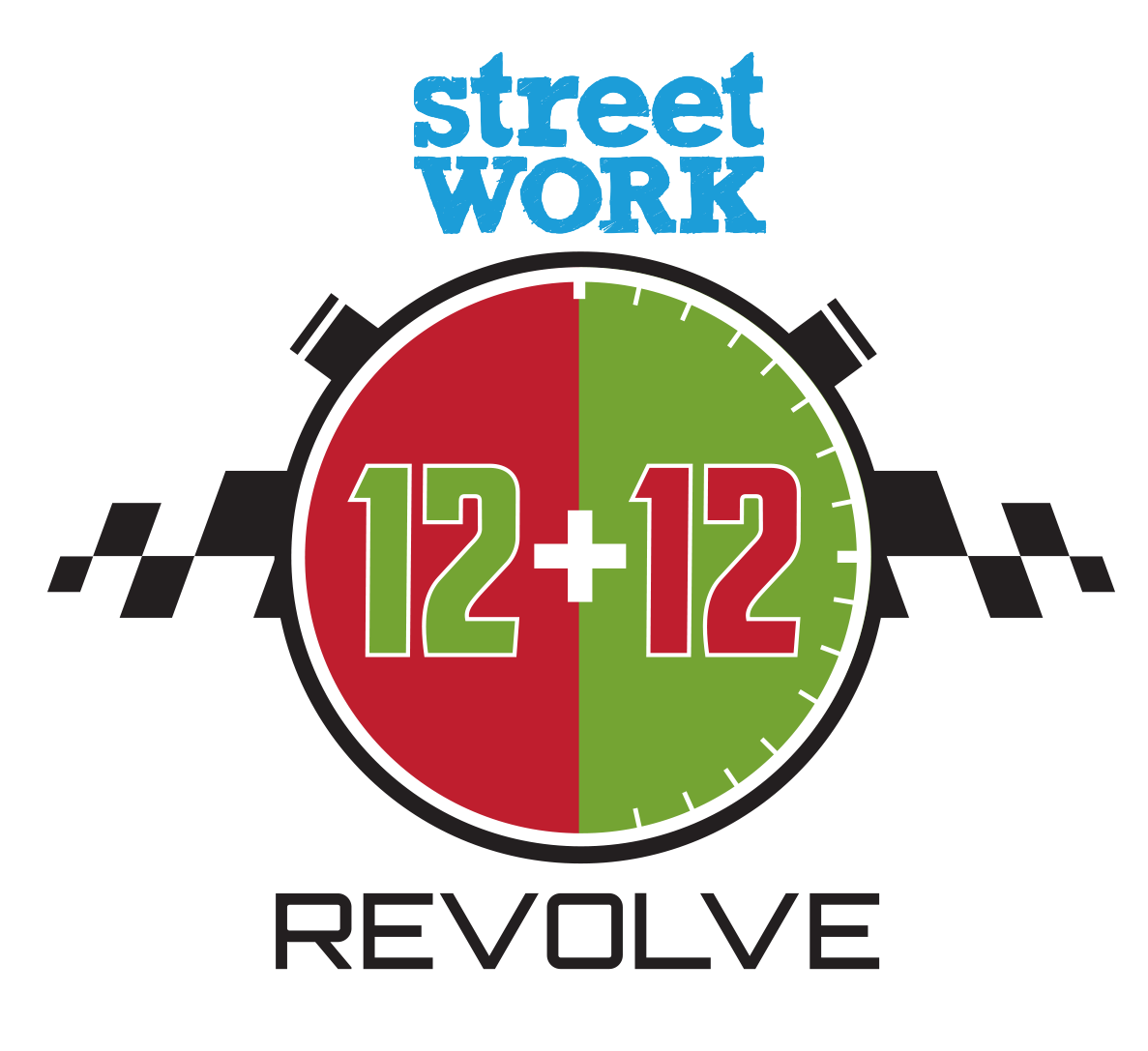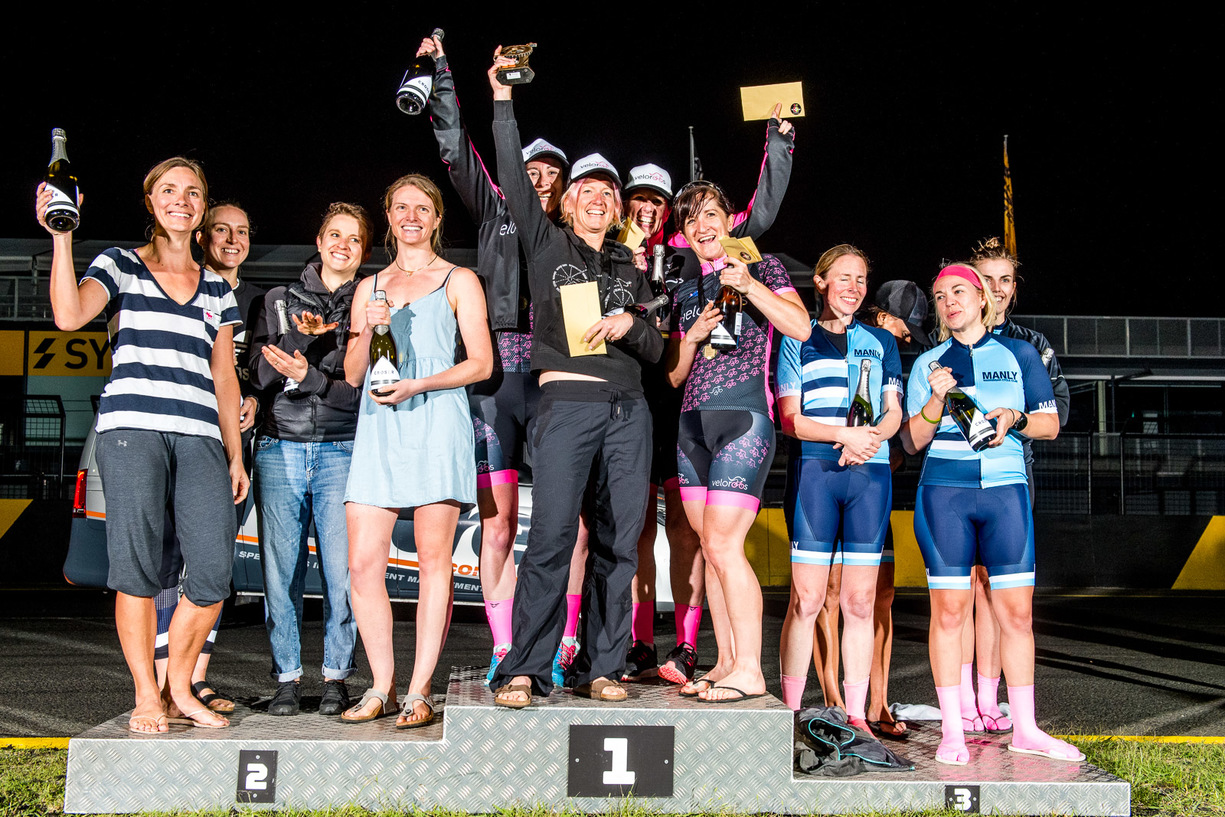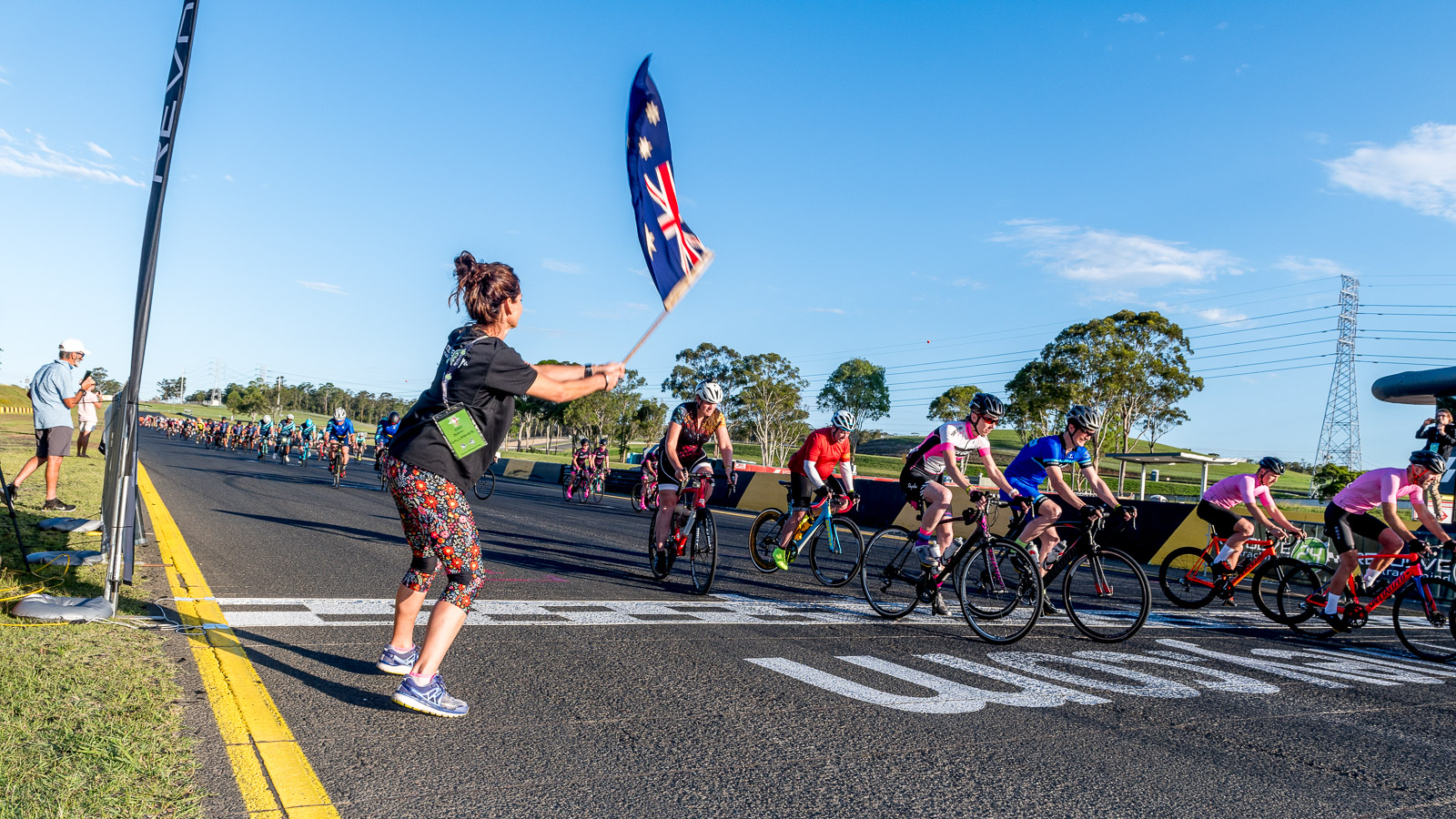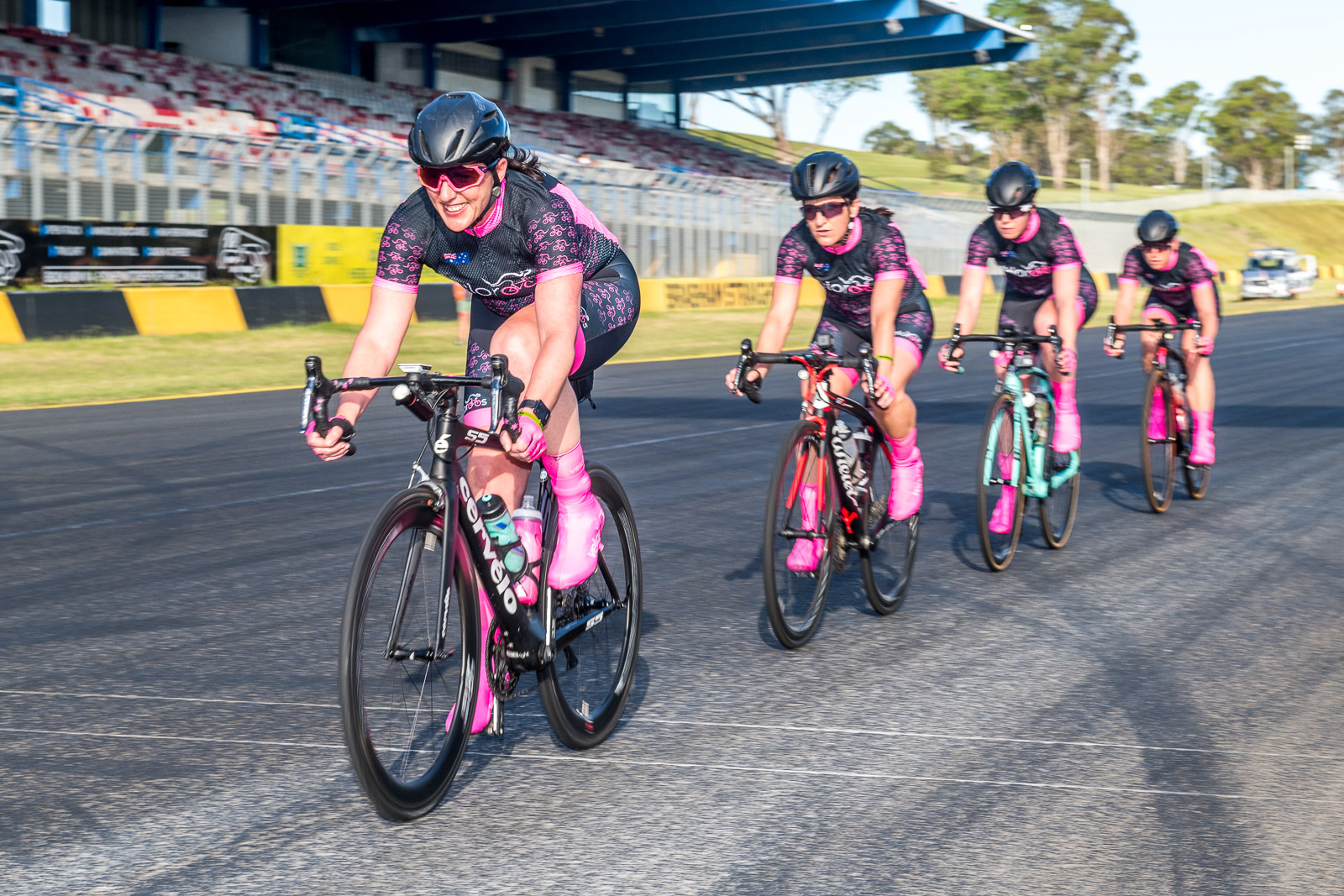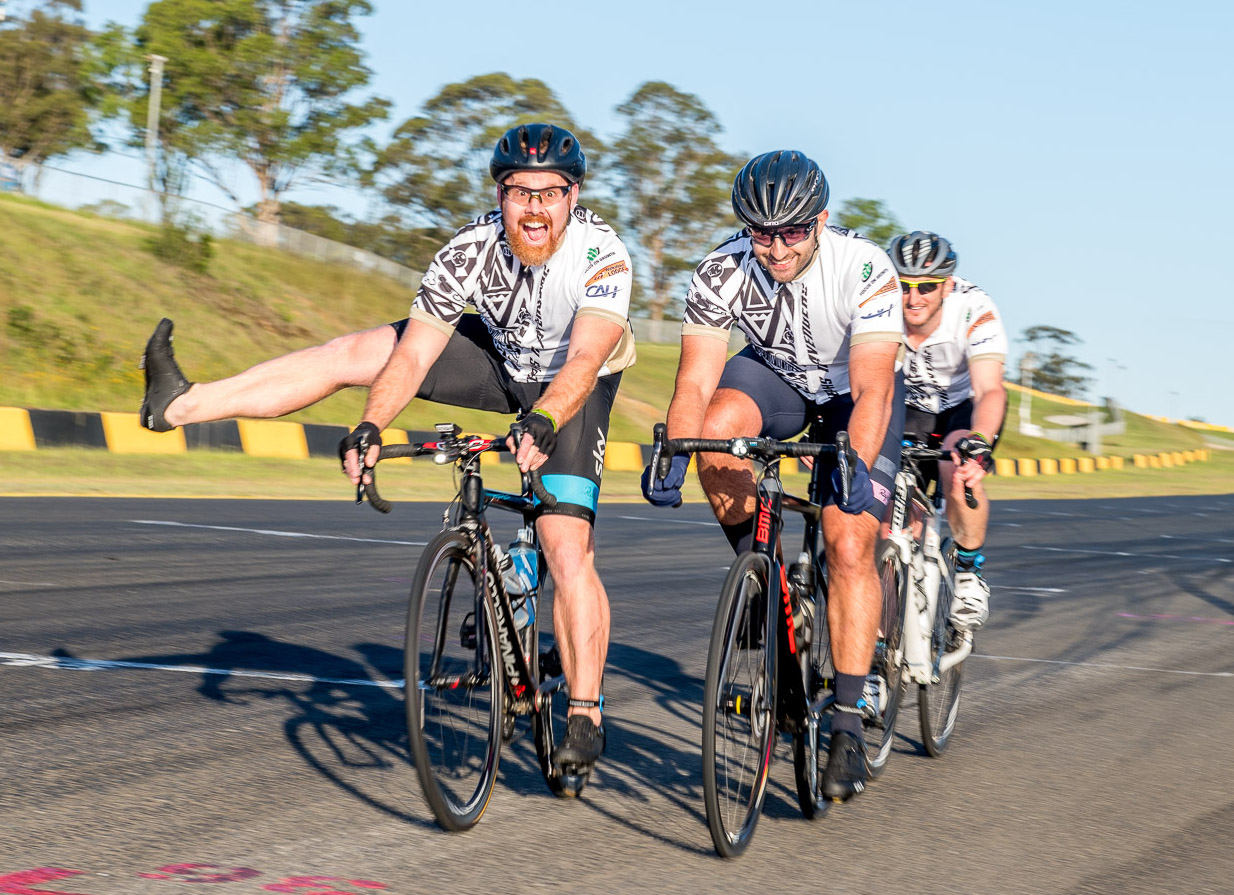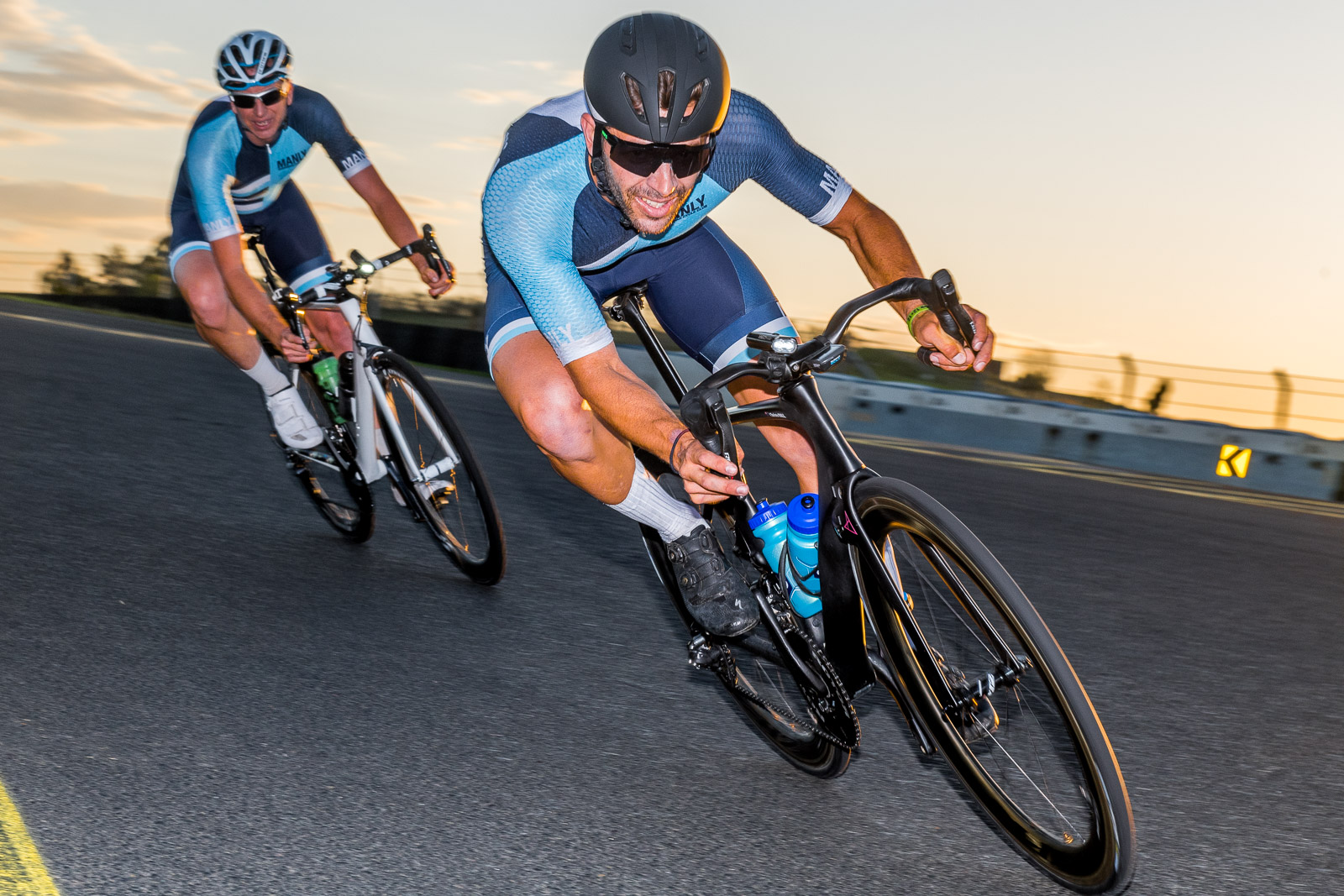 More events from this organizer