Join and jog with us to support the nonprofit BEATS, inc. BEATS, Inc is a non-profit corporation providing children and adults with special needs a variety of equine related activities including therapy incorporating the movement of the horse (hippotherapy), adaptive riding, Special Olympics and Paraequestrian. Race in honor of one of the special horses that work as "teachers and therapists" at the barn - the horse that has the most support (signups and donations) wins the show!
Choose one of the following to race for (you will make your choice duriing registration):
Dillon: "teacher's pet" he is the favorite of everyone because of his patience, experience, and all star behavior.
Taz: "best pony ever" Tons of kids have ridden this pony over the years and he is a perfect choice for our clients who are nervous around a tall horse.
Magellan:"Peter Pan" This mischievious pony is great for riders who need a smooth gait and a quirky personality.
Jester: "Rescue turned Remarkable" this boy was found wandering on a road by animal control. After his rehabilitation by BEATS, he stuck around and became a member of the team.
Zack: "Bottomless Stomach" this pony lives to eat- but is also a first choice for a new rider. He also makes our independent work hard.
Mystic: "The magical" this guy has done it all as a retired show pony. Now he teaches our independent riders the basics and is always puts up with a costume or two.
Tryst: "the tiny" this little horse has a tiny frame and is perfect for clients who aren't as flexible as others.
Forst:"the first" the oldest horse in the barn and one of the first in the program. Still going strong at 33!
Finn: "the frozen horse" matches the horses from the movie "Frozen" and is smooth, spunky ride.
Lainey: "the fluffy" This beautiful girl has TONS of hair and is always up for a spa day. She loves attention and her strong stature makes her perfect for riders all of sizes.
Lance:"the wonder horse" a favorite of all the volunteers and loved by everyone.
Commander: "the movie star" this horse has literally starred in movies and helps with our tallest riders in between his movie works.
NOT READY TO RUN LIVE YET? WANT TO SUPPORT THE CAUSE BUT DON'T LIVE IN THE AREA? NO WORRIES!
Sign up for the VIRTUAL option, join the fun from anywhere in the country, and have your shirt mailed right to your doorstep! Please instuctions below on how to submit a time for the virtual run.
Event details and schedule
5K will start at 800am

Plenty of free parking at Woodstock First Baptist Church
Awards will be given to overall M/F as well at the top finishers M/F in various age groups.
SUBMITTING YOUR TIME FOR THE VIRTUAL RUN
You will be able to submit your 5K time anytime between 8/10-8/20. Please follow all of the steps below in order to be included in the results;
- Run or walk a 5K anywhere - even on a treadmill. If you are running/walking outside, please make sure you are following all social distancing rules and follow ALL local, state, and federal mandates!
- Take a picture of your time/distance. It can be through Strava, Garmin, Mapmyrun, or even a picture of your watch or treadmill display. As long as we can see your distance / time, you are good!
- Email your proof to runningmanwest@bellsouth.net within the time window posted above. Times submitted outside of this window will not count. Please include your full name in the email. ***VERY IMPORTANT*** In the subject line of your email, please put "Gallop and Go 5K Results Submission" This will help us know which event you are participating in.
Results will be posted 8/21. Swag will be mailed 7-10 days after the event.
Woodstock First Baptist Church
11905 GA-92
Woodstock
,
GA
30188
Media
6 Photos and Videos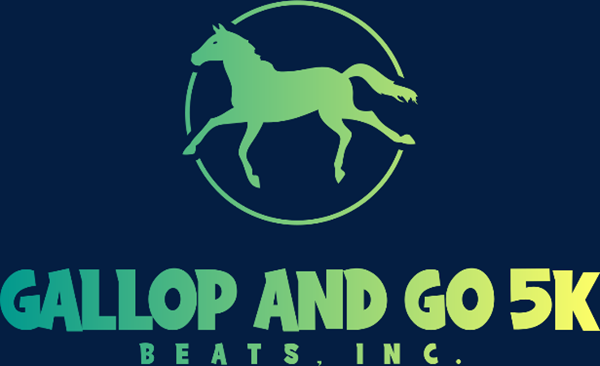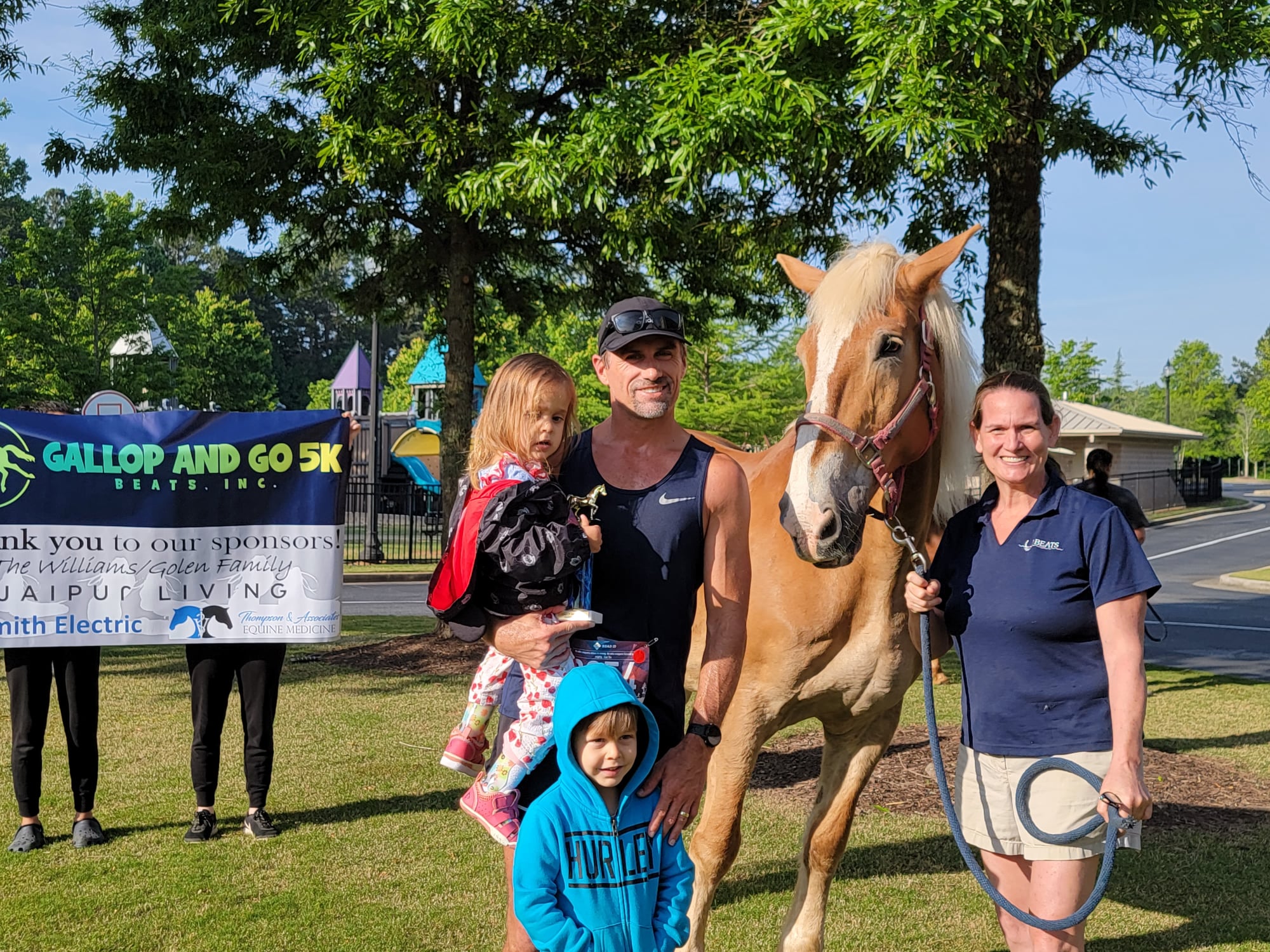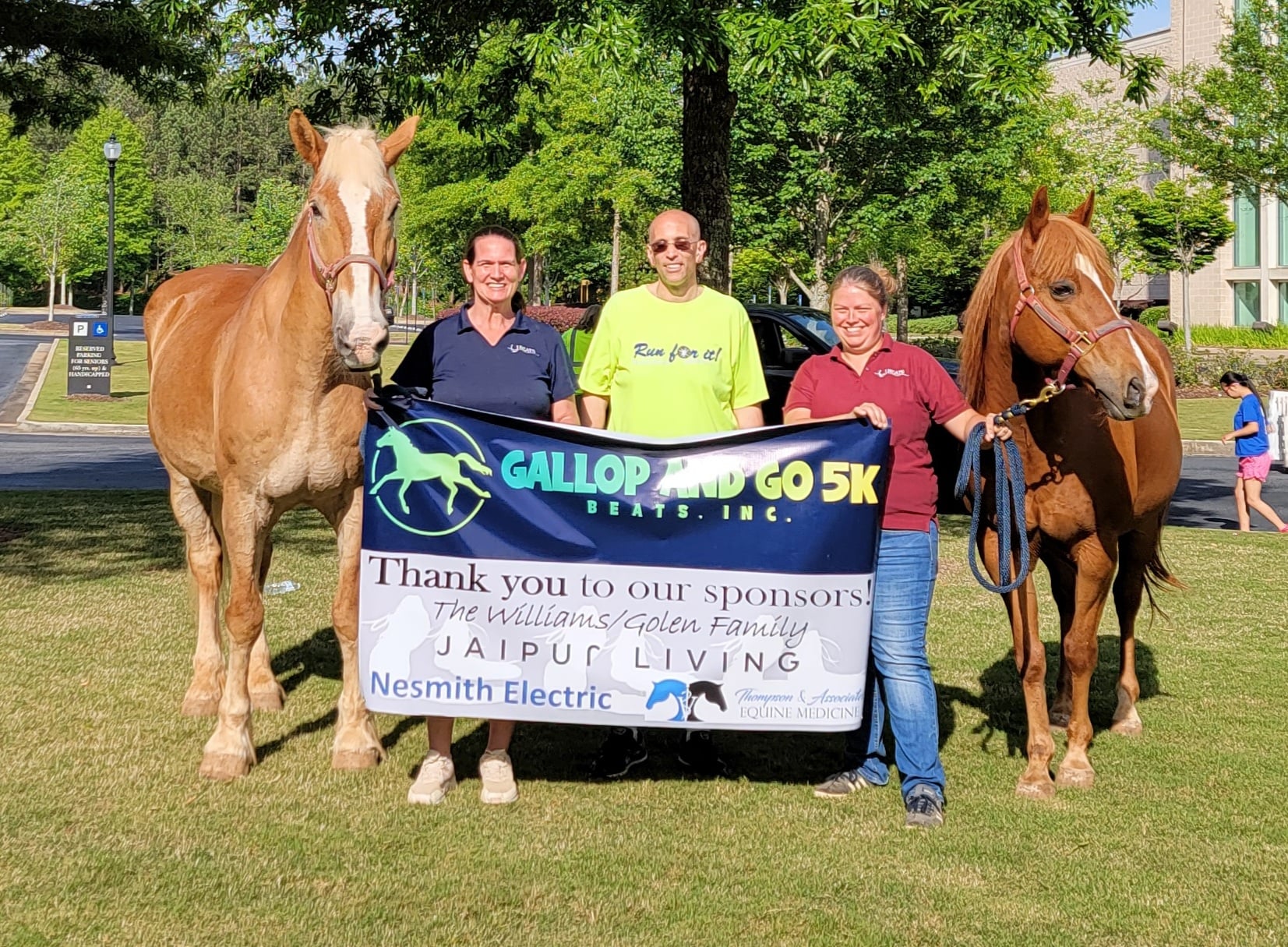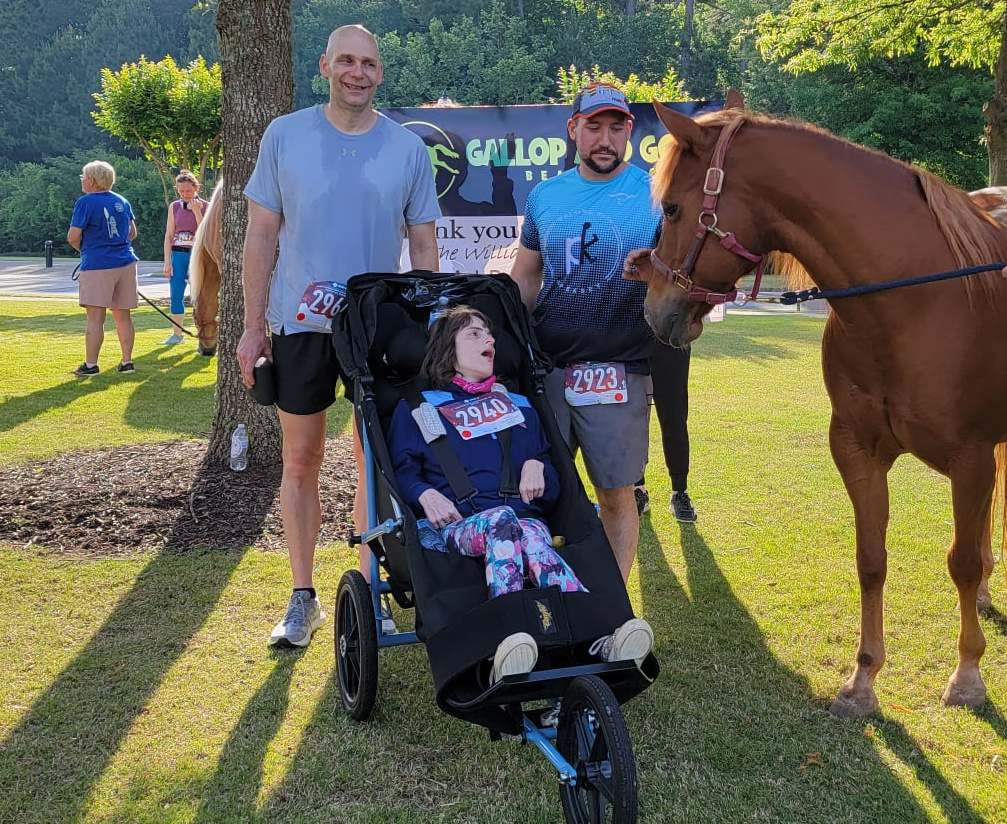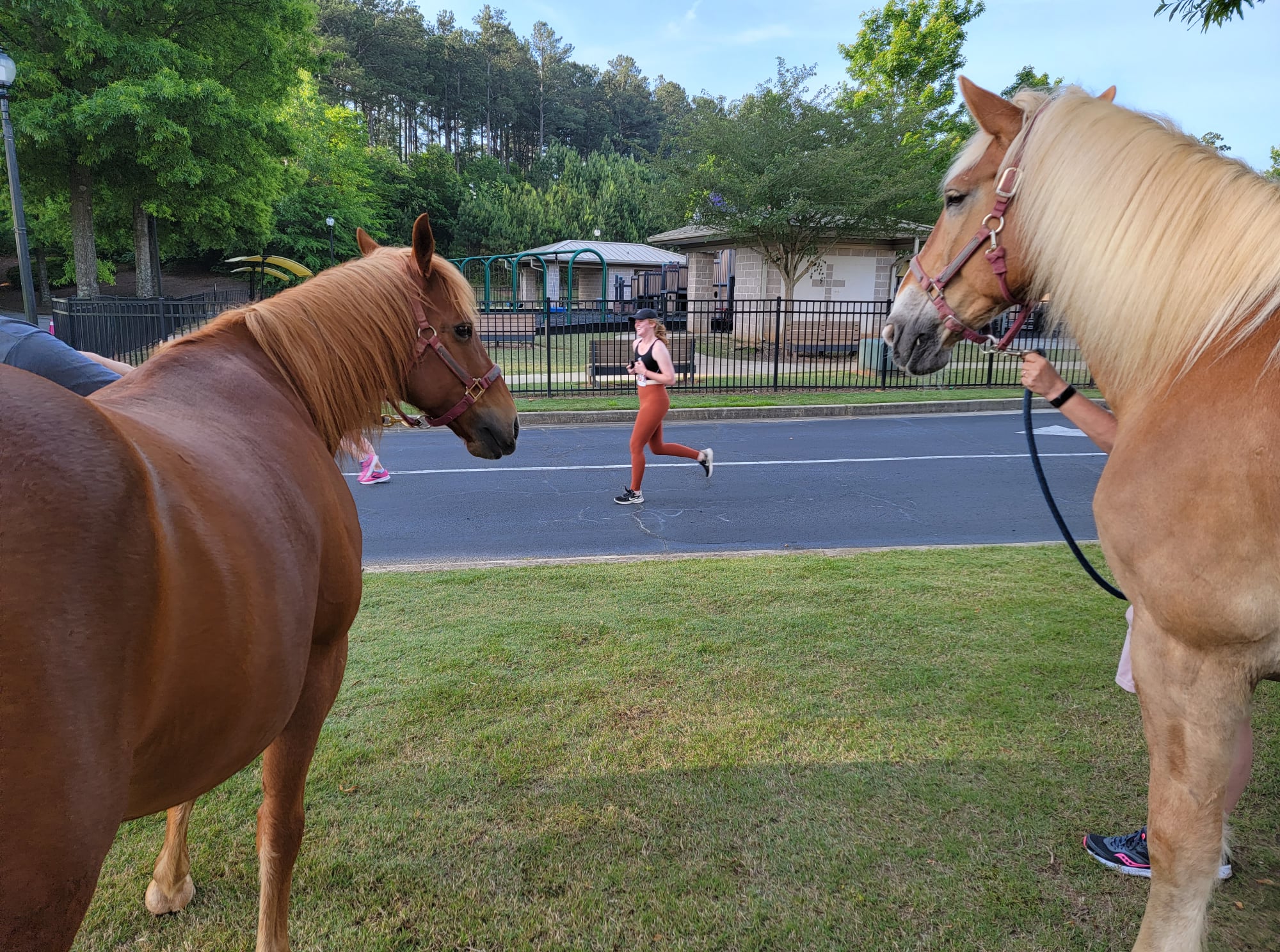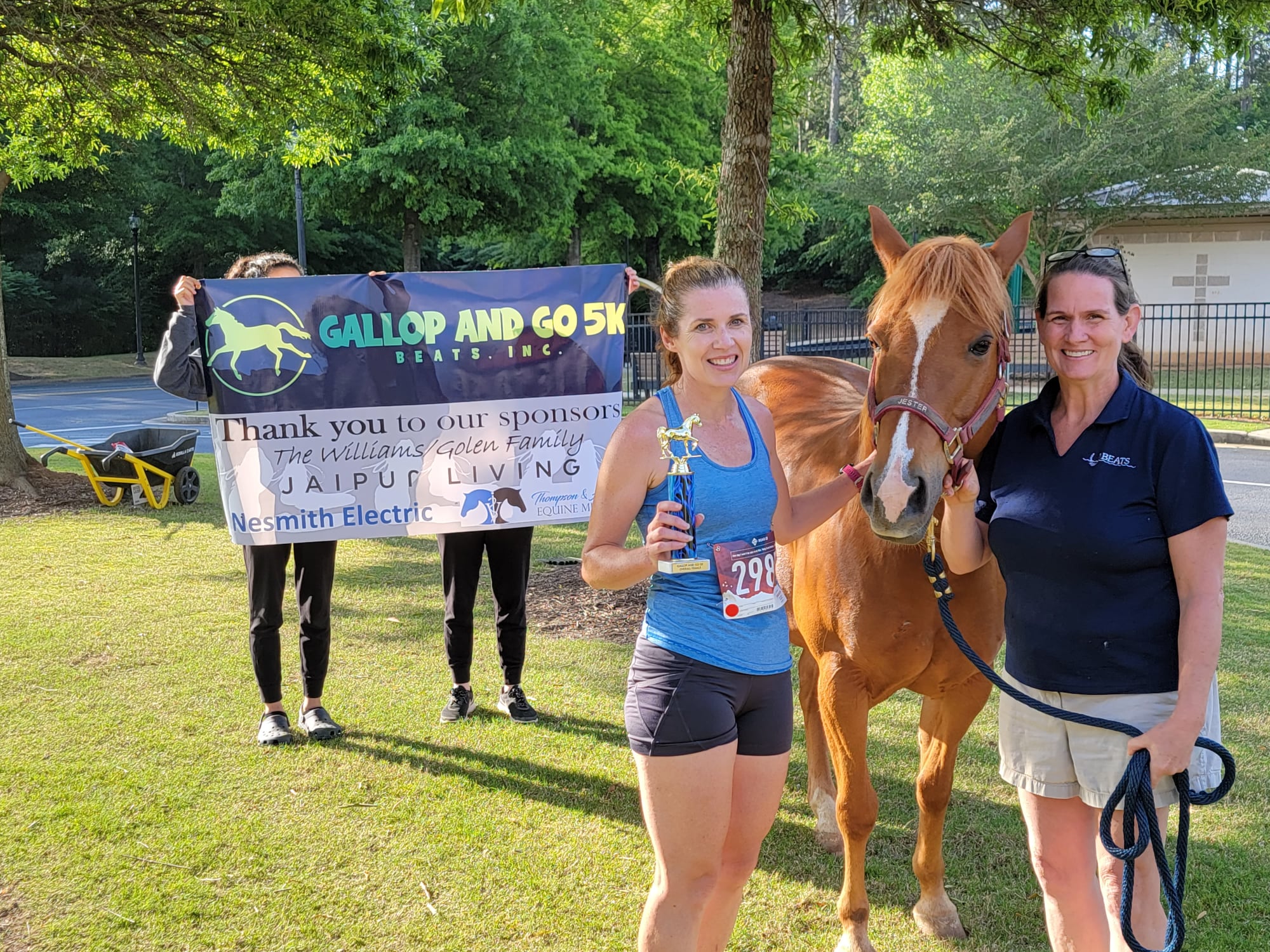 More events from this organizer