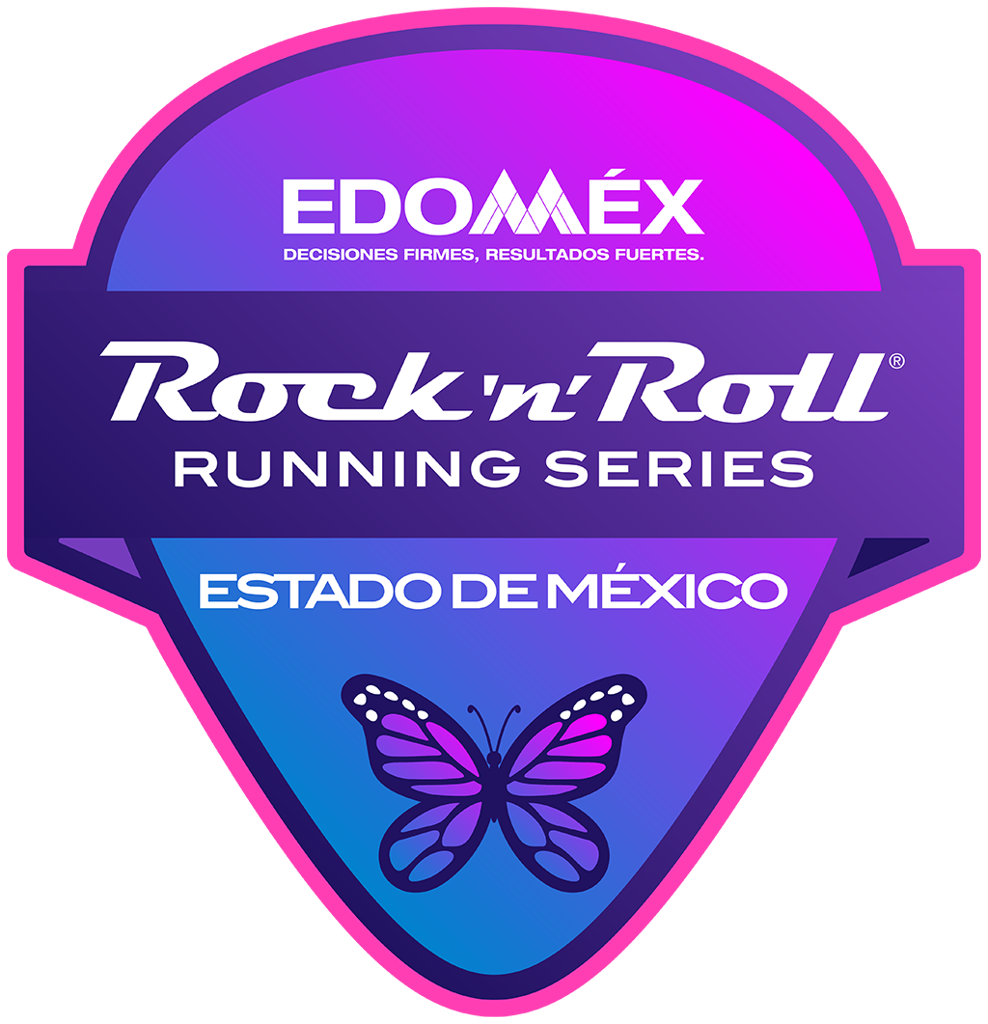 May 08, 2022
2022 Rock 'n' Roll Estado de México
Zocalo de Toluca • Av Independencia S/N Esq con Nicolás Bravo y Lerdo de Tejada Centro

Toluca

,

Estado de México

,

Mexico

50000
Organized by

ASDEPORTE USA, LLC_WTC
$25 instant refund on this event with gift card.
Run the inaugural and newest race of the series in Toluca City, State of Mexico
Estado de Mexico (State of Mexico) offers a large number of tourist attractions, it is located 30 minute drive from Mexico City and borders other states in the center of the country such as Morelos, Querétaro, Hidalgo and Puebla so once you rock Toluca City you have much to visit and enjoy!
Event details and schedule
En base a los lineamientos de las autoridades locales y estatales de salud en relación a la pandemia por COVID-19, y protegiendo la salud y bienestar de la comunidad de corredores, lamentamos compartir que el Rock 'n' Roll Estado de México no se podrá llevar a cabo en 2021. El evento se llevará a cabo el 8 de Mayo de 2022.
Ciertamente estas son noticias que ninguno de nosotros quisiera recibir y menos aún después de todos los retos que hemos enfrentado y compartimos contigo la decepción que esto ocasiona. Sin embargo gracias al apoyo que toda la comunidad de corredores nos ha mostrado, mantenemos como nuestra más alta prioridad ofrecer un excelente y seguro evento así como la grandiosa experiencia que nuestros participantes merecen. Sabemos que nuestros participantes están ansiosos de regresar a correr por lo que pronto comunicaremos noticias en relación al evento.
Todos los participantes inscritos deben haber recibido un e-mail con mayor información. Si estás inscrito al Rock 'n' Roll Estado de México y no recibiste este e-mail o tienes preguntas adicionales por favor contáctanos rnrestadodemexico@runrocknroll.com .
Agradecemos a nuestros participantes por su paciencia y comprensión, esperamos verlos pronto y darles la bienvenida en Toluca con un gran evento en 2022.
Zocalo de Toluca
Av Independencia S/N Esq con Nicolás Bravo y Lerdo de Tejada Centro
Toluca
,
Estado de México
,
Mexico
50000
Media
3 Photos and Videos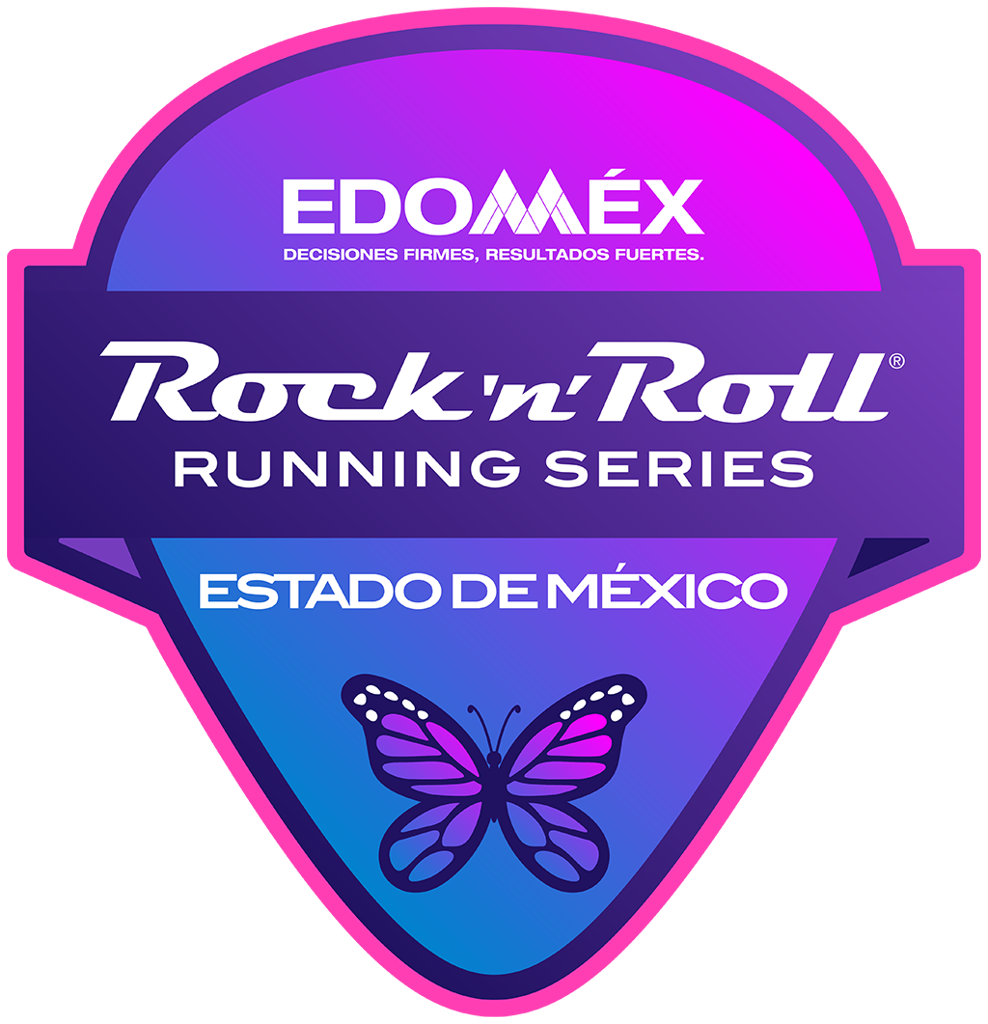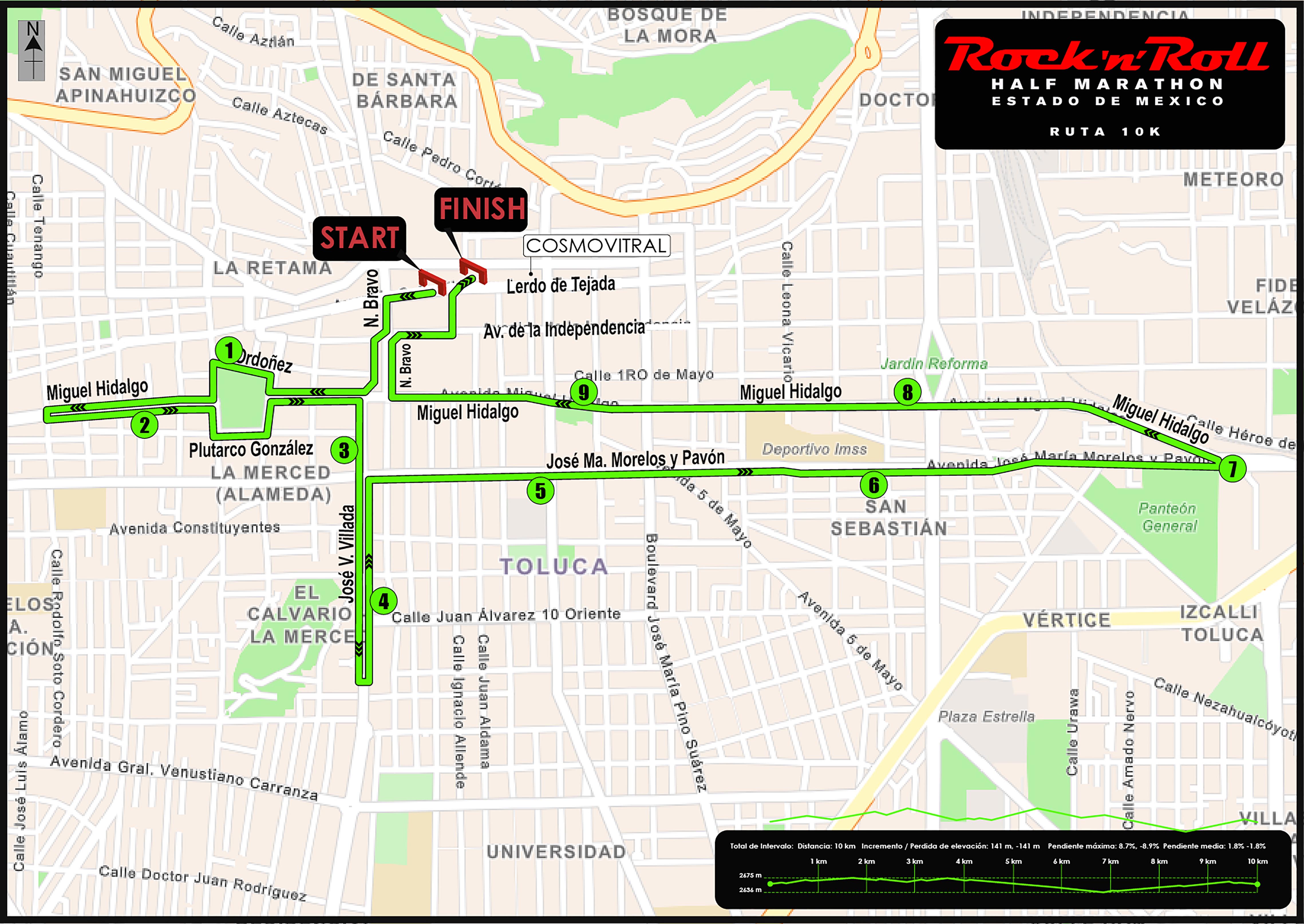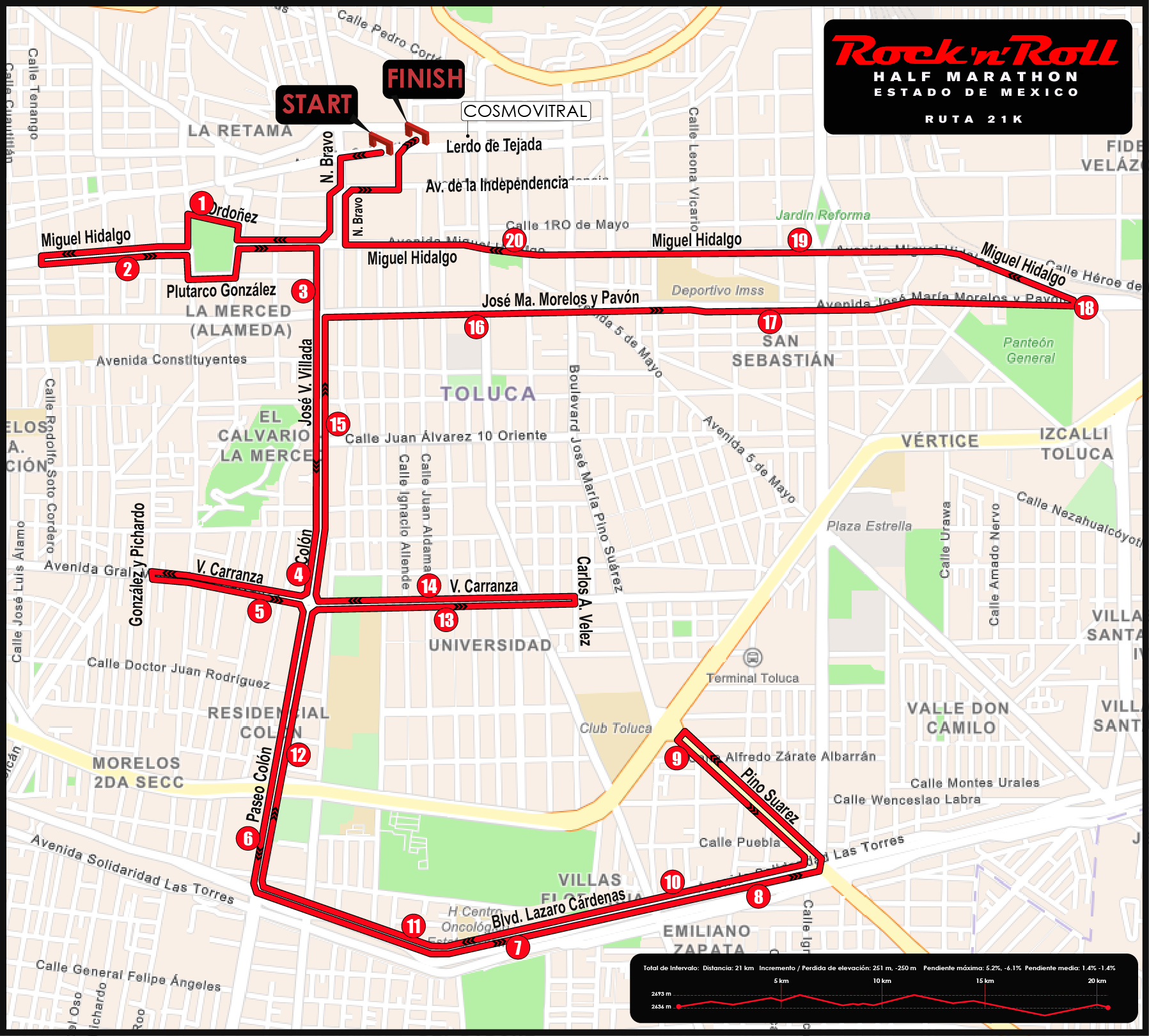 More events from this organizer