Discover the immense beauty of our National Parks with this virtual run! We'll send you an incredible virtual experience with this run! With the Premium Packet, we'll send you a beautiful National Parks bucket list journal!
Run, get awesome swag, and learn and experience places around the world! We'll send you a virtual packet with a virtual experience of the destination you're running in. With Premium packets, we'll include a souvenir from your destination! Get an optional digital postcard with your own photo with a beautiful backdrop.
With this virtual run, we'll also send you a virtual packet with 12 digital tools that'll help make your run awesome!


We'll also send you a complete Training plan with an optional Warrior Fit Game to help you train for your race!
Run a 5K, 10K, Half-Marathon, Marathon, or any other run distance anywhere, any place on your own time and route.
You can pick out a custom designed apparel from our Etsy shop to get one of our newest runner designed gear in lieu of our normal packets! Just email us at info@thebestraces.com for Custom Running Swag:
https://www.etsy.com/shop/thebestraces
Run a 5K, 10K, Half-Marathon, or Marathon and experience a new place virtually.

The Virtual only packet (12 digital tools total) will feature a complete virtual experience sent to your inbox. You'll also be able to:
- Submit times
- Get a certificate of completion
- Get a custom backdrop photo
- Get a digital running journal
- Join our runner pen pal program
- Fun Warrior Fit Training Plans for 5K/10K/13.1
- Access to contests and page of hope!
- Get a personal digital cheer leader on the day of your run (upon request)
- Kids Passport Activity (Mini Travel Experiences for Kids at www.kid2kidbox.com)

Virtual Packet will include our 12 digital tools including Certificate of Completion & Digital Medal!

The
Medal Only

packet will feature the virtual packet + Large Medal shipped to your home!

The
Full packet (any distance)

will feature the virtual packet + Bib + Large Medal + a Running Shirt.

The
Full Marathon packet

will feature the virtual packet + Large Medal + Healthy Snacks, and any custom Shirt mailed to you!

The Premium packet packet (any distance) will feature the 12 tools virtual packet + Large Medal + Shirt + Souvenir shipped to you!

Get customized shirts or running apparel with some unique designs runners will love and have a new virtual race signed up every 3 or 4 months!
Quarterly/Custom Virtual Runs - The Best Races
Important Note for International Orders:
For International orders, we can ship shirts to U.K., Germany, Canada, and Australia. There will be no surcharge for overseas mailing but custom shirts will be mailed in lieu of medal. Medals can be requested but will require an additional $8.00 for overseas mailing.
For International orders, medals are standard design for all types of medals (Custom Medals CANNOT be shipped overseas at this time).
Event details and schedule
Course Maps Available in:
Atlanta, GA
Austin, TX
Baltimore, MD
Boston, MA
Charlotte, NC
Chicago, IL
Dallas, TX
Detroit, MI
Fort Worth, TX
Houston, TX
Los Angeles, CA
Memphis, TN
New York, NY
Philadelphia, PA
Phoenix, AZ
Salt Lake City, UT
San Antonio, TX
San Diego, CA
San Francisco, CA
San Jose, CA
Seattle, WA
Albuquerque, NM
Arlington, TX
Columbus, OH
D.C.
Denver, CO
Jacksonville, FL
Kansas City, MO
Las Vegas, NV
Louisville, KY
Miami, FL
Milwaukee, WI
Minneapolis, MN
Nashville, TN
Pittsburgh, PA
Portland, OR
Raleigh, NC
Rochester, NY
Sacramento, CA
St Paul, MN
Tampa, FL
Virginia Beach, VA
April 16 - December 24, 2022
Monday, Tuesday, Wednesday, Thursday, Friday, Saturday, Sunday
Media
7 Photos and Videos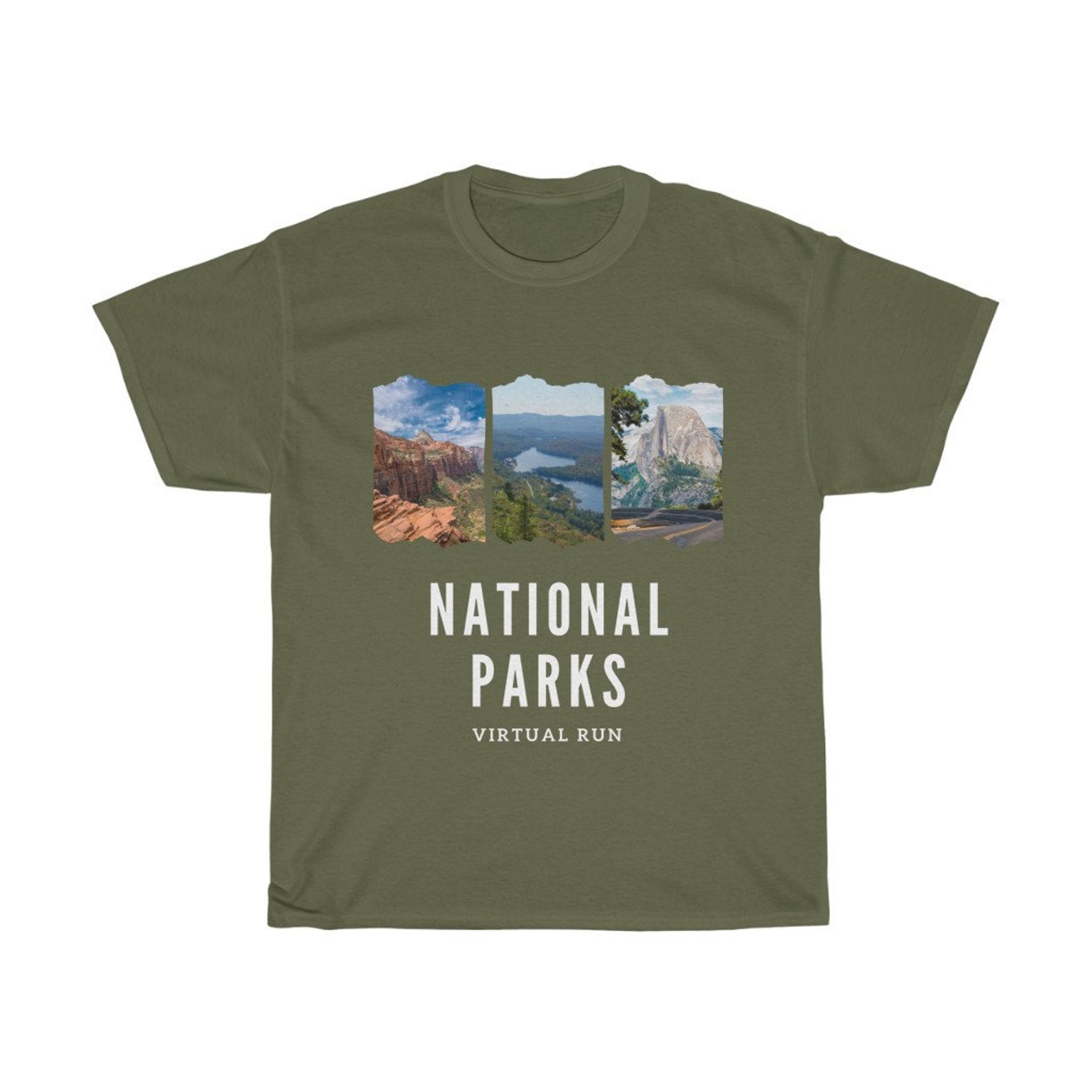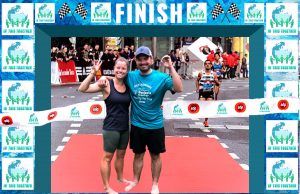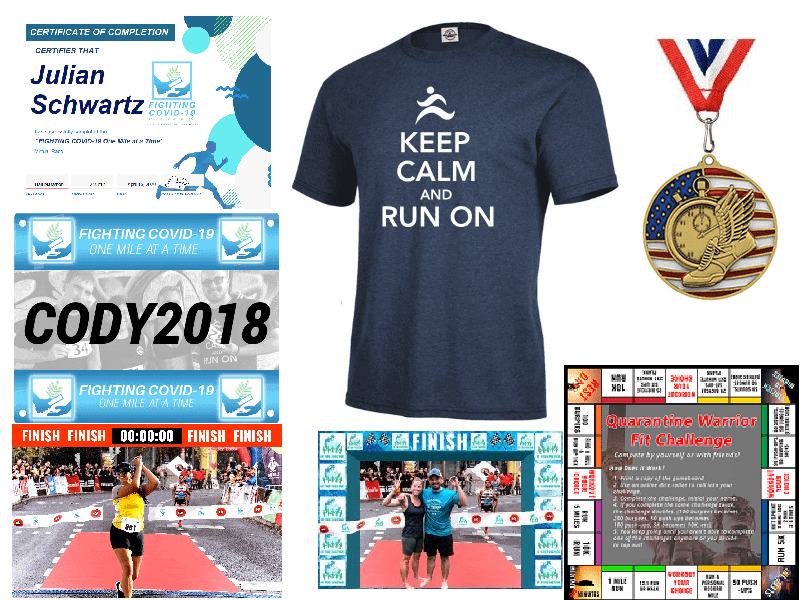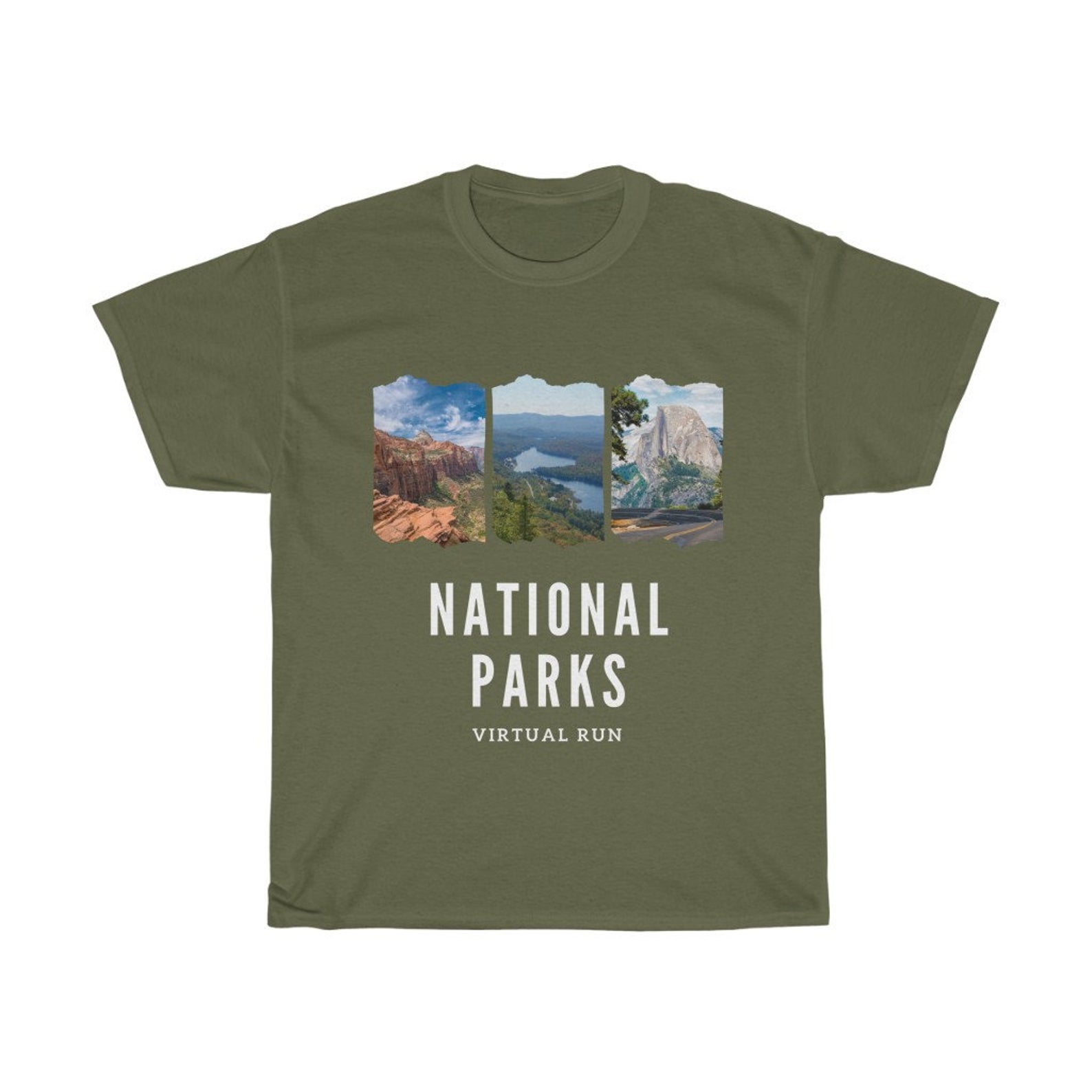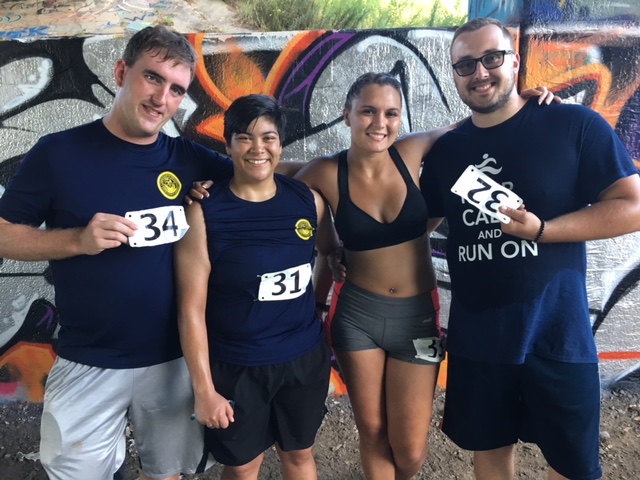 More events from this organizer