*THIS RACE IS USUALLY $18, SIGN UP NOW FOR $13! Join our Facebook Community of more than 23,000 members
HERE!
*Our kids race medals are made of PVC. PVC is a custom molded, weatherproof, colorful soft rubber product with raised and recessed areas. This is a fantastic, economical product for kids events! While these races are geared towards kids, everyone is welcome to participate!
Did you know that National Brave Day is on September 24, 2021? We are focusing on helping our kids learn more about being brave with our first ever Brave Kid Forever Fun Run 1/2 Mile, 1M, 5K and 10K! Our kids are our greatest superheroes and our Brave Kid Forever is focused on being BRAVE! We love that the medal says, "Be Your Own Kind of Brave!" There are so many ways to be brave. Other words to describe being brave are on the neck ribbon that comes with the medal and those words are BOLD, COURAGE, FEARLESS and DARING. Sometimes being brave is standing up for someone that is being bullied, or trying something new that might be a little scary. The world is in need of kids, and adults too, to BE BRAVE FOREVER! Who will join us?
Also, at least 15% of every registration to Stomp Out Bullying,
an amazing organization which is recognized as the most influential anti-bullying and cyberbullying organization in America and beyond.
*For a limited time you can purchase an official SWAG (t-shirts, stickers, magnets, and more) HERE! (these are purchased through Threadless.com, so our promo codes do no work for these shirts/hoodies)
What:
This is a 1/2 Mile, 1Mile, 5K and 10K virtual race in honor of National Brave Day! You choose which distance you will complete.
When:
Complete your race any time in September2021! Even better if it's September 24, National Brave Day!
*Medals and bibs will start shipping out August 15th. After that they will ship out within 2 to 5 days of signing up.
Where:
You choose the course and you time yourself (you'll report your finishing time to us).
Why
: Because this is our way of celebrating the BRAVE KID in ALL of US!
Cost:
The price is $18 and that includes your medal, bib and shipping. Plus, at least 15% of every entry will be donated to Stomp Out Bullying.
*We are in no way affiliated with this charity, we like to choose a different charity for each of our races and are happy to raise funds for them.
Don't forget that if you sign up for our main 2021 event,
NEPTUNE-Weathering the Storm Running and Walking Challenge
, you will be given a discount code that will allow you to save 40% on ALL EVENTS in 2021! The code starts now and doesn't expire until December 31, 2021! So be sure to sign up for Neptune now and get your discount code now!
SIGN UP HERE!
Event details and schedule
A virtual race is a race that can be run (or walked) from any location you choose. You can run, jog, or walk on the road, on the trail, on the treadmill, at the gym or on the track (or even at another race). You get to run your own race, at your own pace, and time it yourself. Running and walking on your own, or with friends! And your medal will be shipped directly to you. Complete a virtual 5Ks, 10K, half marathon and more!
September 24 - 30, 2021
Monday, Tuesday, Wednesday, Thursday, Friday, Saturday, Sunday
Media
2 Photos and Videos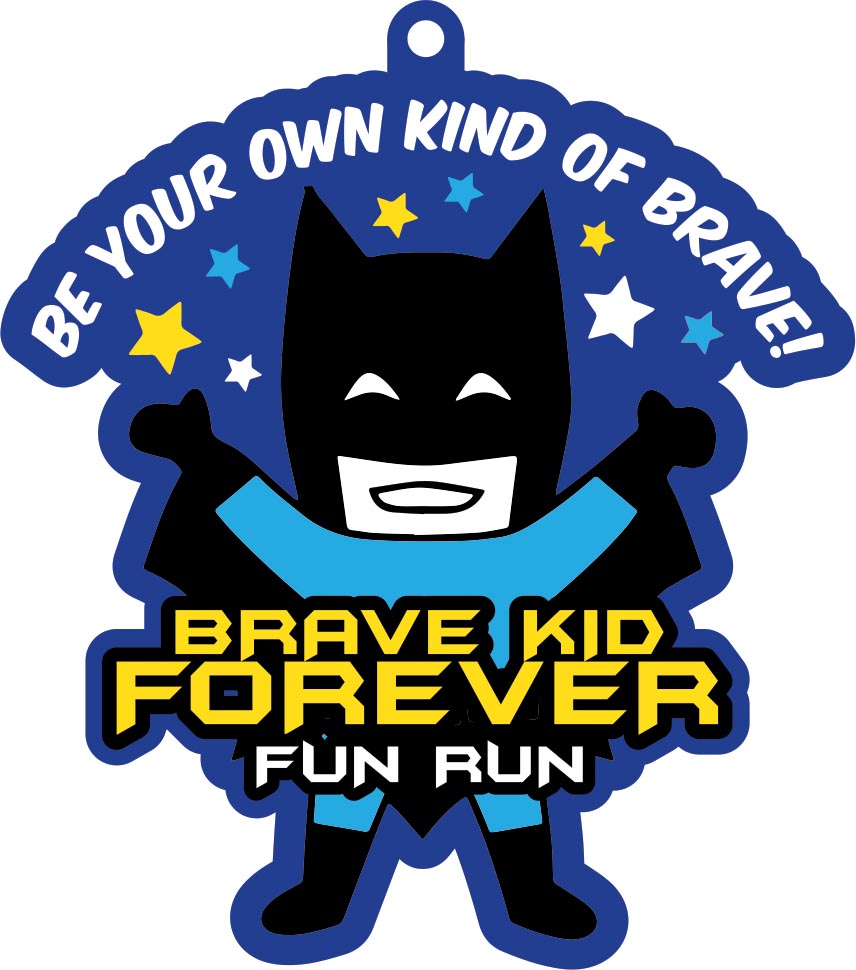 More events from this organizer