The Virtual BI Turkey Trot 5K/1mile Fun Runs takes place Thanksgiving weekend. New this year is an "anything goes" Adventure Activity (hike, bike, skip, jump ...) Runners and walkers of all ages can participate anywhere, anytime between November 25-28, 2021.
The BI Turkey Trot supports Helpline House's Food Bank & Social Services commitment to supporting local households for a Healthy & Whole Community. 100 percent of funds go directly to Helpline House to provide a network of critical social services through a number of different programs – including children services, senior services, financial assistance and a food bank. The agency's programs help more than 2,500 people every year.
Thank you for supporting local families in need to prevent homelessness.
The BI Turkey Trot Team
Event details and schedule
Run, Smile, Share Your Thanksgiving Weekend 2021 Virtual Turkey Trot!
Plan your Run/Walk solo or with your flock, we want you to complete it wherever you want. Sidewalks, paths, treadmill - make this your own race or gather your family and friends on a date and route of your choosing between Nov 25 - 28, 2021.
Want to walk with a stroller or run with Fido? Do it! We just ask that you tag Bainbridge Turkey Trot @bainbridgeturkeytrot or #biturkeytrot2021 on Facebook and Instagram so we can see these terrific photos and automatically enter you in the costume contest for a chance to win a prize in one of these categories:
Spirit of BI Trotter – picture of participants at iconic Bainbridge locations
Wild Turkey – photo captures most creatively dressed adult participants
Quirky Young Turkey -- photo fo most originally dressed young racers
Furthest Flyer – photo of trotter farthest from Bainbridge
Largest Rafter – photo of largest flock participants while social distancing
Savory Side Dish - photo of trotter engaged in most orginal "adventure''
Youngest Poult - photo catching youngest turkey "trotter"
Venerable Turkey - photo of trotter
Corniest Canine – no need to squeeze your dog into our signature gaiter to win.
Preordered gaiters will be availabe for pick up
Nov 23rd thru 25th; Mon thru Wed, 10 am - 5 pm.
Visit biturkeytrot.org for FAQ.
Thanks for joining the 2021 Bainbridge Turkey Trot!
The BI Turkey Trot Team
Thank you to our generous sponsors: Island Fitness, Town & Country, Wildernest, New Motion, A Kitchen That Works, Ihland Garden Dental, Brown Bear Car Wash, PacWesty, Smallwood. We couldn't do this without their support.
November 25 - 28, 2021
Thursday, Friday, Saturday, Sunday
Media
10 Photos and Videos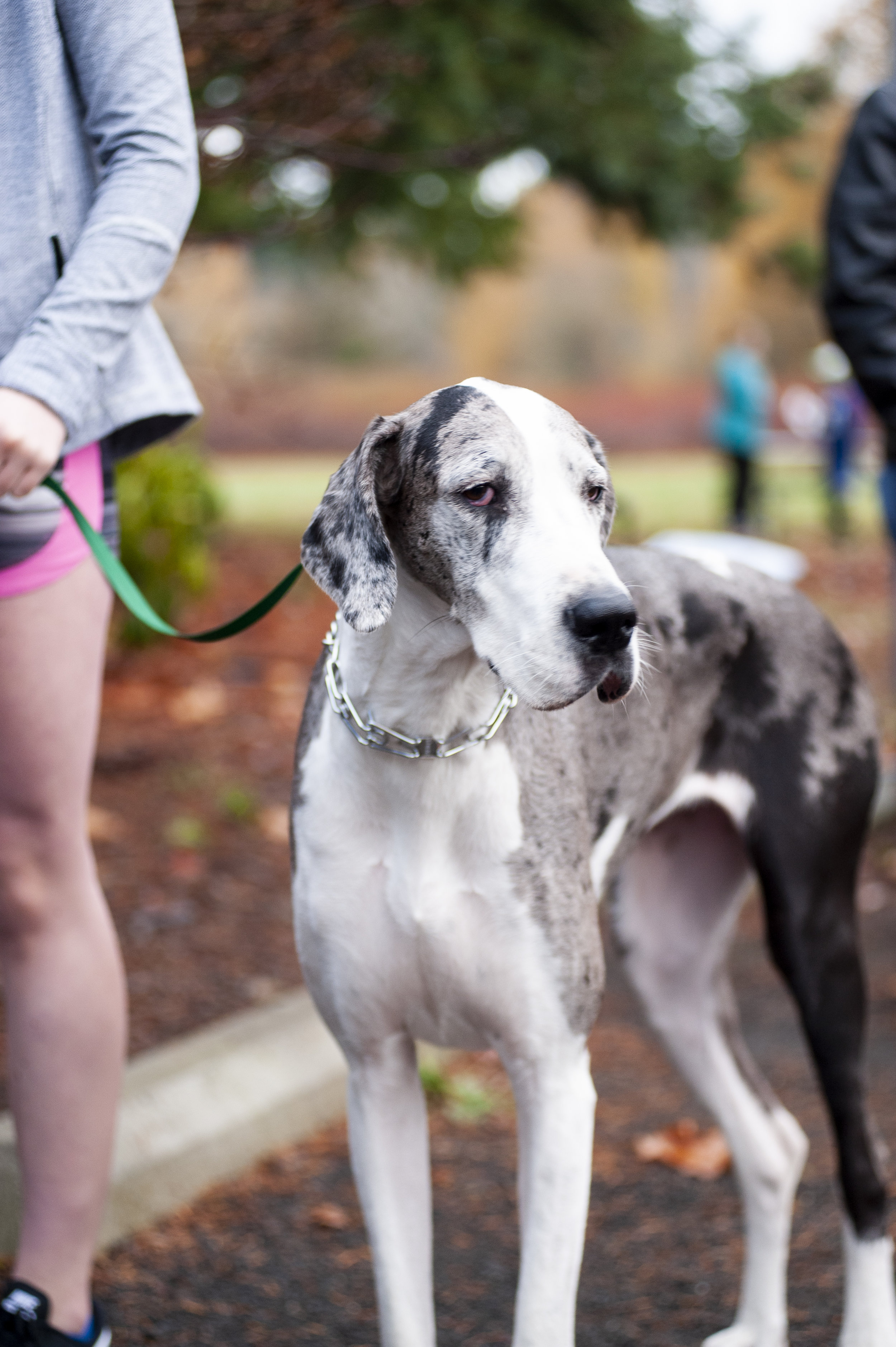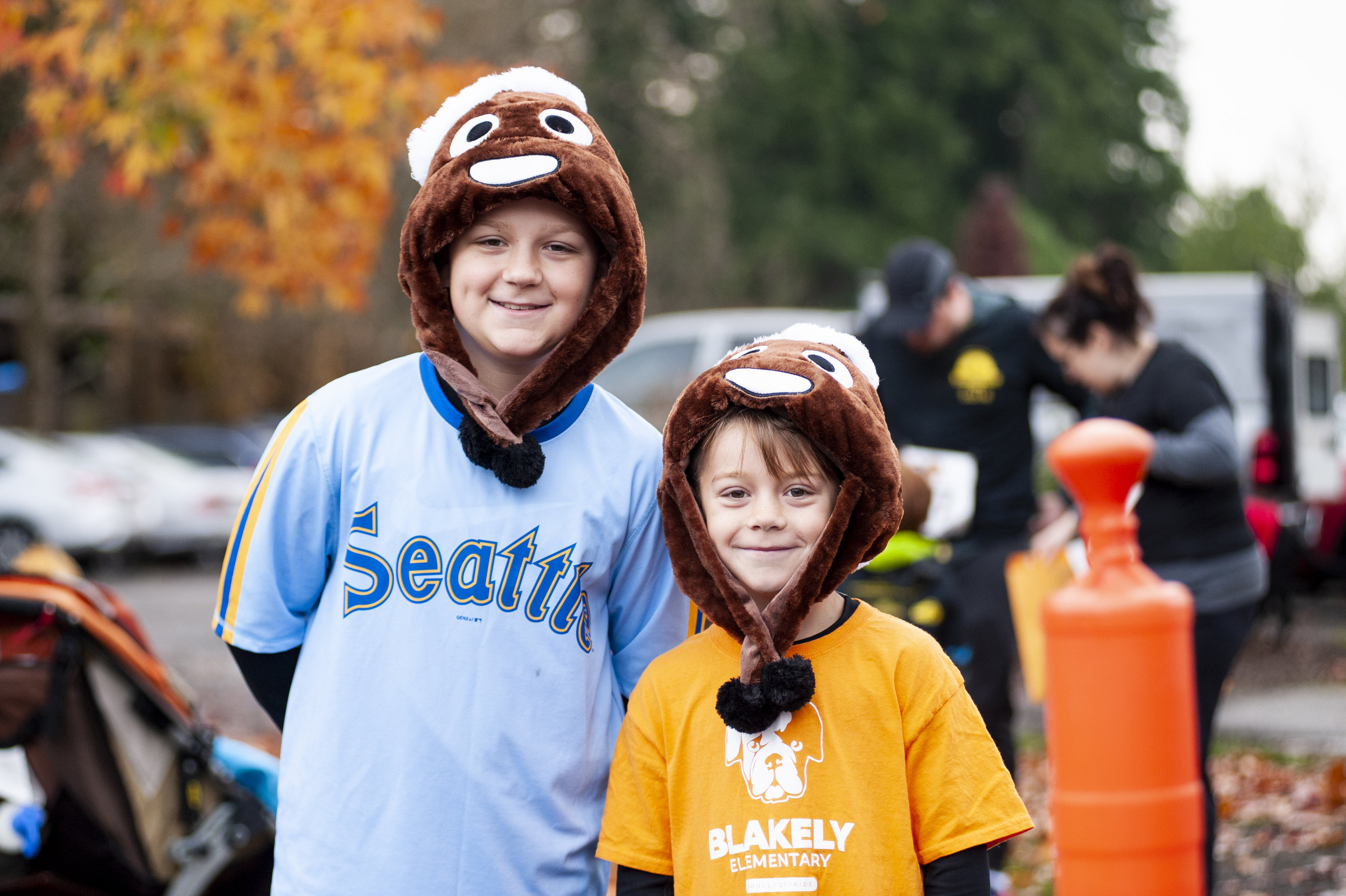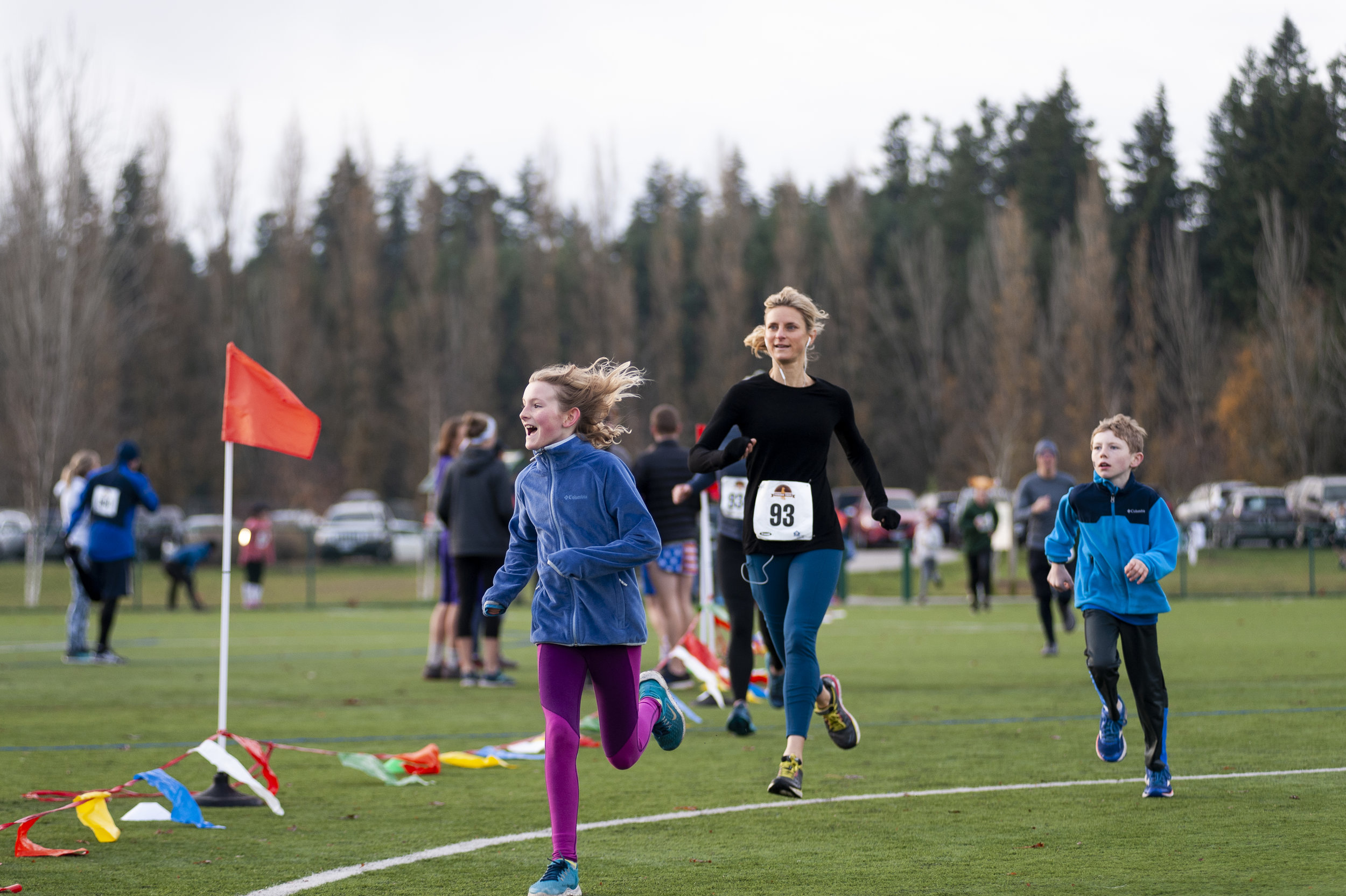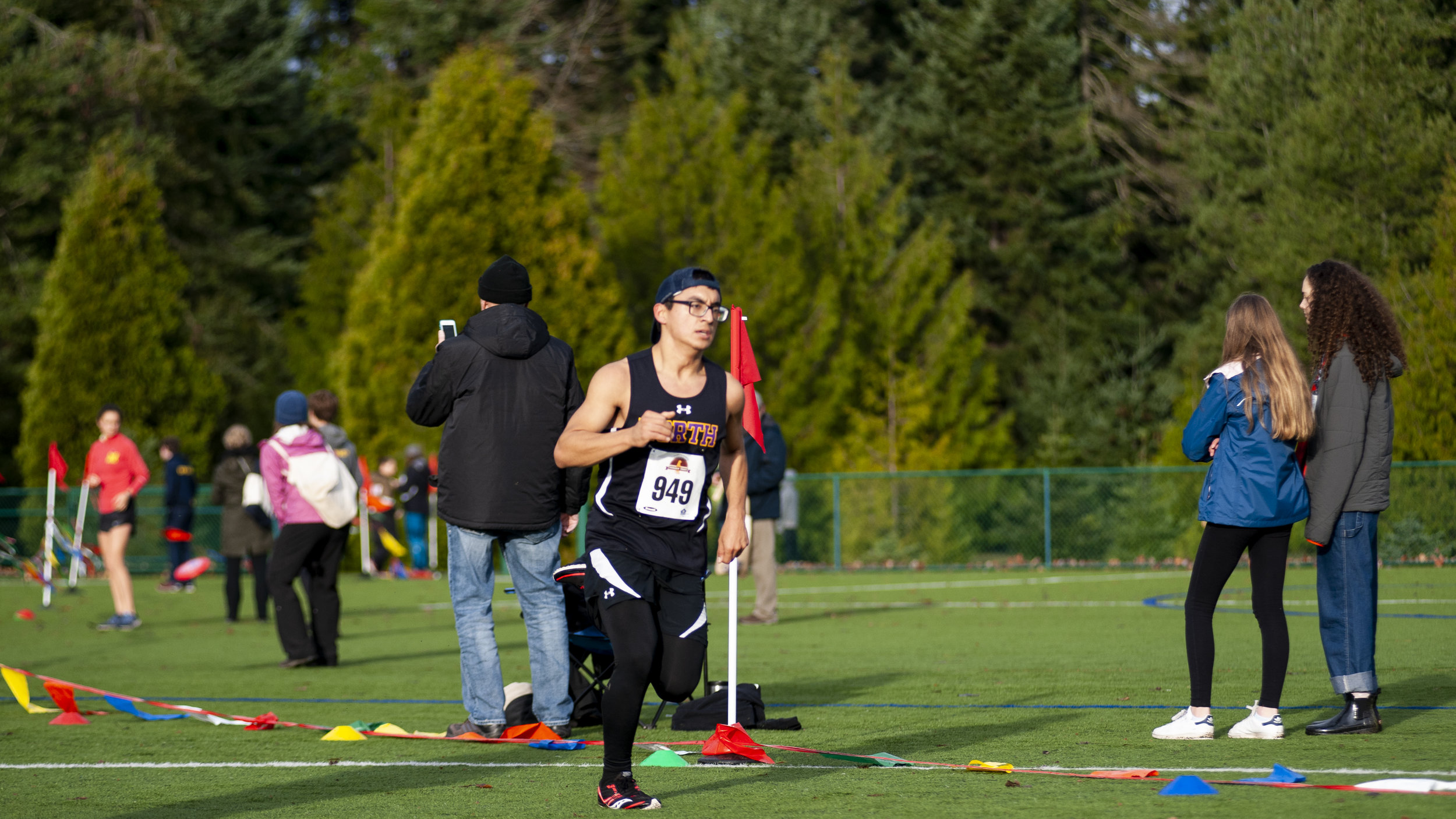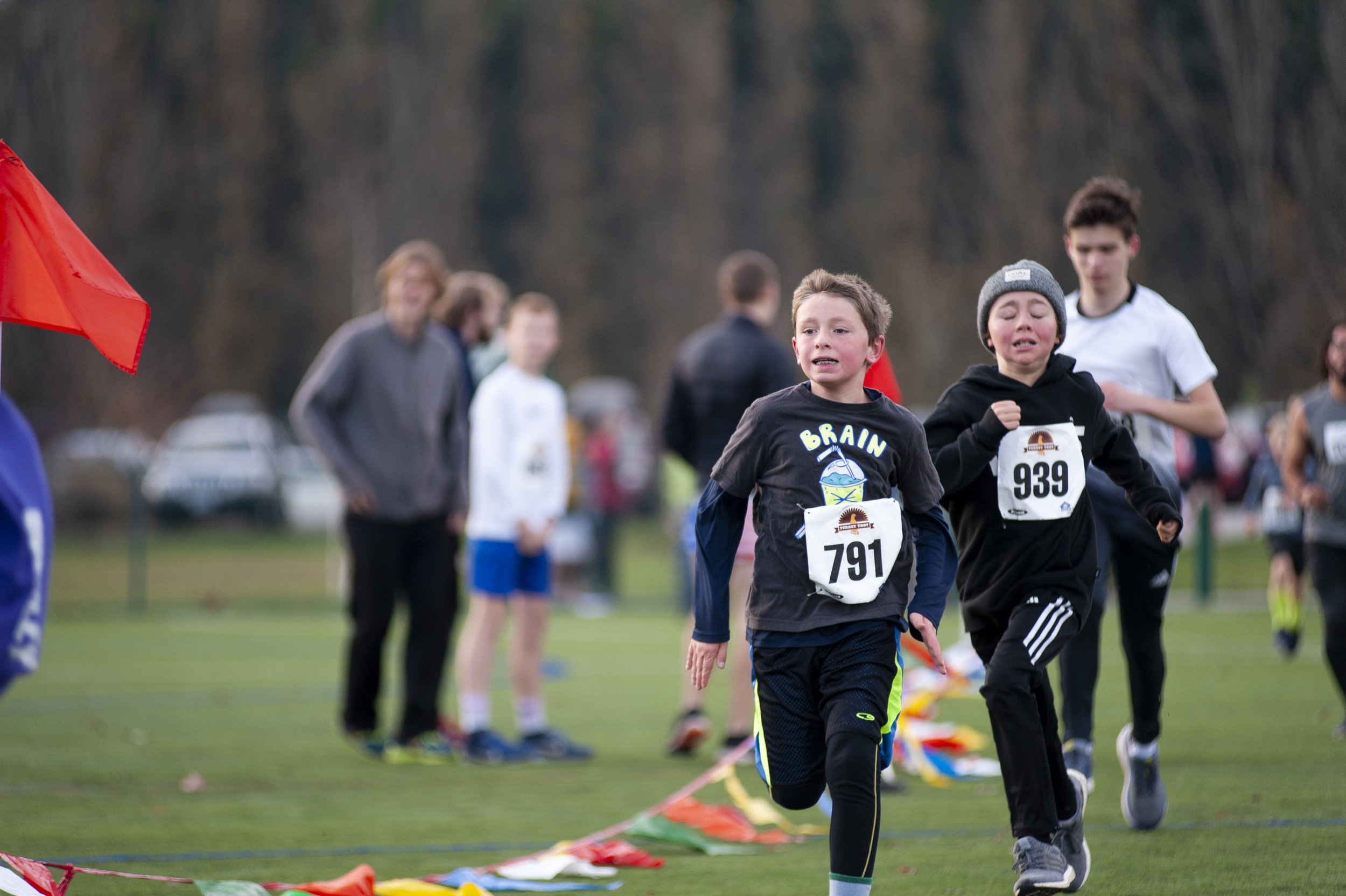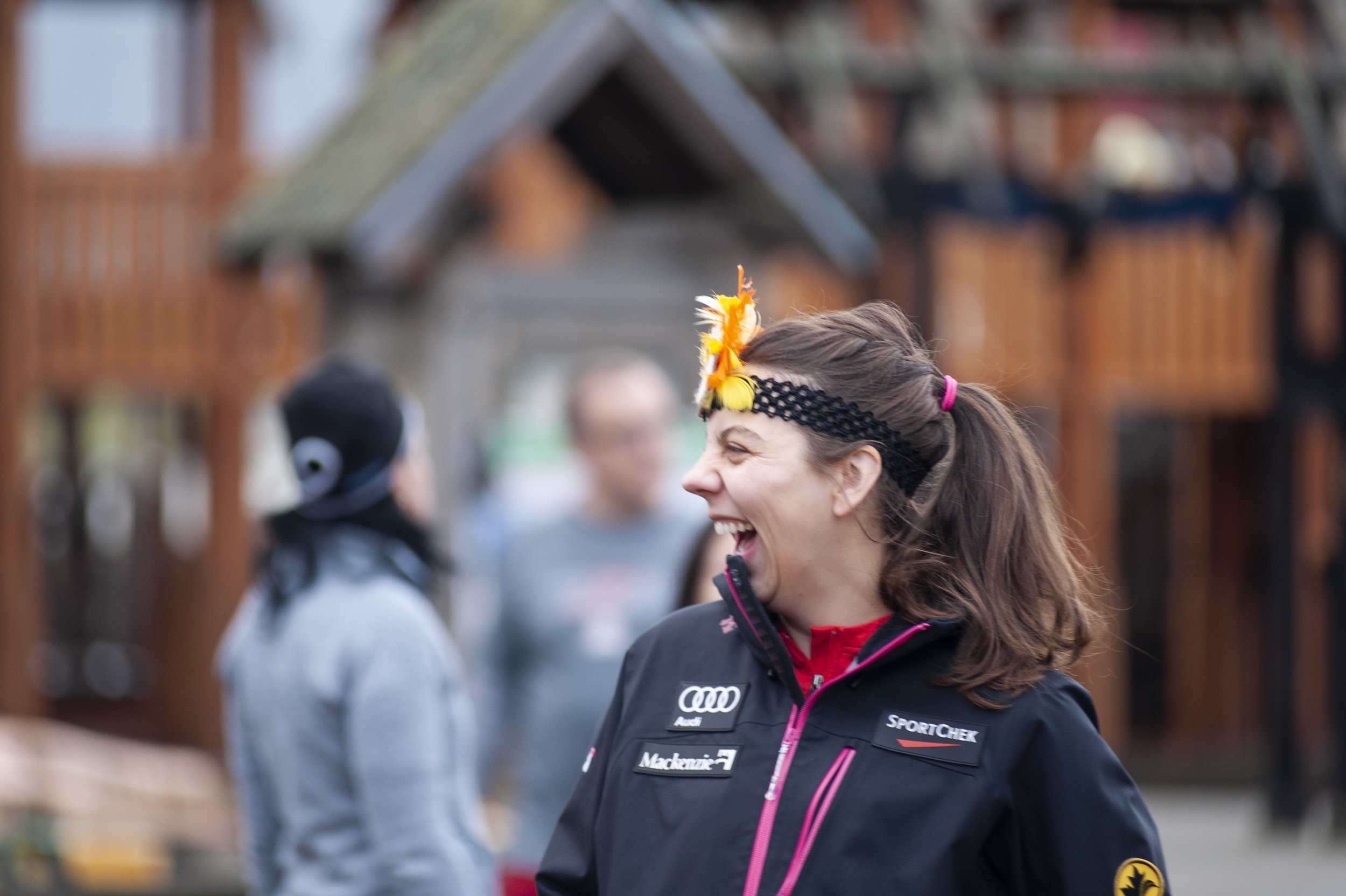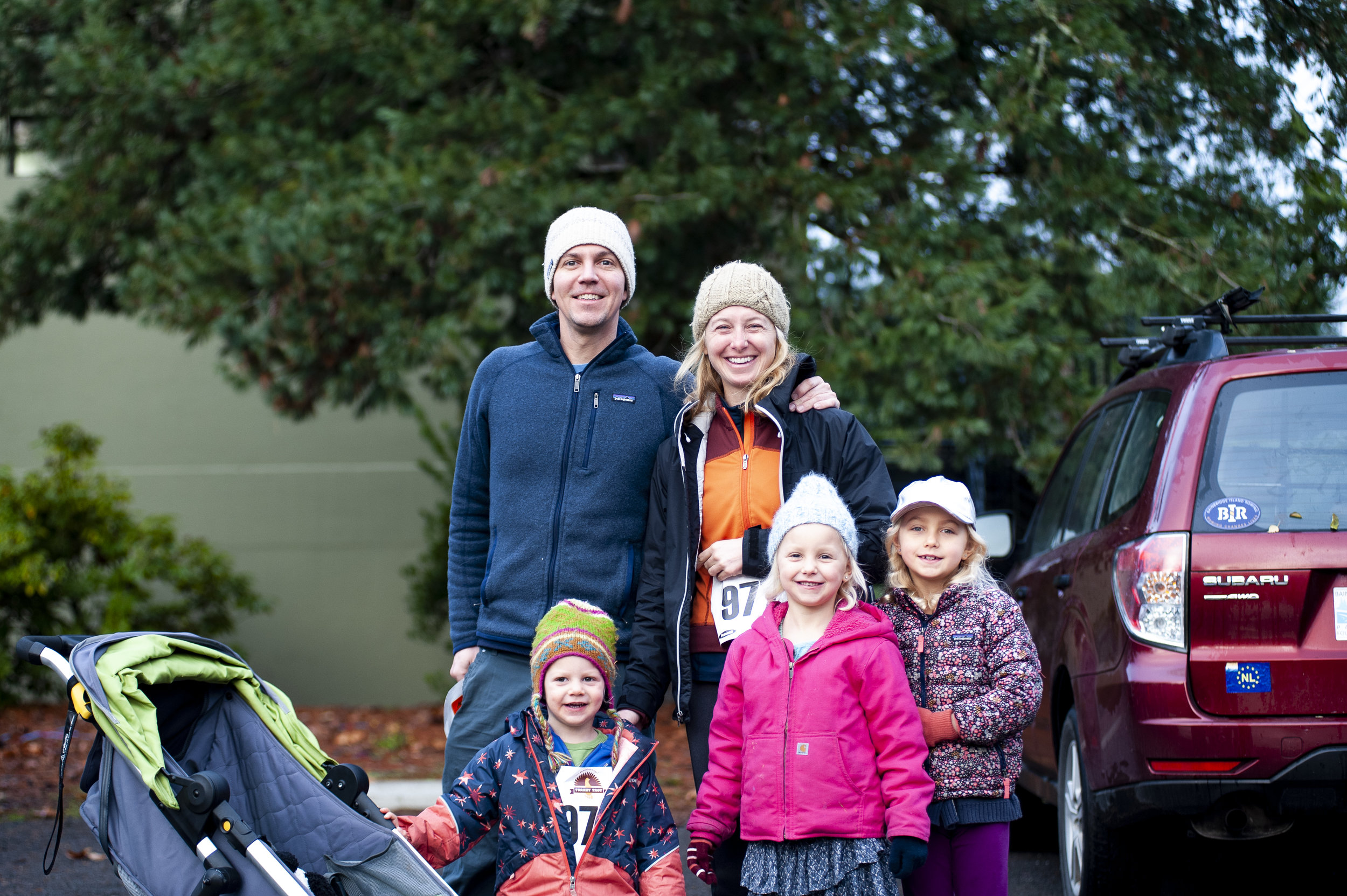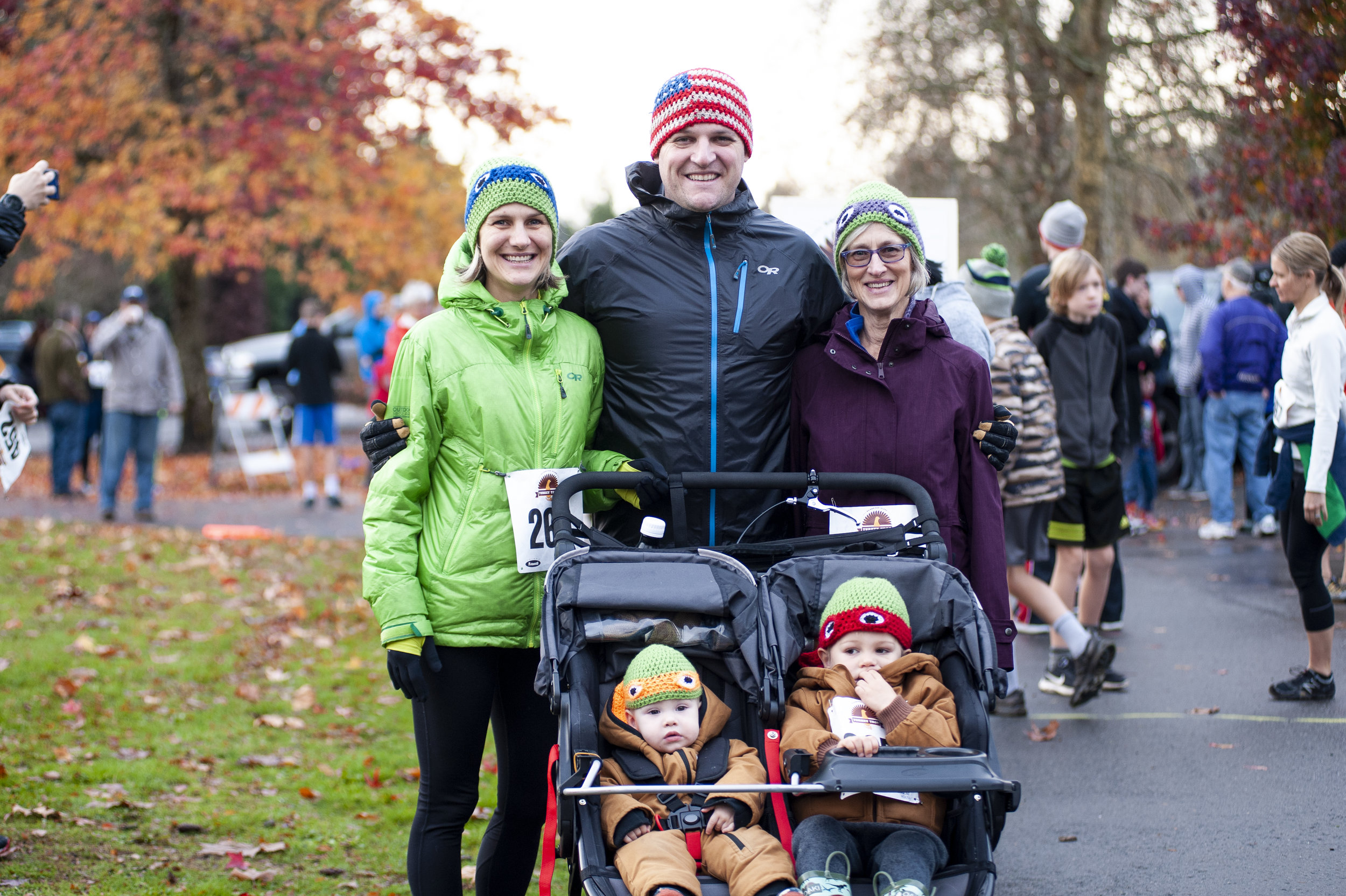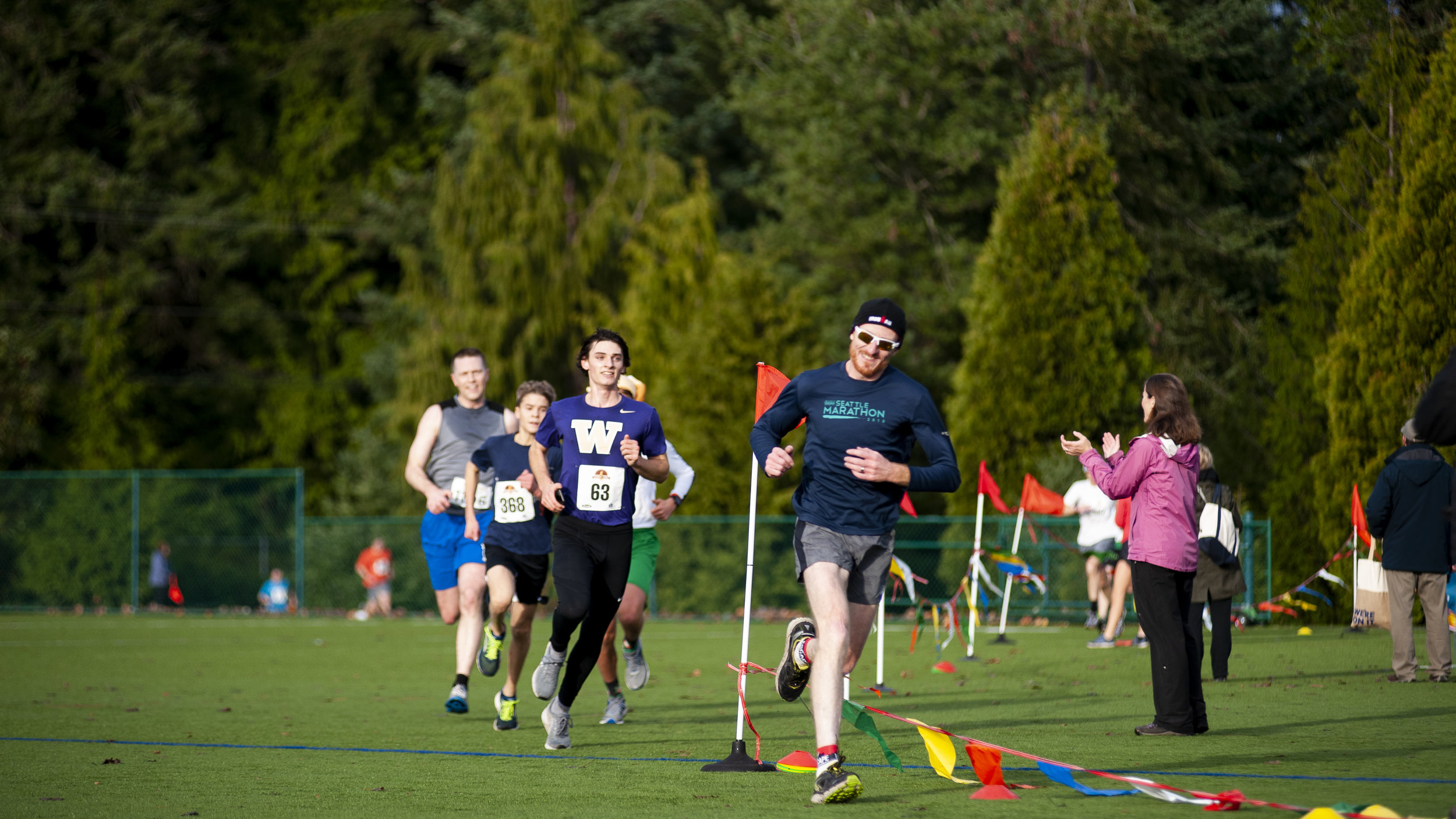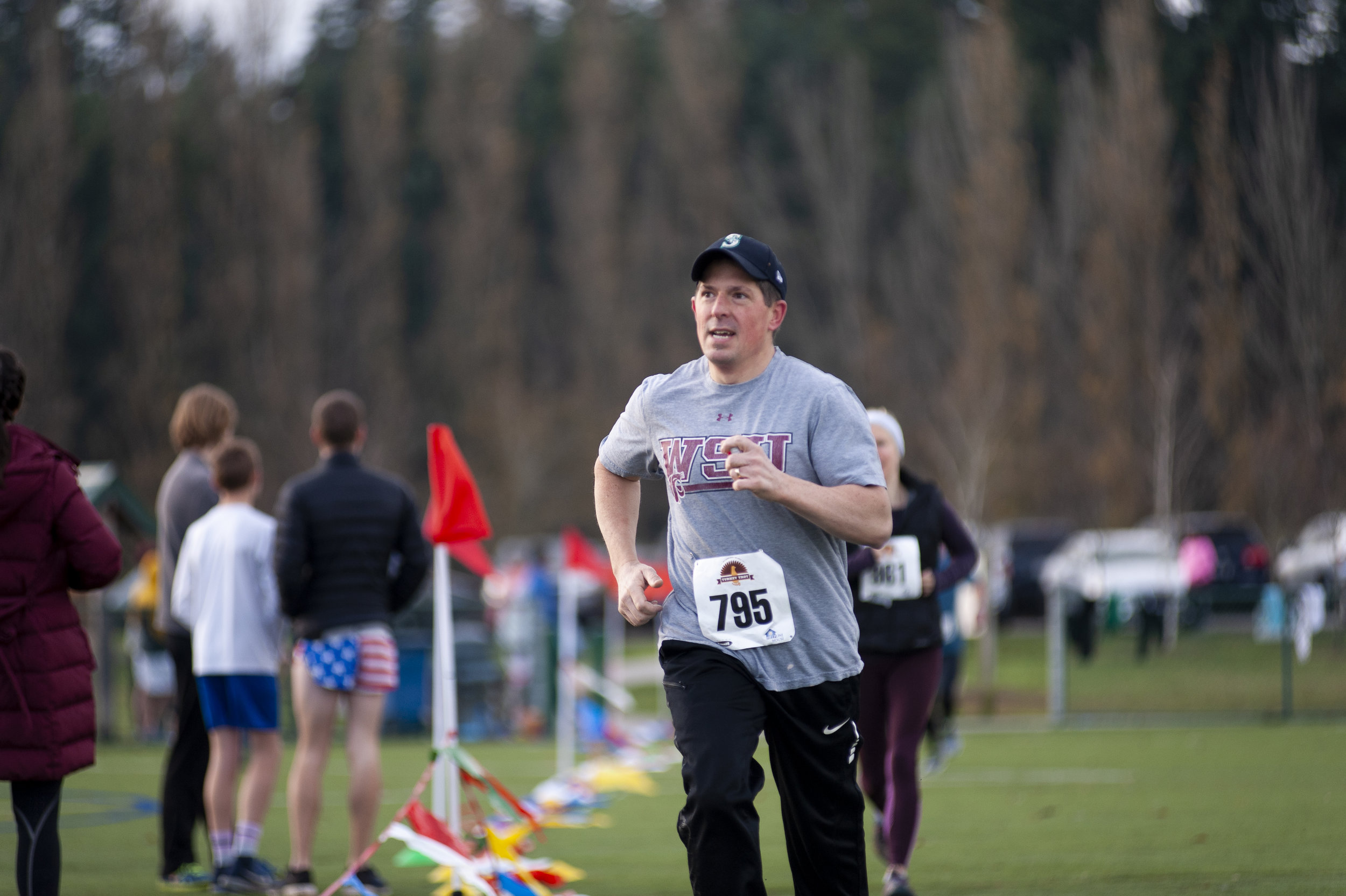 More events from this organizer