*THIS RACE IS USUALLY $18, SIGN UP NOW FOR $16! Join our Facebook Community of more than 23,000 members
HERE!
God Is In Control 1 Mile, 5K, 10K, 13.1, 26.2
For our July Bible Race we are excited to celebrate National Video Game Day with a cool Nintendo inspired medal that says God is in Control.
Complete anytime in July 2022! We invite you to take a moment and remember that God is in control.
For all of our 2022 Bible Race events, we will be donating 15% of each registration of our Bible Races to an incredible organization, Operation Underground Railroad , who has gathered the world's experts in extraction operations and in anti-child trafficking efforts to bring an end to child slavery. O.U.R.'s Ops Team consists of former CIA, past and current law enforcement, and highly skilled operatives that lead coordinated identification and extraction efforts. These operations are always in conjunction with law enforcement throughout the world. Once victims are rescued, a comprehensive process involving justice for the perpetrators and recovery and rehabilitation for the survivors begins. It is time for private citizens and organizations to rise up and help. It is our duty as a free and blessed people. This is our way of helping as many of God's children as we possibly can!
*For a limited time you can purchase an official t-shirt and/or hoodie HERE! (Shirts and hoodies are sold separately on a different site)
What: This is a 1 Mile, 5K, 10K, 13.1, 26.2 virtual run (or walk) to celebrate National Video Game Day. You choose which distance you want to complete!
When: Complete your race any time in July 2022!
* Medals and bibs will start shipping out June 15, 2022! After that they will ship out within 2 to 5 days of signing up.
Where: You choose the course and you time yourself (you'll report your finishing time to us).
Why: Because this is our way of celebrating that God is in Control!
Cost: The price is $18 and that includes your medal, bib and at least 15% of every entry will be donated to Operation Underground Railroad. *We are in no way affiliated with this charity, we like to choose a different charity for each of our races and are happy to raise funds for them.
* Don't forget that if you sign up for our main 2022 event, PLUTO: King of the Kuiper Belt – Running and Walking Challenge, you will be given a discount code that will allow you to save 25% on ALL EVENTS throughout 2022 (which makes races less then $14)! The code starts at the start of 2022 and doesn't expire until December 31, 2022! So be sure to sign up for PLUTO now and get your discount code now! SIGN UP HERE!
Event details and schedule
A virtual race is a race that can be run (or walked) from any location you choose. You can run, jog, or walk on the road, on the trail, on the treadmill, at the gym or on the track (or even at another race). You get to run your own race, at your own pace, and time it yourself. Running and walking on your own, or with friends! And your medal will be shipped directly to you. Complete a virtual 5Ks, 10K, half marathon and more!
July 30 - 31, 2022
Saturday, Sunday
Media
3 Photos and Videos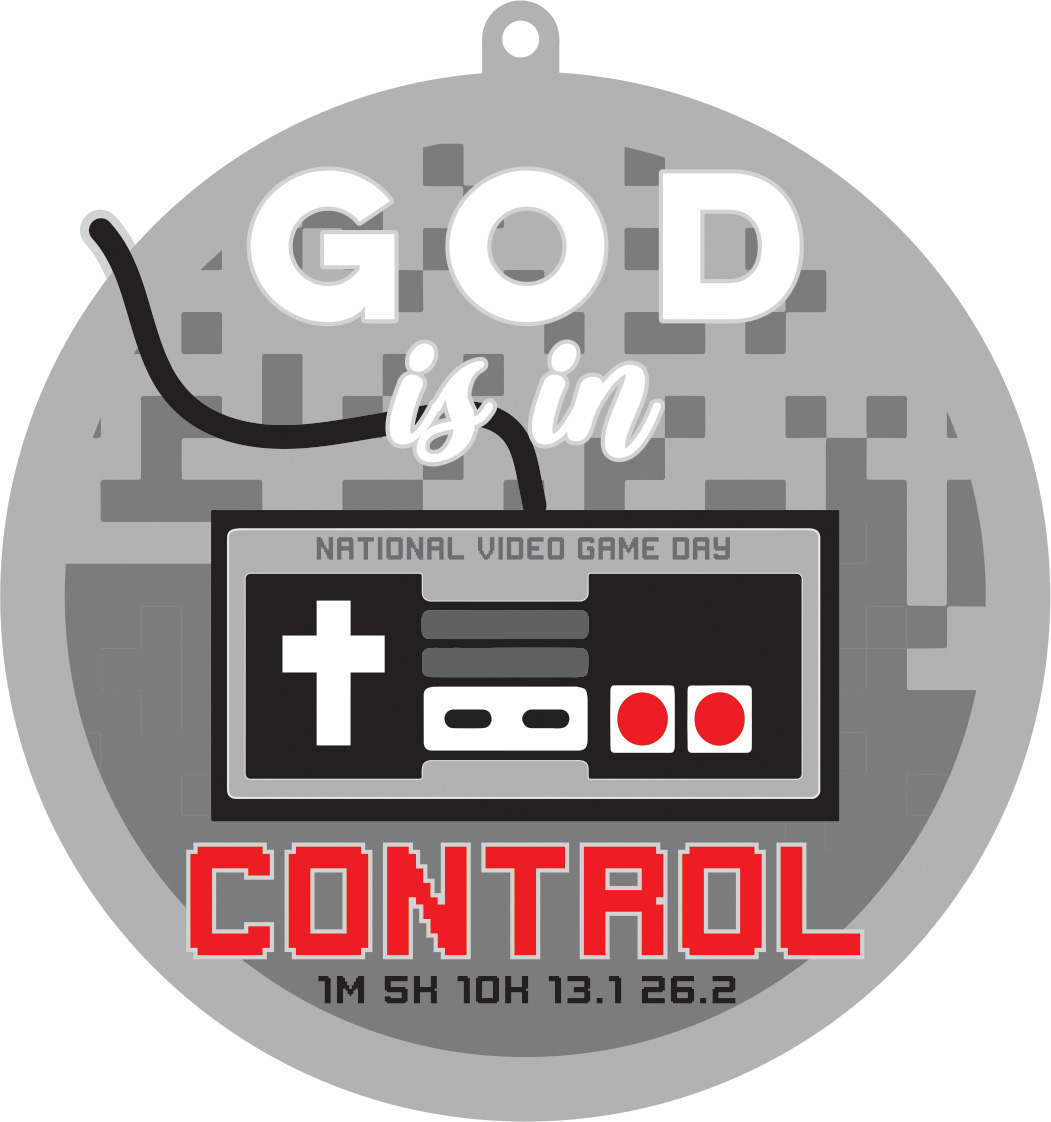 More events from this organizer