Race to Your Heart's Content
Experience What Virtual Has to Offer
It's hard to believe but we are getting ever closer to the fall race season starting. We don't know what the fall will look like but we want to help you be as prepared as possible to race your best when you finally hear "Ready, Set, ... GO!" . . . even if it's at a virtual start line. We have TWO big goals with the Pre-season Tune-up.
First, we want to introduce you to or give you more experience with virtual races. Not everyone has done a virtual race yet and most haven't done very many. Virtual races are here for the foreseeable future but just because they aren't as exciting as racing with the crowd doesn't mean they can't be fun too! So here is a FREE opportunity to try out a virtual race and see how it works with all the bells and whistles! Pick your distance (or race all of them!), download your digital bib number, track your run with the RaceJoy app, and submit your results online to get your digital finisher's certificate!
Second, we want you to test yourself against any race you might run this fall. It's a long race season ahead and we know you'll set some great PR's by the end. So find out how close you are to your goal so you can plan your training! Since its FREE you can race as many distances as you want! And we hope you do. You can test yourself against every distance we have available at our races this fall - everything from Mile to Marathon! You can even race each distance multiple times if you want!
Plus if you help get your friends to race virtually with you, then you can win some great gear! Check your confirmation email for your unique referral link and email to friends and family or post it on social media: Get 15 friends to sign up and get a FREE Certified Fit & Able t-shirt (they must be registered by August 20th), get 25 friends to sign up and get a FREE 5K entry to the Fit & Able race of your choice!
PLUS PLUS you can create a Charity Race Team (and a related fundraising team too!). The Race Team that gets the most members (but at least 25) will win a 25% coupon for the Fit & Able race of their choice for EACH race team member. And, the Fundraising Team that raises the most (but at least $500) will also win a 25% coupon for EACH fundraising team member!
So, for the price of FREE you can set a new PR for the distance (or distances! of your choice) and win a bunch of coupons for your future races!
Invite your friends and family to run together!
Event details and schedule
August 01 - 29, 2021
Monday, Tuesday, Wednesday, Thursday, Friday, Saturday, Sunday
Media
1 Photos and Videos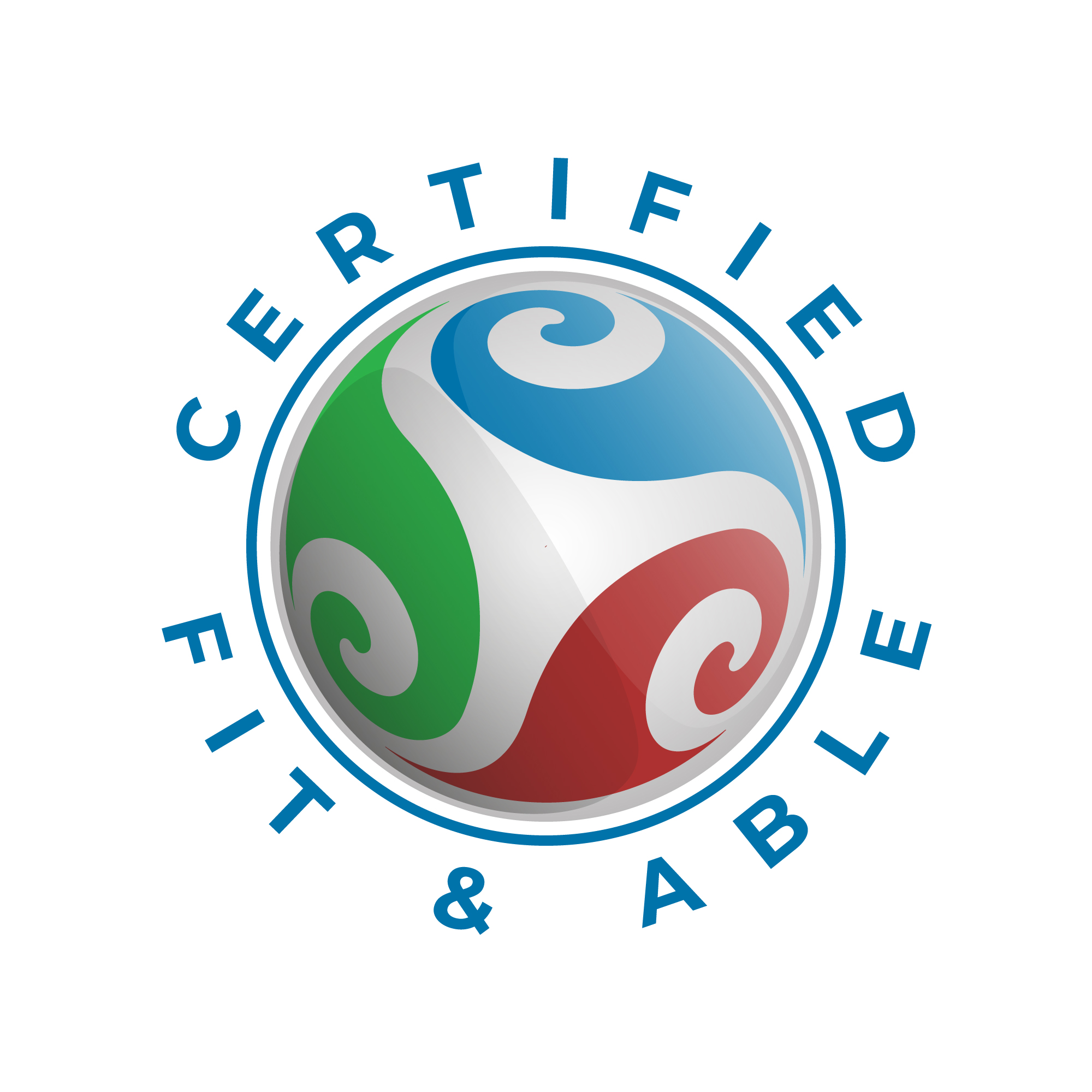 More events from this organizer