This event was created to bring together family and friends who want to show their support or share in memory of a warrior battling with breast or any gynecological cancer.
PADDLE FOR THE BATTLE AND POKER RUN!!!! Join us on the scenic Connetquot River as we paddle board and kayak our way along the waterway. For those who enjoy friendly competition, we will have our famous Poker Run! The event will start off with a continental breakfast for everyone to enjoy.
For those who prefer to remain on land, there is entertainment provided by Country Fried, Renee D'Angelo and DJ Willy. We will also have games and activities. Our famous raffle baskets will be on display, as well as the chance to win a paddle board or a kayak. Winner does not need to be present!
All water activities will end by 12:00 p.m. Once the water activities finish, everyone will be back at Oakdale Yacht Club under the big tent to enjoy lunch and refreshments from 12:00-2:00 p.m.
Click here to view a video from our event in 2021: https://fb.watch/dMJP45GaQF/
Event details and schedule
The launch area this year is at "The Dingy Club." Please follow the signs or volunteers' directions for parking. For those with their own paddle boards or kayaks, please follow the signs for where to drop off your equipment. Mokuloa Paddle Tribe will have board rentals available on a first come basis and Paumanok Tours will have kayak rentals available on first come basis. Please RESERVE your paddle board or kayak online when you register if you need a rental. We ask that participants limit the use to 30 minutes max. so that everyone will have the oportunity for a turn. We will provide golf carts to give you a lift to the sign up station if you need assistance. Please remember sunblock, life vests, and water proof gear for your cell phones, cameras, wallets, etc. We will provide bottle waters to keep you hydrated.
We will have a registration tent with a check in station set up at "The Dingy Club" for those who are participating in the water activities.
Once again, we are extremely fortunate to have the members from Moku Loa Paddle Tribe and Paumanok Kayak on hand to assist with the navigation throughout the course. There will be 5 seperate check in points on the water for the Poker Run. Gather your poker chips from the volunteers and turn them in back at Oakdale Yacht Club. You will be dealt a poker hand. The 3 "BEST" hands win prizes!! There will be a boat in the water to offer assistance if needed. Be careful of the water soakers!!!!
If you are joining as a supportive spectator, please follow the signs at Oakdale Yacht Club for parking. The registraion for spectators will be set up under the big tent.
During the entire event, family and friends that stay on land will have games and raffle prizes to keep them busy. For those with little kids, there will be face painting, glitter, games and other safe activities. We will once again have some local vendors set up with merchandise available for purchase.
We look forward to seeing new faces and old friends!!!
Oakdale Yacht Club
520 Shore Drive
Oakdale
,
NY
11769
Media
10 Photos and Videos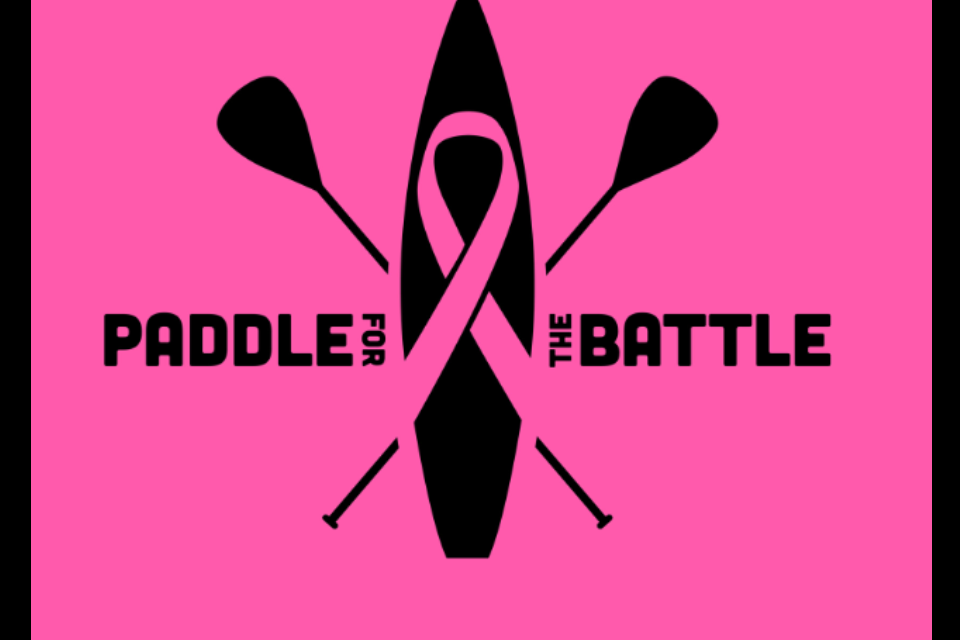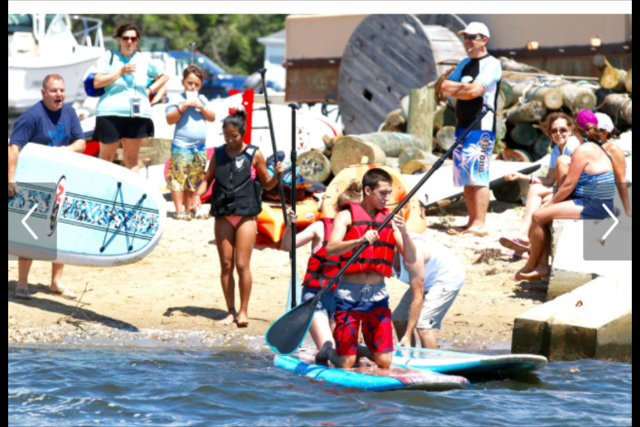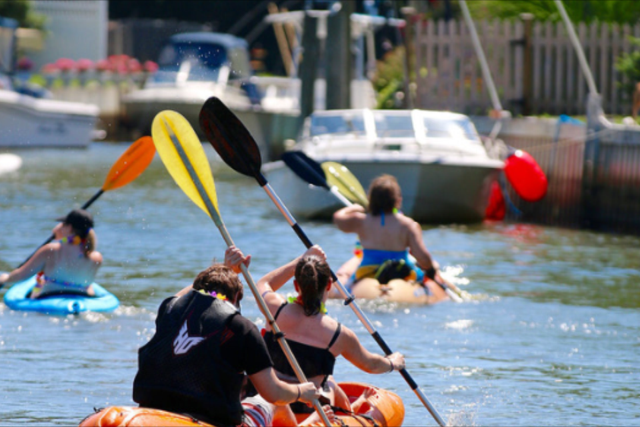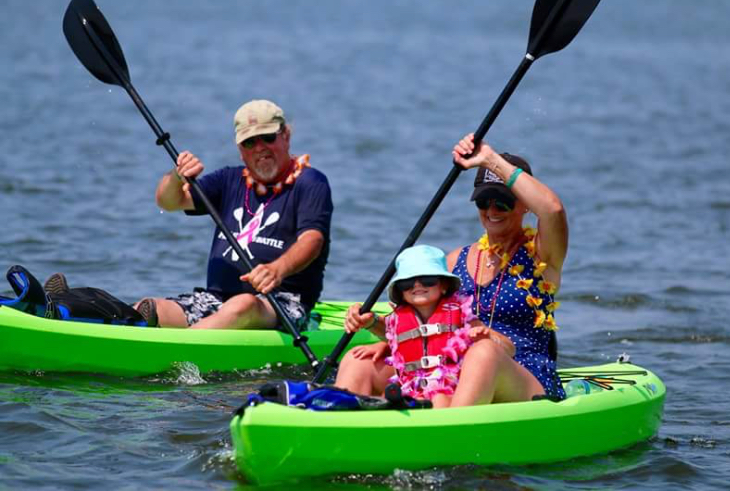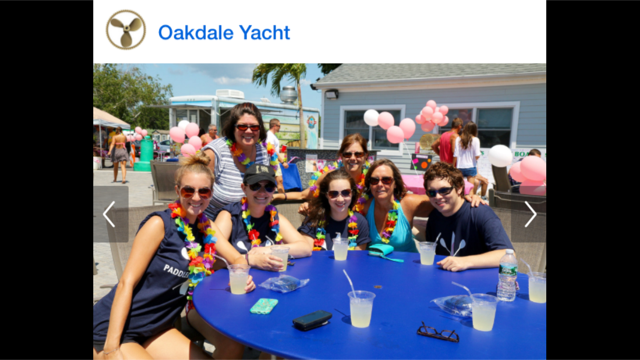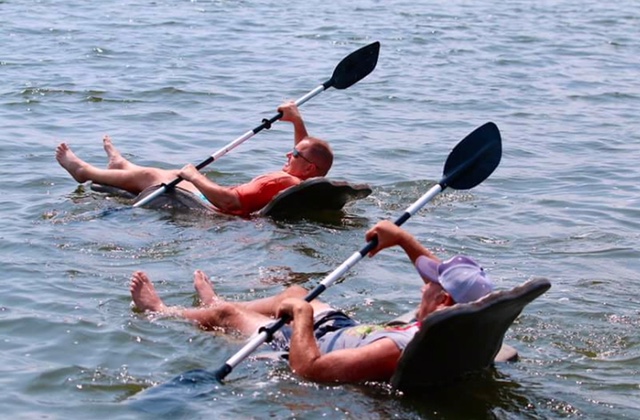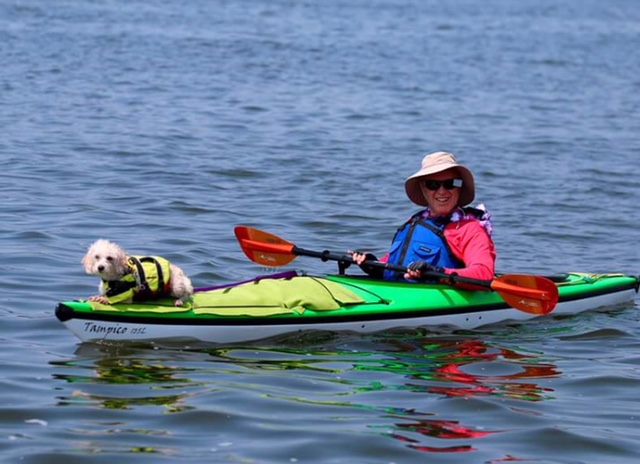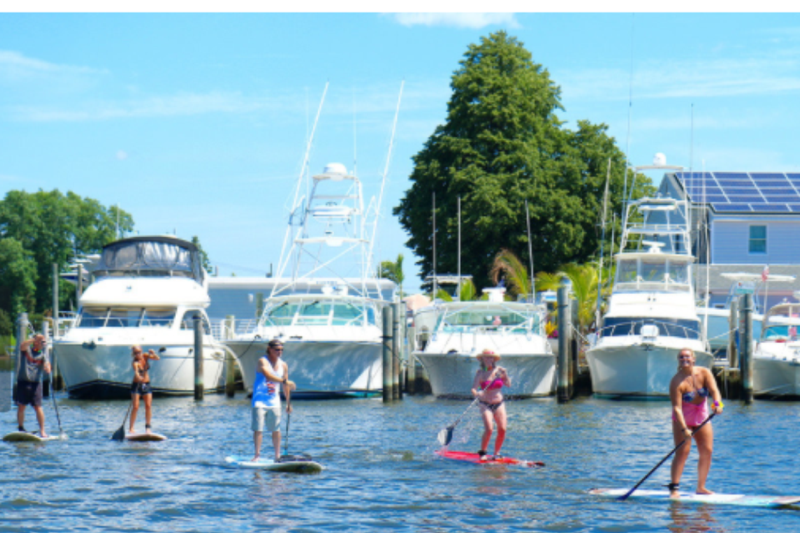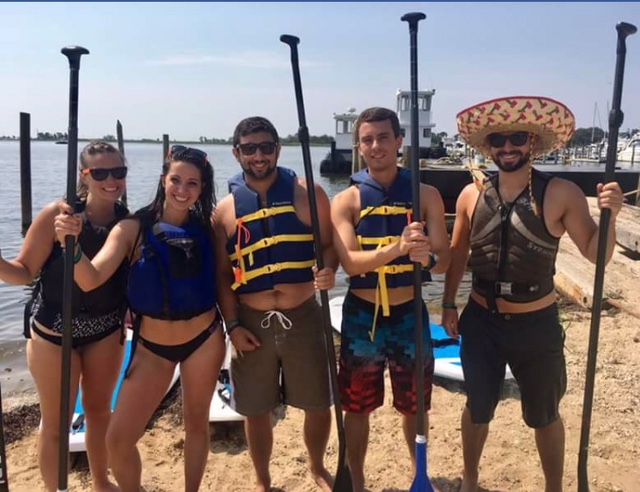 More events from this organizer