As parents, family members, friends, and concerned citizens in this community, let us all be brave and support the Brizzee family in their recent discovery of their daughter, Avery's rare and terminal diagnosis of MPS III, or mucopolysaccharide disease, also known as Sanfilippo syndrome.
We have seen Avery featured in many local and national news sources, including East Idaho News and Post Register, among many others.
We live in an amazing community that is BRAVE along with us! We are looking forward to the fundraiser 5k and 10k race called Premier Therapy Bravery 4 Avery. This race will take place at Snake River Landing on September 24, 2022 at 900 am. We have three goals that we want to accomplish: 1: raise $10,000 to help cover medical expenses, 2: to show the Brizzee family that the East Idaho community supports and loves them, and 3: educating the community on this obscure disease.
Event details and schedule
9-23-33 Updates:
We are anticipating 90+ runners tomorrow!!!!!!!!!!!!! This is good good news, we anticipated between 75-90 runners. We preordered medals and shirts to meet those needs in order to save money and not overbuy, thereby making us less capable of maximizing funds raised for Avery Brizzee's family. Therefore, we will present "finishing certificates" to those who complete the 5k and 10k races if and when we run out of medals, then will put in a second order to Kristi's Keepsakes.
Regarding shirts, if you have registered on Active.com before 4pm Friday, 9-23, there will be a shirt included with the race price. But we will be putting in a second order to Teton Graphics. If registration occurs after that time, an extra $10 will be charged if you want a shirt.
Additionally: we have 116 bibs with timing chips in them, limited by the timing company. However, we still have timing chips without bibs. We are still capable of registering you, but will potentially be using 'custom made' bibs (hand written).
Event Schedule:
Race sign up: now till race day with $25 for 5k and $35 for 10k. Same day registration will be same cost, but if you want a T-Shirt it will be an extra $10.
Now till September 10: Race register if you want to get a race shirt in your size. All who sign up before 4pm Friday, 9-23-22 will get a race TShirt, but late packet pick up may need to wait for a couple of weeks till the second batch is completed.
Packet pick up: 9-23-22, 4-8 pm. At Premier Therapy, 3814 Washington Pkwy, Idaho Falls, ID, 83404. You may pick up your packet with your ID as well as friend or family packets if they are minors or you have a copy of their IDs.
Race day: September 24, 2022, 981 Snake River Landing, Idaho Falls.
What to bring/wear: sturdy running shoes and clothing appropriate for inclement weather.
Arrival/Parking: There are plenty of parking lots to the south of 981 Pier View grassy lot and north behind Bills Bike and Snow. Please arrive at 7:30 am, Saturday 9-24, if you plan to same day register, or pick up your packet. Same day registration will be from 7:30 am to 8:15 am, please come as early as possible as we anticipate many many same day registrants. Packet pick up will run till 8:30 am.
Course info:
5k: Line up at start line at 8:50 am- 8:55 am. Start time 9:00 am. Those BRAVE enough to run the 5k will start on Pier View Drive take place in the beautiful Idaho Falls Snake River Landing. The race will start by heading west till reaching the walking path. Runners will be directed south to run down to the pond. The runners will follow the course around the pond, then double back north up the path till reaching Whitewater Dr. The course will once again proceed west for 3 blocks till the road ends. Runners will be directed towards another walkway that will proceed northeast along the canal. At Milligan Rd, runners will then proceed south for one block. They will again hit Pier View Dr. and be within sight of the finish line. Proceed till VICTORY!!!!!
See our facebook page for an interactive course map.
10K: Line up at start between 9:05 am - 9:10 am. Start time 9:15 am. Those BRAVE enough to run the 10k will start on Pier View and head east towards Milligan. The race route will proceed up the road till reaching the foot tunnel where runners will cross under Pancheri. The race will proceed up the walkway to Broadway St. and crossing over the walkway on the south side of the bridge. Continuing on the sidewalk, the race will proceed down S Capital Ave till reaching Pancheri Dr. Runners will cross over the bridge on the north walkway then crossing again under Pancheri in the foot tunnel and emerging on the south of Pancheri, crossing over the bridge to the east side of the river. Runners will then connect with the walking path along the river till Sunnyside road. On the north sidewalk of the road, runners will proceed west over the Snake River bridge. At Snake River Pkwy, the race will proceed north up till reaching Whitewater Dr. where runners will be directed westward till the road ends and connect with the walking path that heads northeast. At Snake River Parkway, the race will go south for a block before connecting with Pier View Dr, then head east towards the finish line where GLORY awaits!!!
See our facebook page for an interactive course map.
Lastly, our title sponsor, Premier Therapy Associates, is an outpatient clinic that has been treating Avery since November, 2020. Premier has served East Idaho in Rexburg, Rigby, and Idaho Falls since 1995. It's therapists treat individuals of all ages for Speech/Language/Swallowing, Occupational, and Physical therapies. Stop in for a visit at 3814 Washington Pkwy.
Check them out on Facebook at https://www.facebook.com/premiertherapyassociatesidahofalls/
September 24, 2022
Saturday
Snake River Landing
981 Pier View Drive
Idaho Falls
,
ID
83404
Media
6 Photos and Videos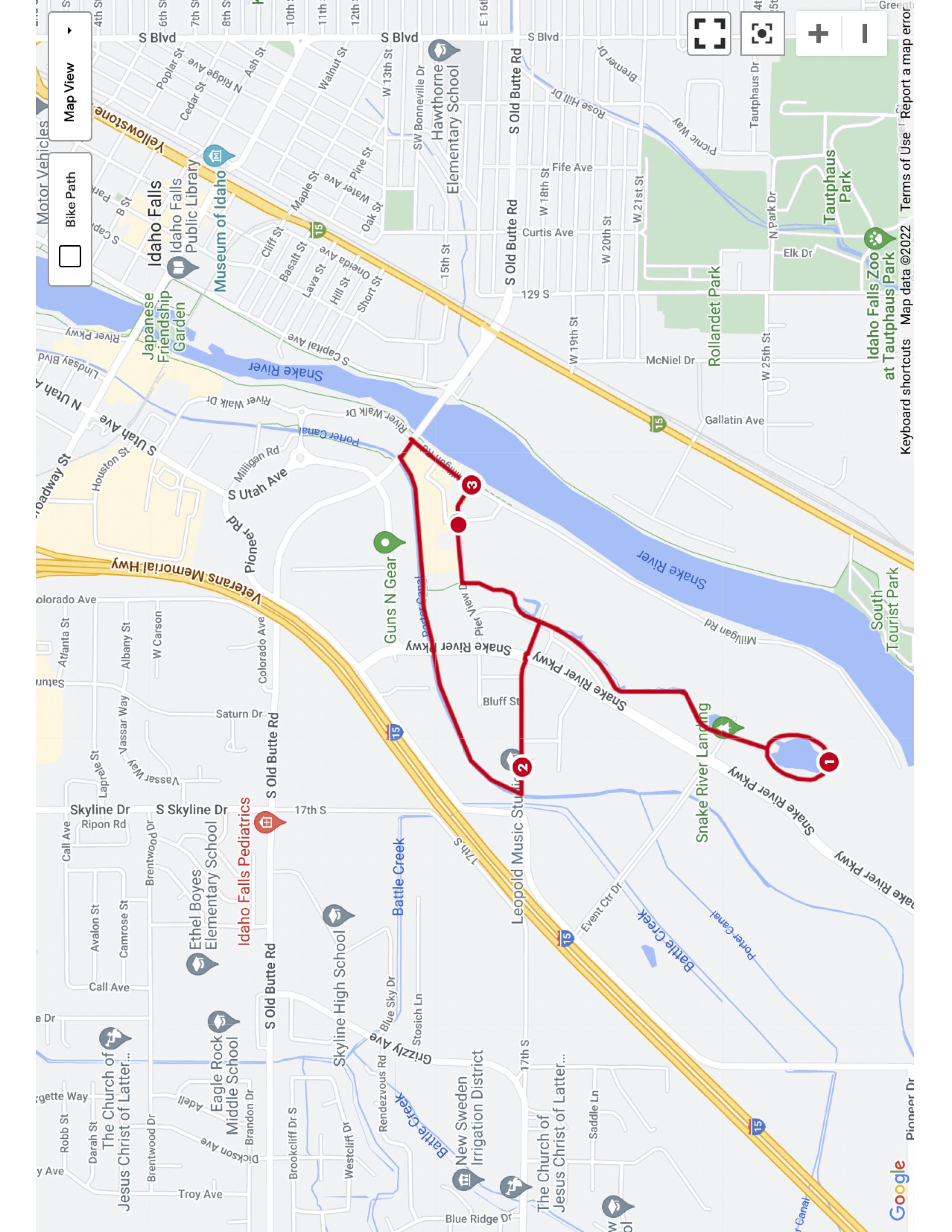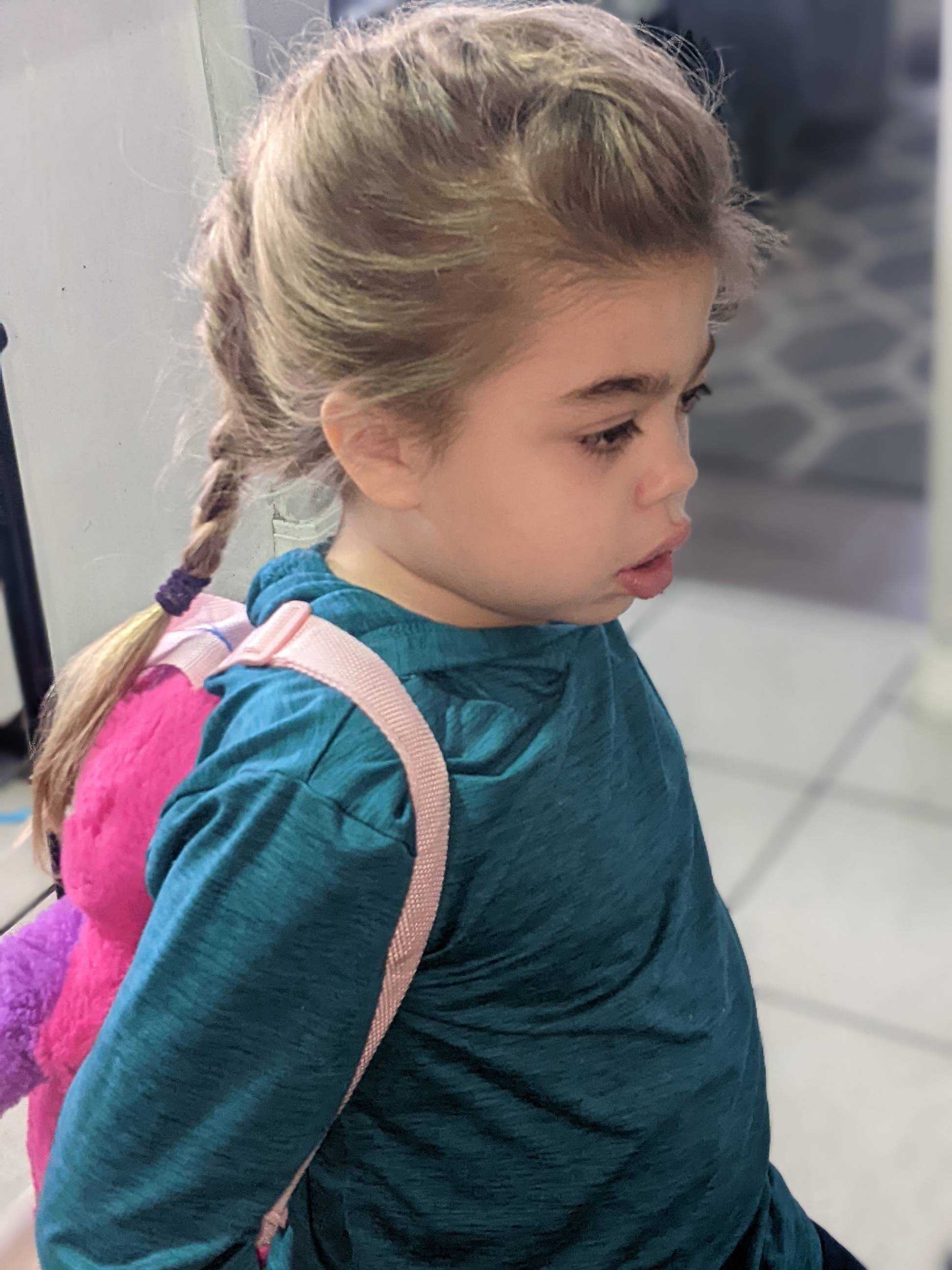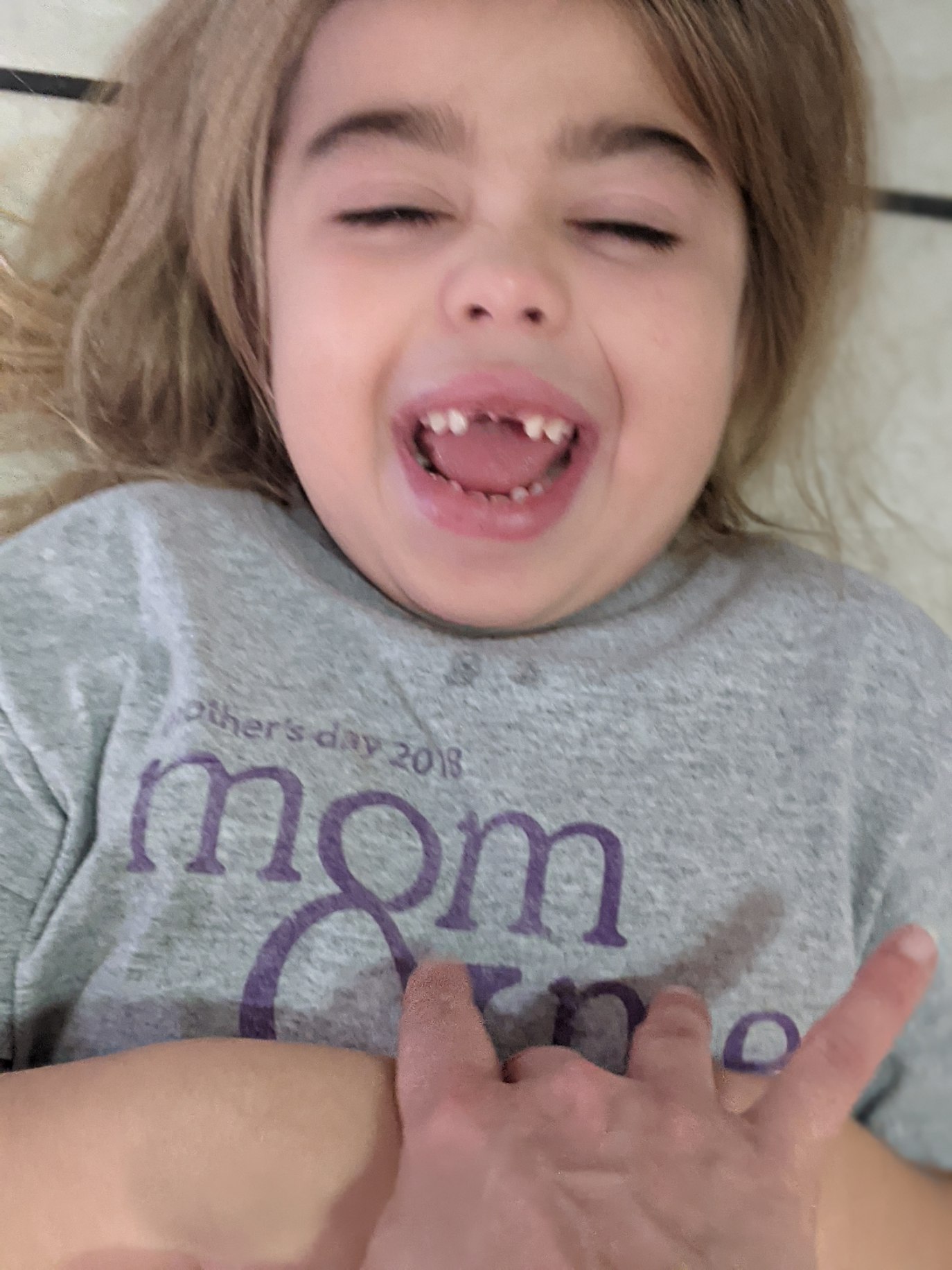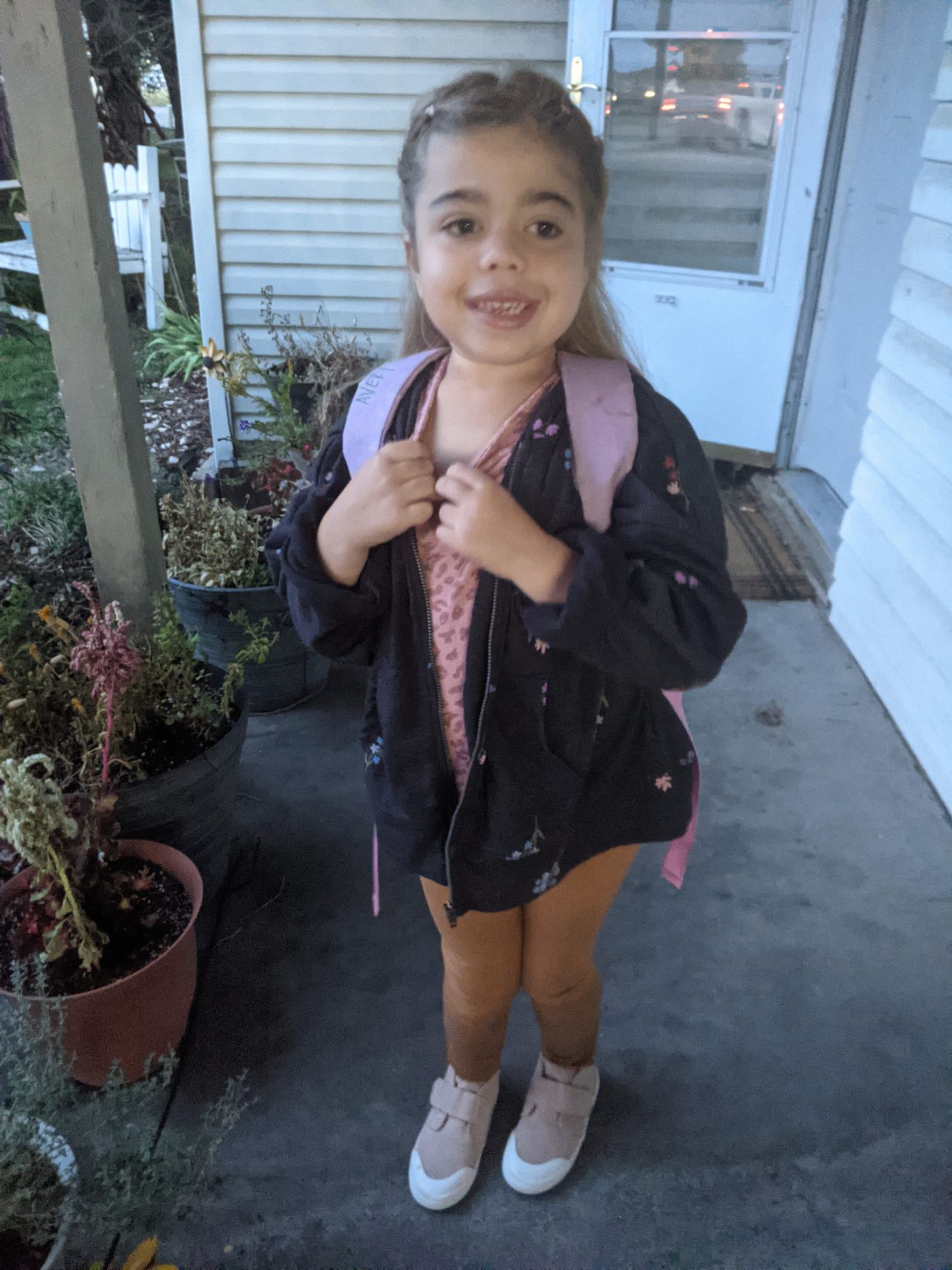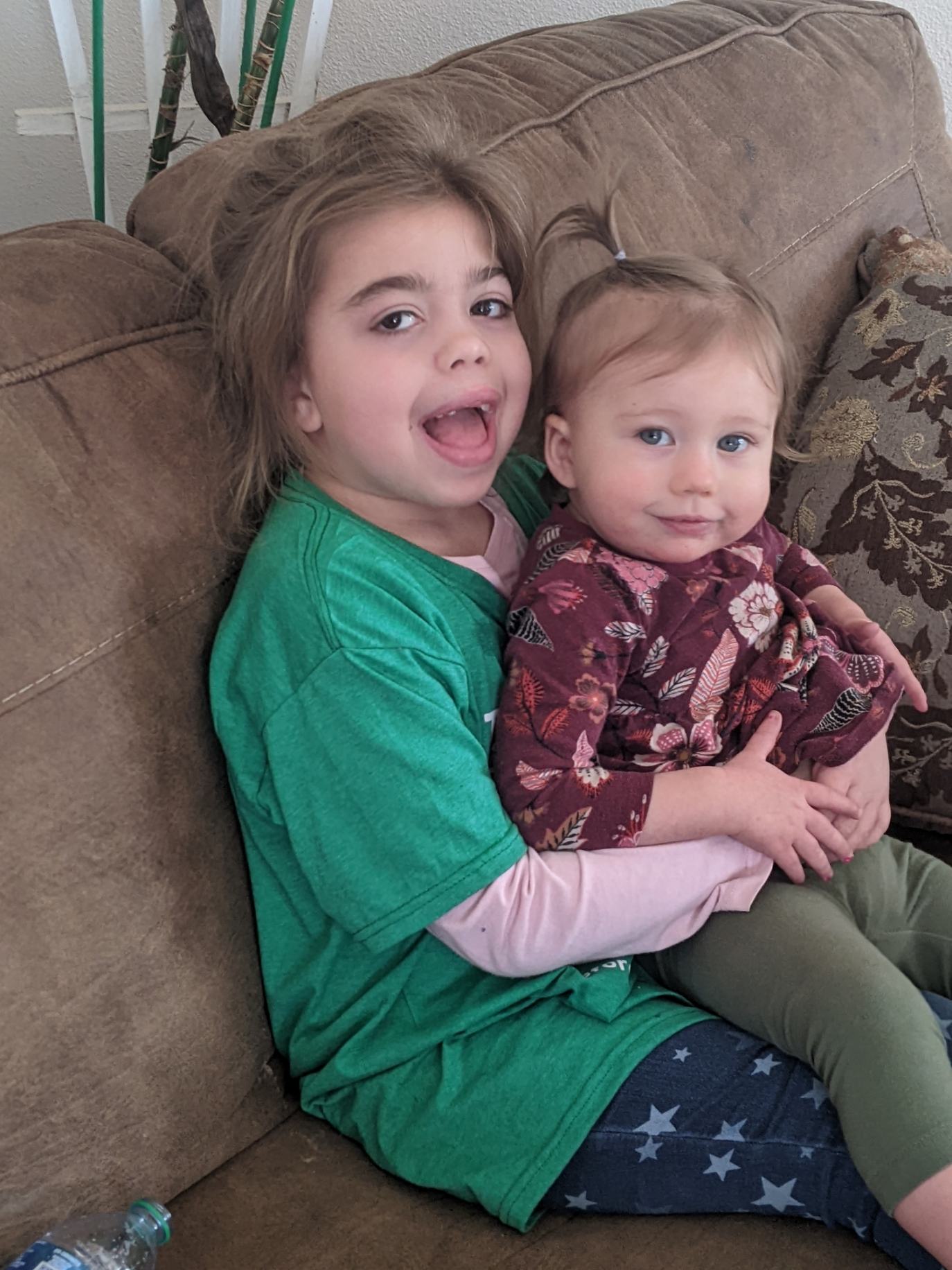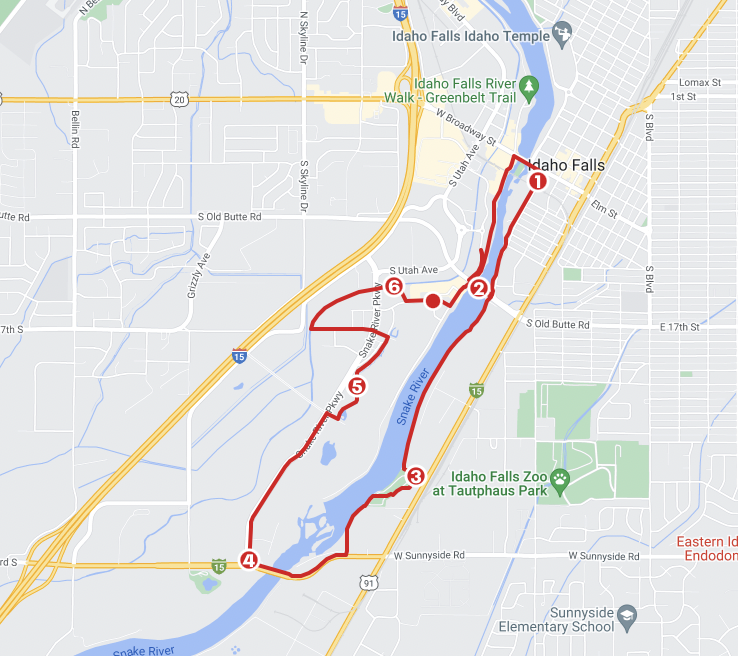 More events from this organizer