Lincolnshire Triathlon Series - 3 Sprint Triathlon (pool-based) races set in rural Lincs
*Grantham Triathlon on Sunday 3rd April
*Skegness Triathlon on Sunday 8th May
*Louth Triathlon on Sunday 4th September.
To enter under BTF affiliation you must have a valid BTF membership number at time of booking.
LINCOLNSHIRE TRIATHLON SERIES (GRANTHAM,SKEGNESS & LOUTH TRIATHLON - Sprint Triathlon only)
PRICES EARLYBIRD from NOW & (FULL PRICE from 6th JANUARY) :
TEAMS: The team consists of 2 or 3 members. If your team has 2 members, the first member will conduct the swim and the run and the 2nd member will conduct the bike. If your team has 3 members, 1 member conducts EITHER the swim, the bike or the run. The team can consist of British Triathlon Federation members and non-members. Any non-members must pay their £6.00 Day Licence fee at registration on the day of the event.
Please note:
You will only be able to ENTER the Lincolnshire Triathlon Series (Sprint distance only) up to the date when Grantham Triathlon online entries close (20th March) - OR if you competed at Grantham & you book onto Skegness Triathlon & Louth Triathlon then you will be automatically entered into the series.
The Lincolnshire Triathlon Series comprises of 3 races in 2022; Grantham Triathlon on 3rd April, Skegness Triathlon on Sunday 8th May and Louth Triathlon on Sunday 4th September.
Entries for Skegness Triathlon event will close 11.59pm Sunday 24th April.
Entries for Louth Triathlon event will close 11.59pm Sunday 21st August.
Event details and schedule
The first date for Lincs Tri Series 2022 is Sunday 3rd April
2nd - Sunday 8th May 2022.
3rd - Sunday 4th September 2022.
Free parking can be found at Grantham Meres Leisure Centre, just follow the signs and make sure you arrive a good hour before your start time.
Ensure you bring photo ID for registration;BTF membership card or other ID. As well as all of your race kit, swimwear, bike, helmet, run kit and trainers.
Bring some cash with you for food, post race massage and the all important race t-shirt.
March 28 - September 03, 2022
Monday, Tuesday, Wednesday, Thursday, Friday, Saturday, Sunday
Grantham Meres Leisure Centre
Trent Rd
Grantham
,
United Kingdom
NG31 7XQ
Media
7 Photos and Videos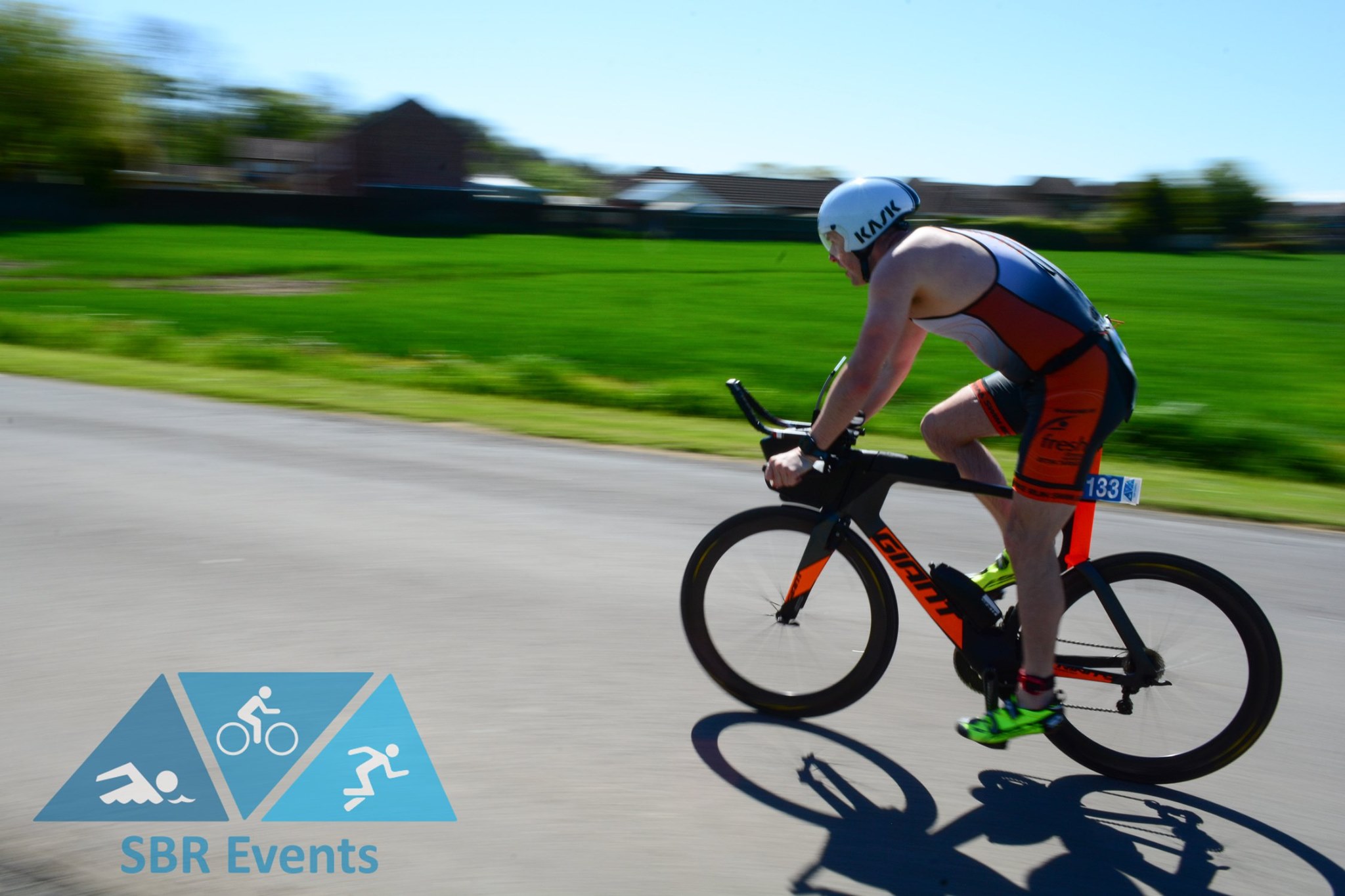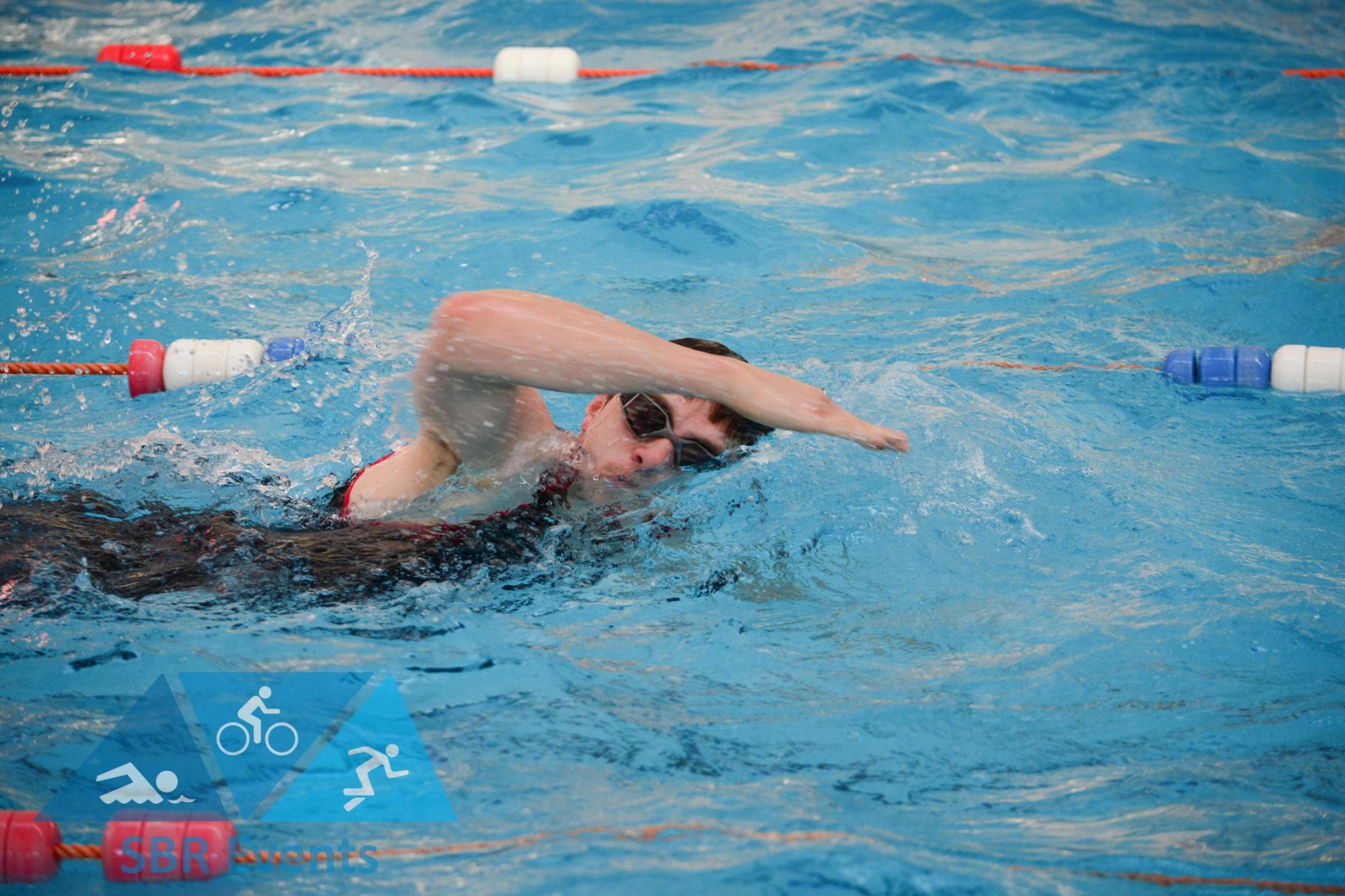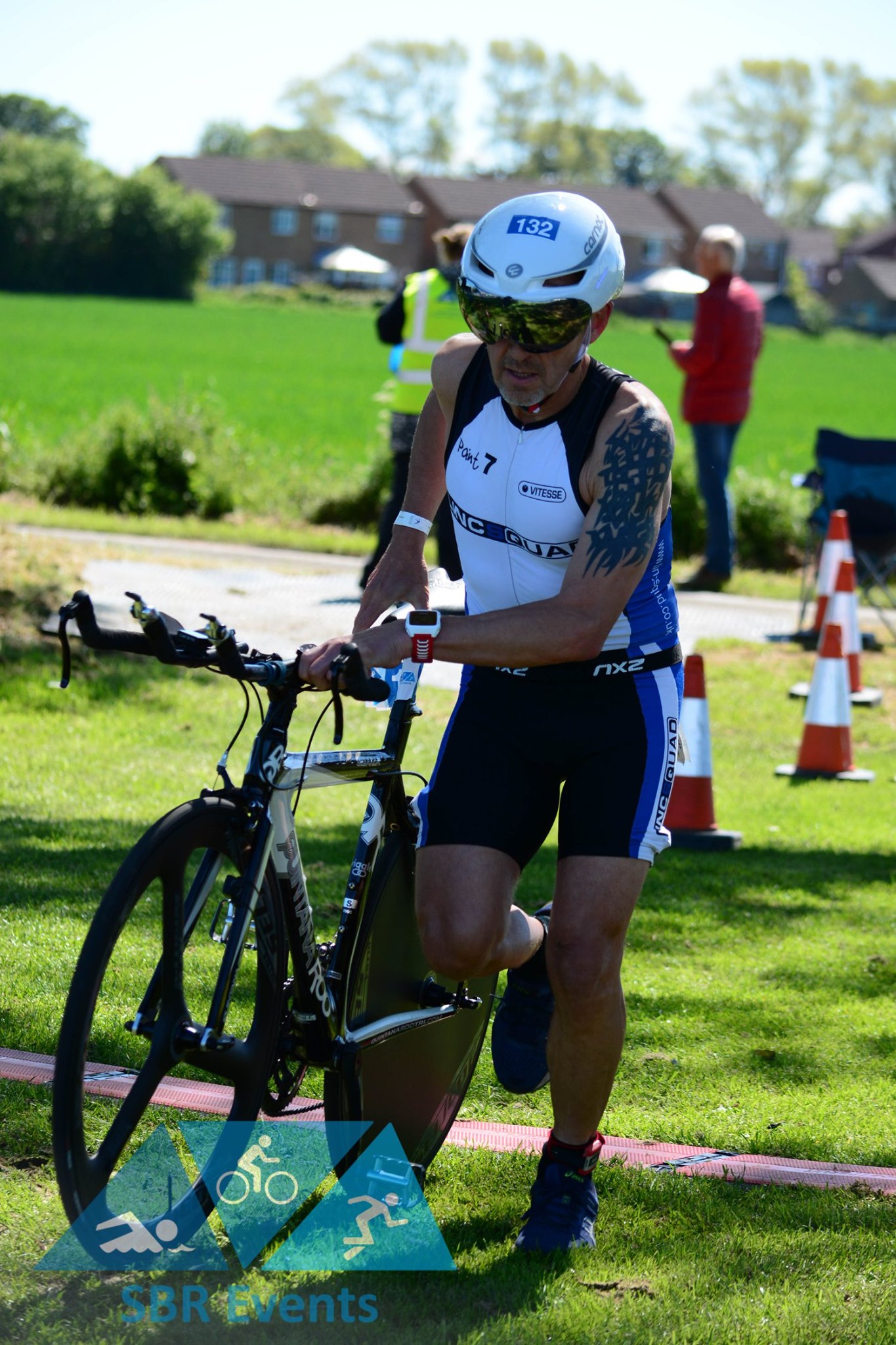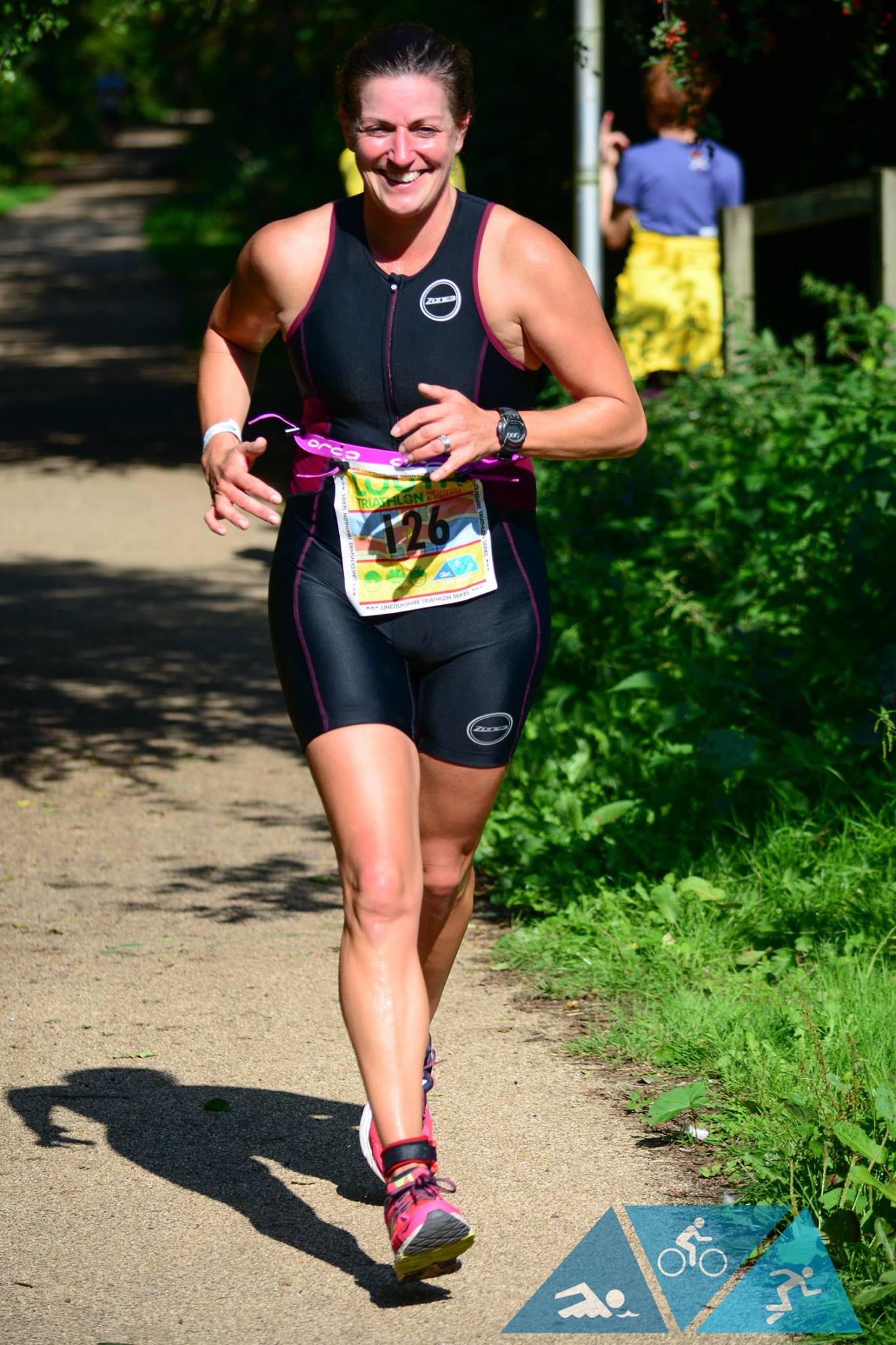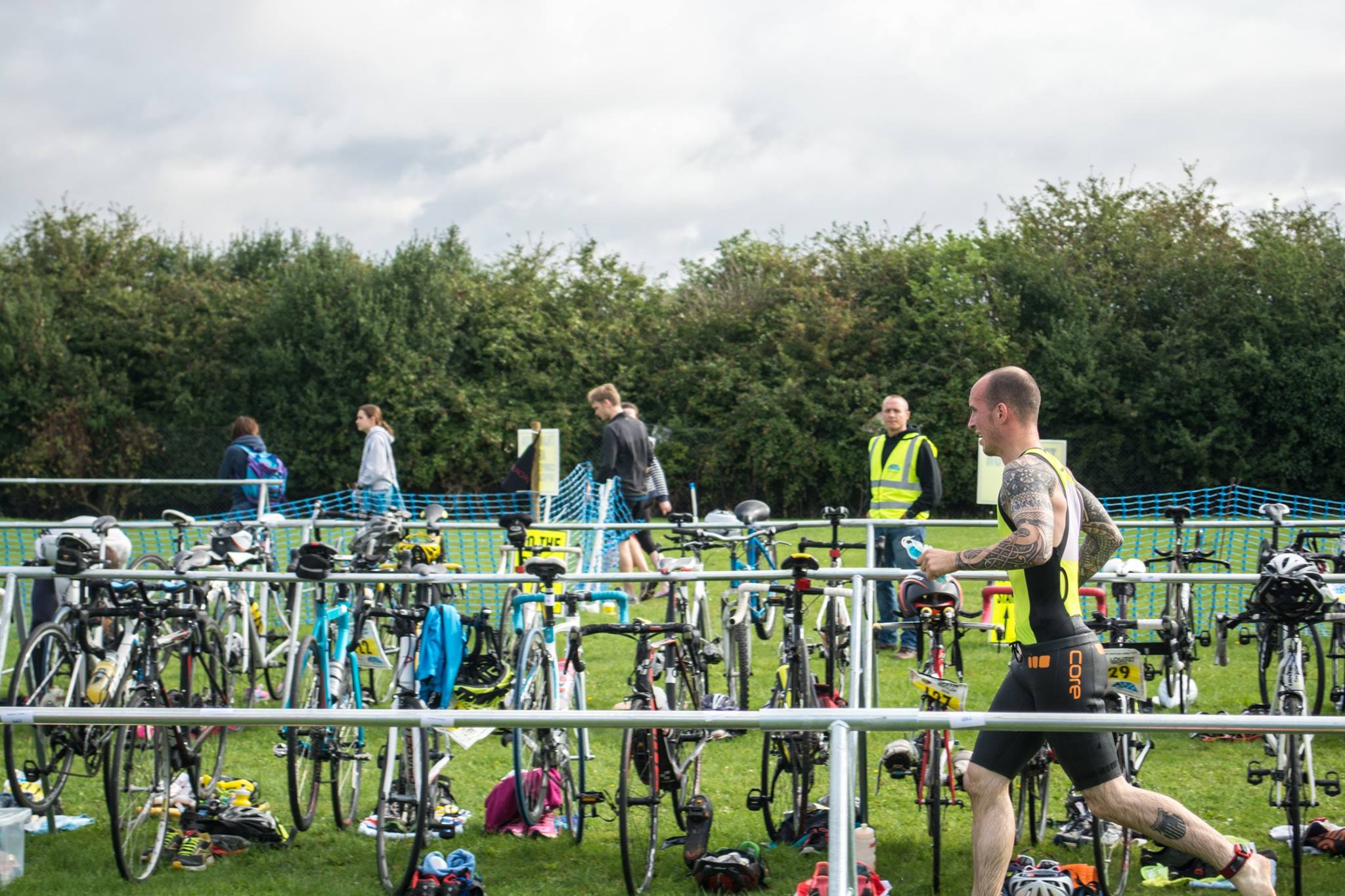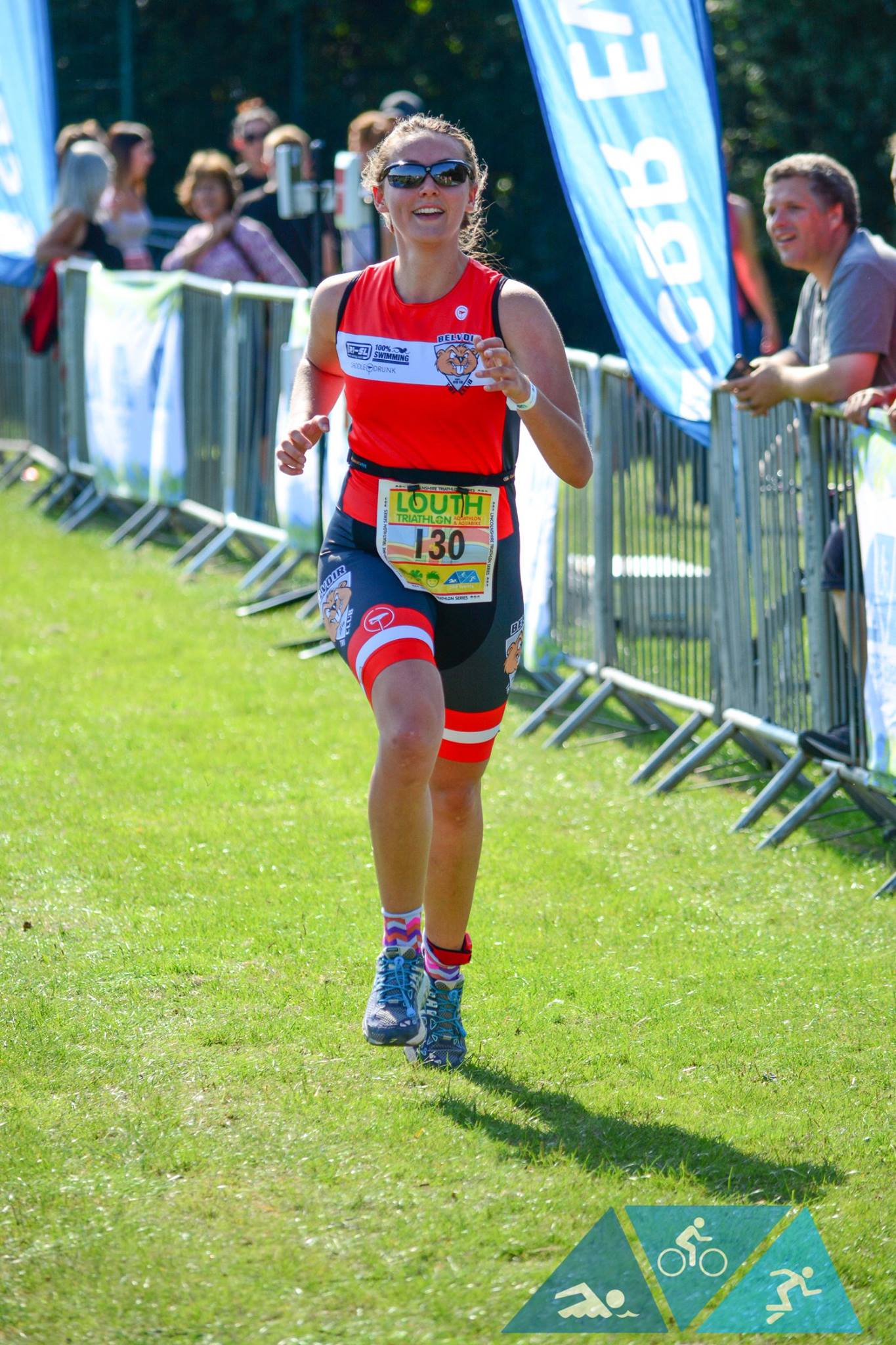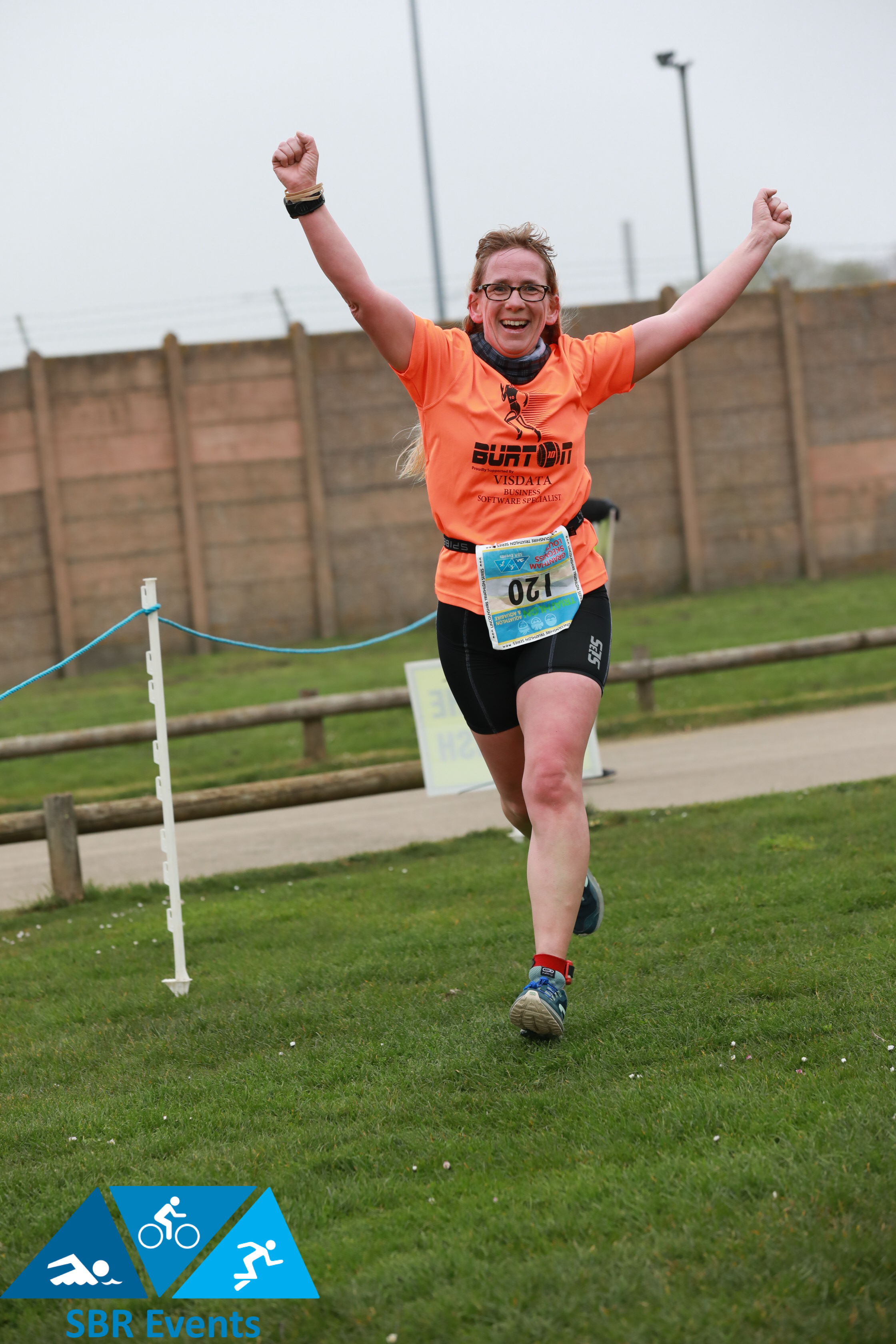 More events from this organizer