​12 Hour Adventure Race

We are so excited to be back at Shenandoah River State Park. Located in the shadows of Skyline Drive we have created another race to push you hard enough to bend but not break. If you are up for the challenge, this 12 Hour Adventure Race is one of our most challenging races. This race offers a great river paddle, fantastic mountain biking with no hike a bike or rock gardens on this course. The course also offers a nice flow mtb trail that has great climbs and excellent rewards with its downhill sections. This is an advanced level race! Once the race begins, we will give you 12 hours to get as many points as possible. The course will be clearable in less than 12 hours so planning and strategy is the key to getting all the points in the given amount of time. This course will give you multiple route options and racers will have a pre-plotted map for the biking and water section. Additionally, racers will be given a 1:24 map to plot for the trekking section. This course will give you lots of route options and racers will have pre plotted maps and will not need to plot. If you are interested in taking the step up to a 24 hour or multi-day race this is the race for you.

8 Hour Race Description
We have designed this race course to give beginner racers the opportunity to take the next step in adventure racing. This race is designed for those who wish to take their adventure racing skills to the next level. We have an excellent course designed for you to run, bike, paddle, and navigate your way around Shenandoah River State Park. The estimated distance for the 8 hour race will be around 30 - 40 miles. The breakdown will be 7 miles of paddling, 5 miles of trekking and 12+ miles of mountain biking. This course will give you lots of route options and racers will have pre-plotted maps. If you are new to adventure racing and want to take the next step up to a longer race, this is the perfect chance. This race will feature a river paddle, a thrilling single track mountain biking on a great trail system and a fun and challenging trekking course where you will have numerous options for bushwhacking to each checkpoint. This race allows riders to go through transition several times during the race to resupply.

4 Hour Race Description

If you are ready to try your first adventure race this is the one to try. We merge The Amazing Race with Survivor to create a great experience for you. With the backdrop of Skyline Drive in the distance you are guaranteed to have a great view. We have a 3 mile paddle section, a mental\physical challenge, and a great trail system with excellent maps. The course will allow you to understand adventure racing at its best. This course is designed for new athletes entering into the wonderful world of adventure racing who are looking for where to start. It's also designed for the athlete who wants to push hard the entire race and improve their skill in adventure racing. Grab a group of your friends, form a team, and will give you a map and some basic rules to follow. You and your team will then set out and create a strategy for your adventure to get checkpoints by hiking, biking, and paddling to each one. The team with the most points in the allotted time will win. It's a fun event for you and your friends to experience the adventure of finding all the different checkpoints spread across the park that you can access via their great trail system.
Event details and schedule
Check out the event web page at www.rev3endurance.com for updates and a racers guide will be emailed out to all racers the week before the race.
September 10 - 12, 2022
Monday, Saturday, Sunday
Downriver Canoe Company
884 Indian Hollow Rd
Bentonville
,
VA
22610
Media
12 Photos and Videos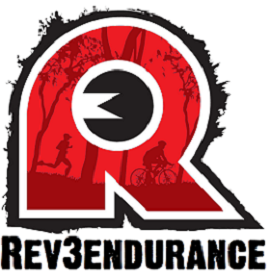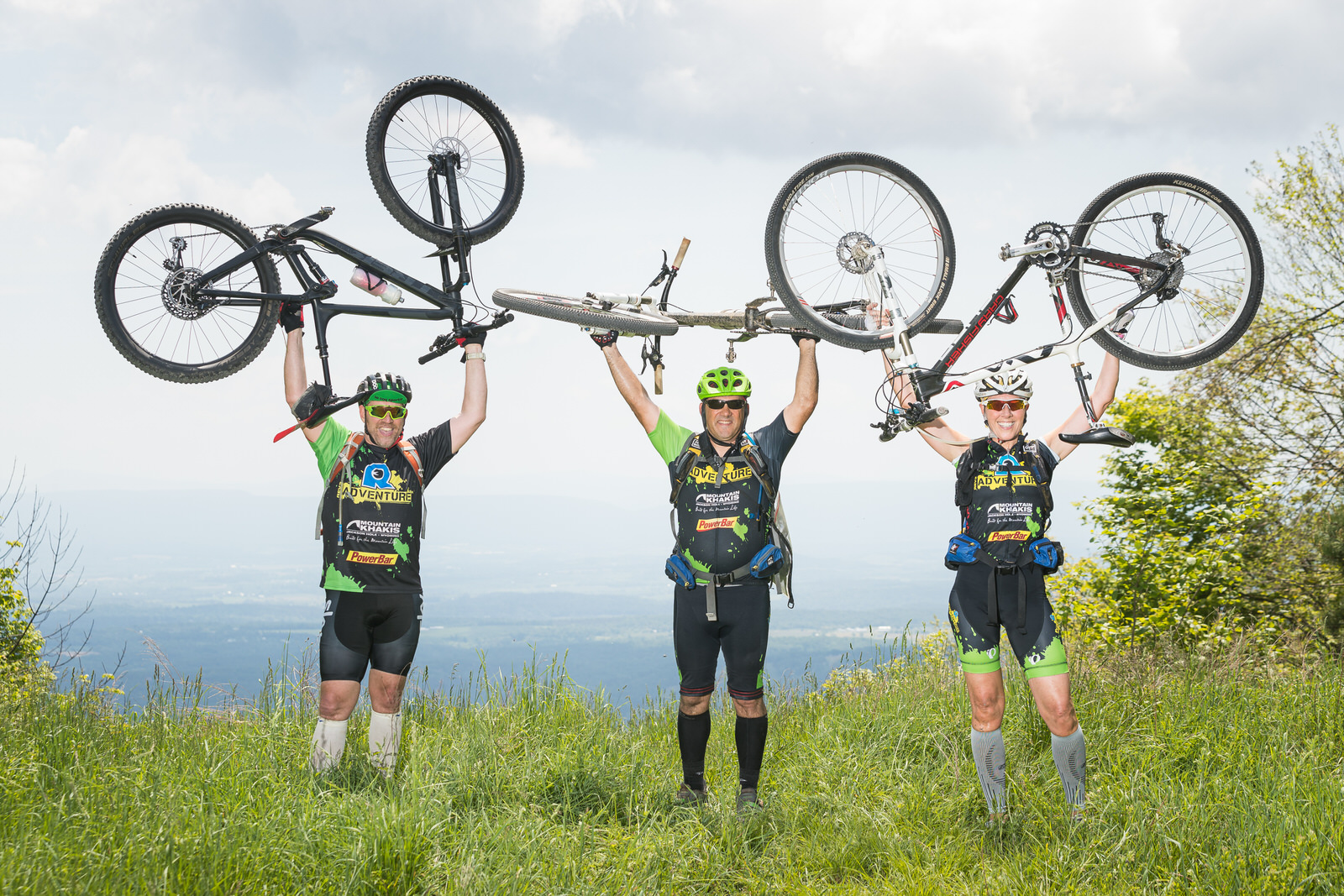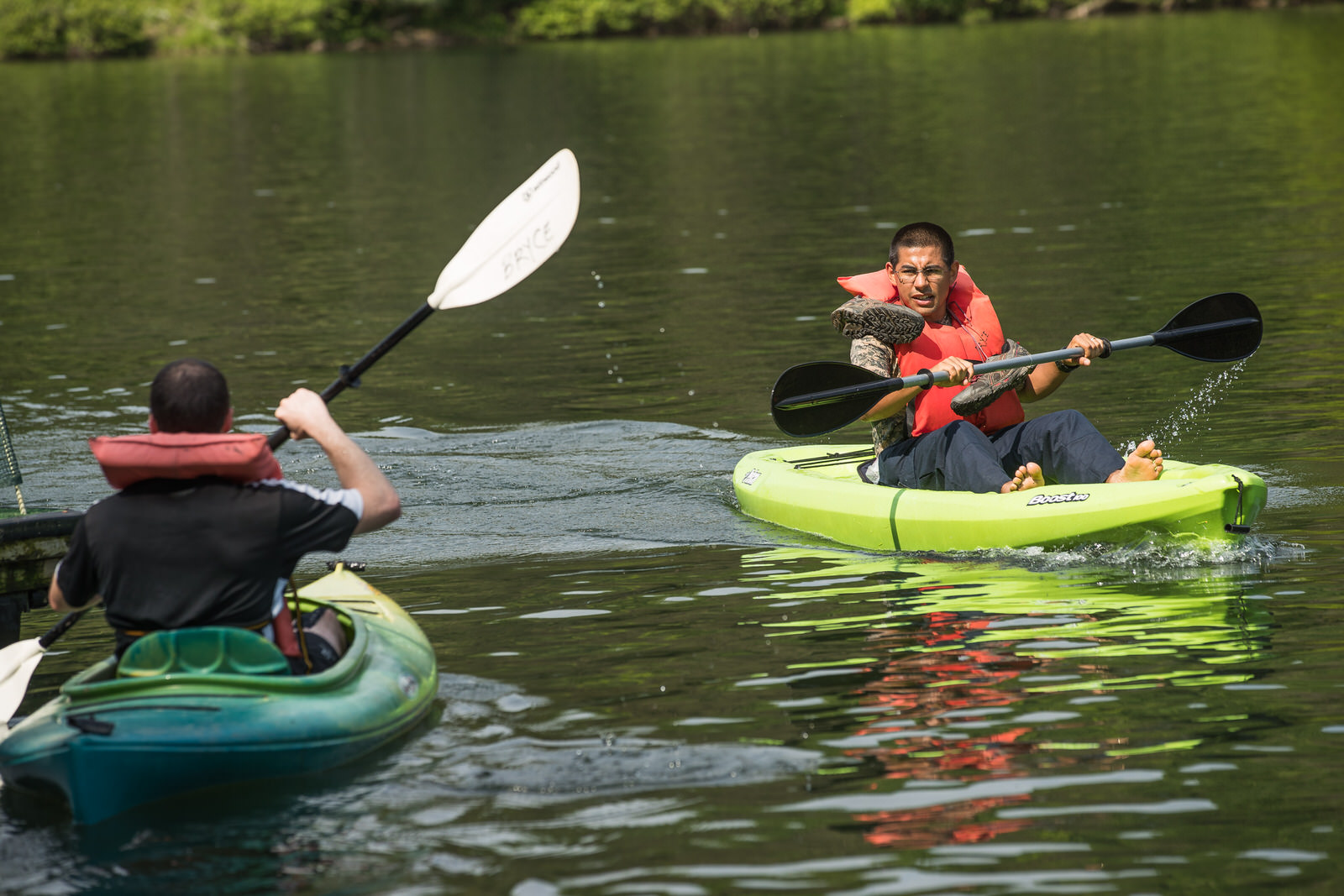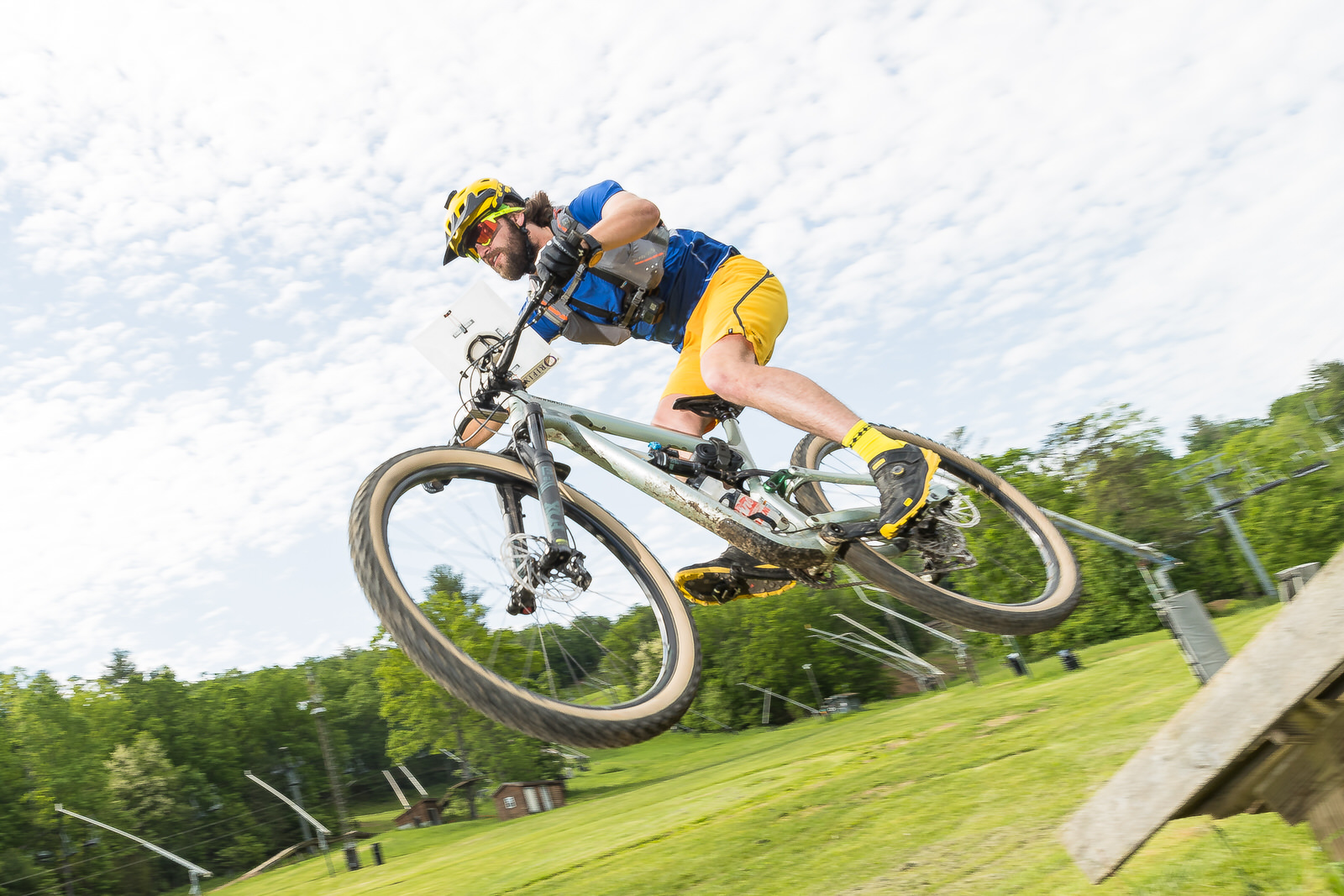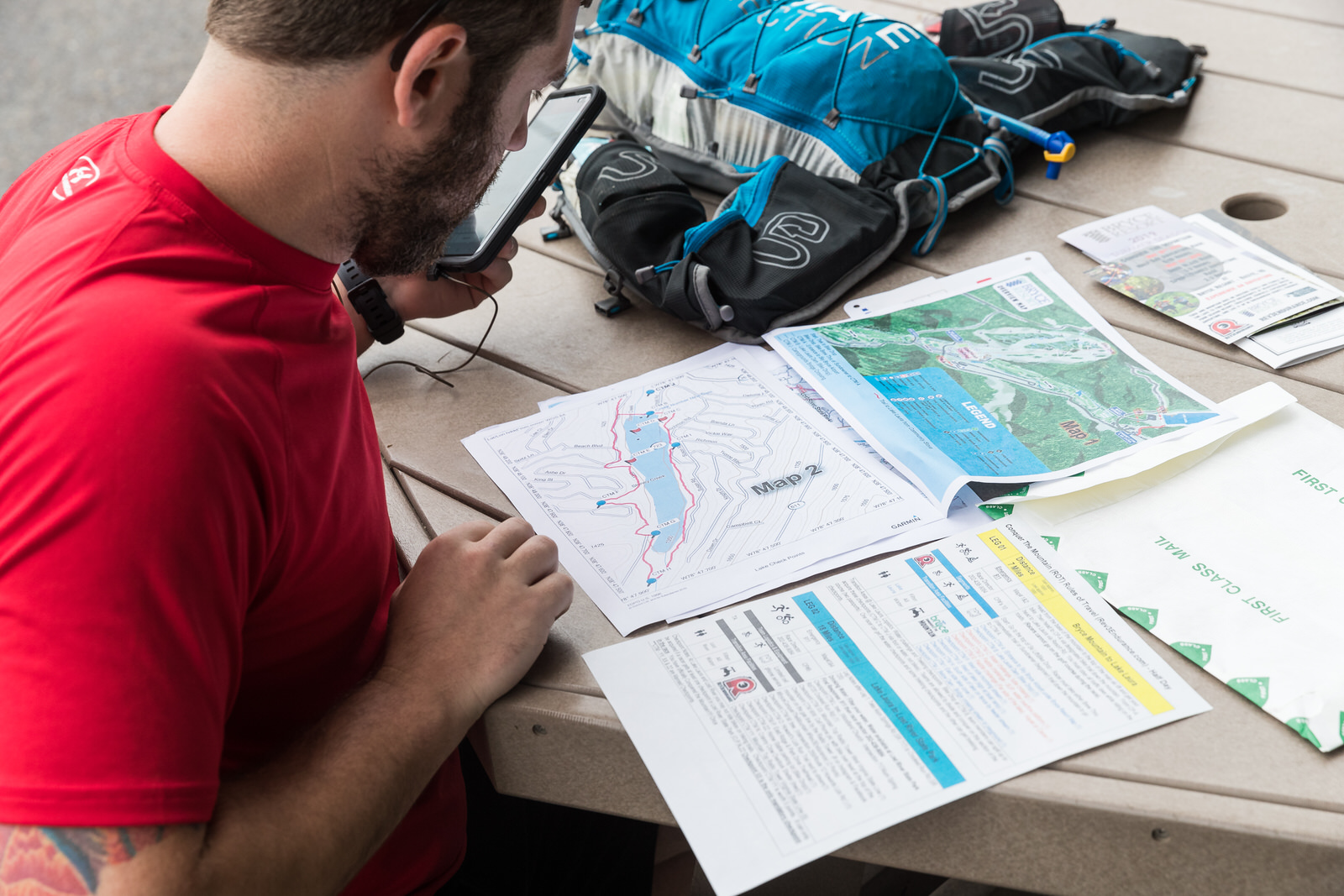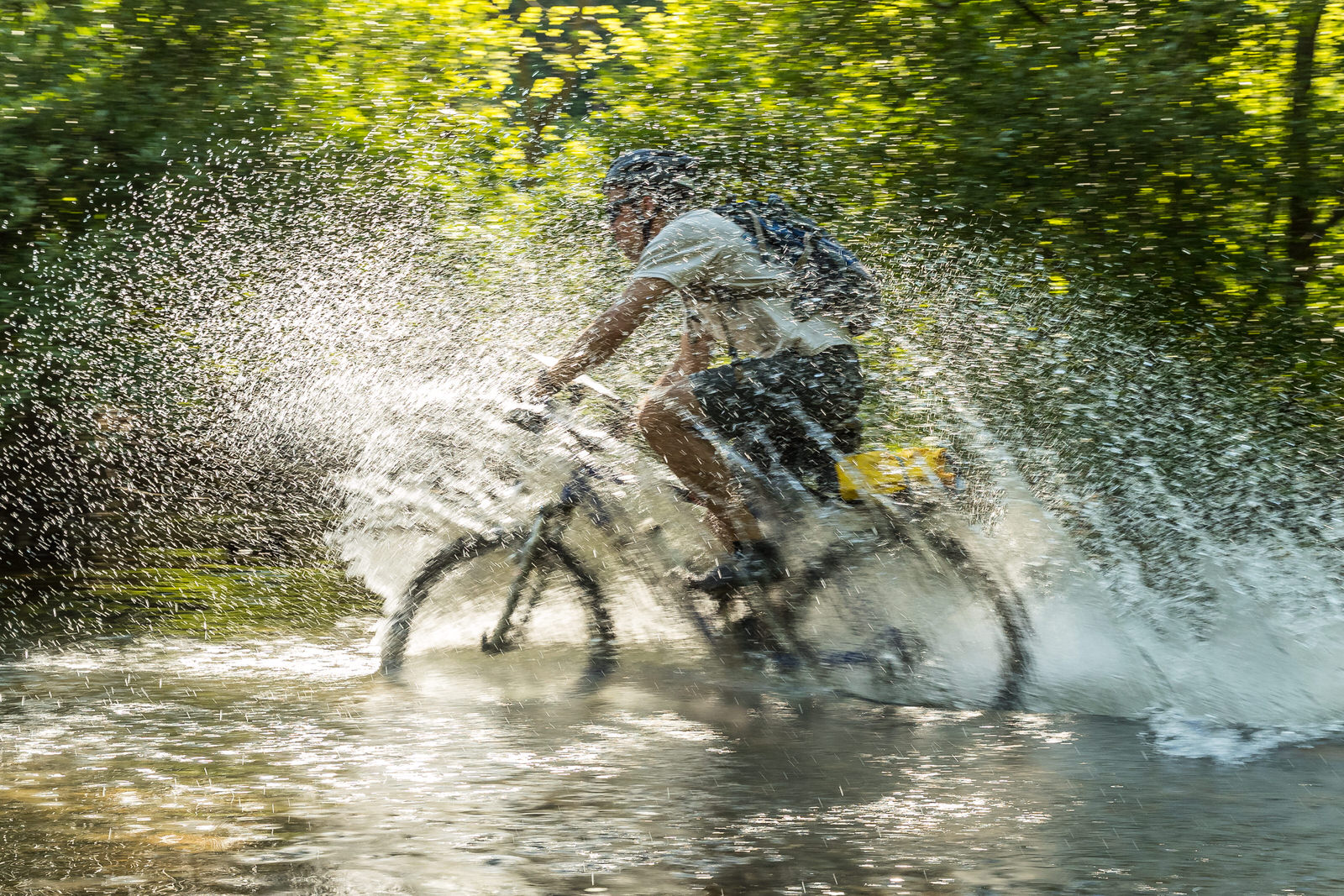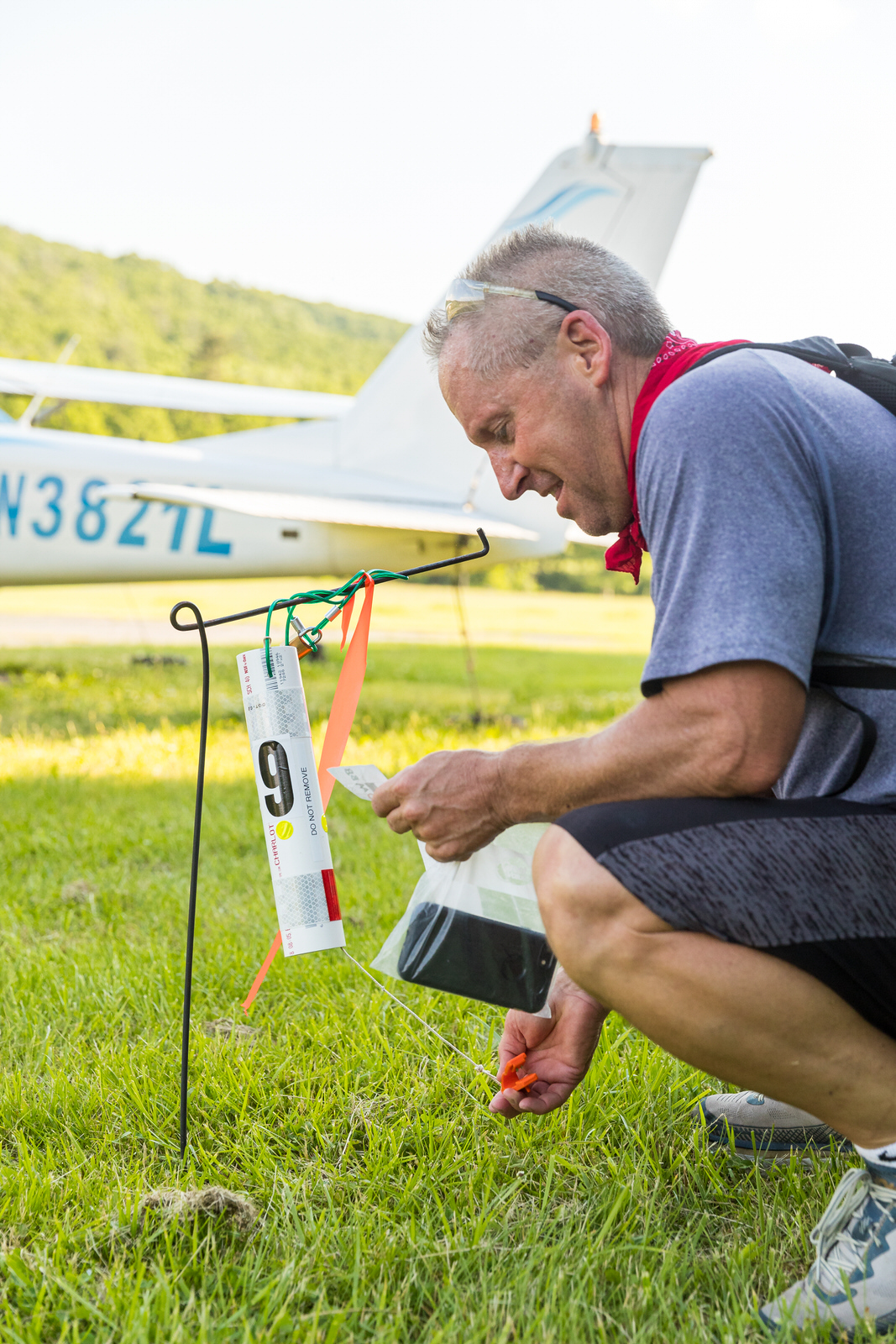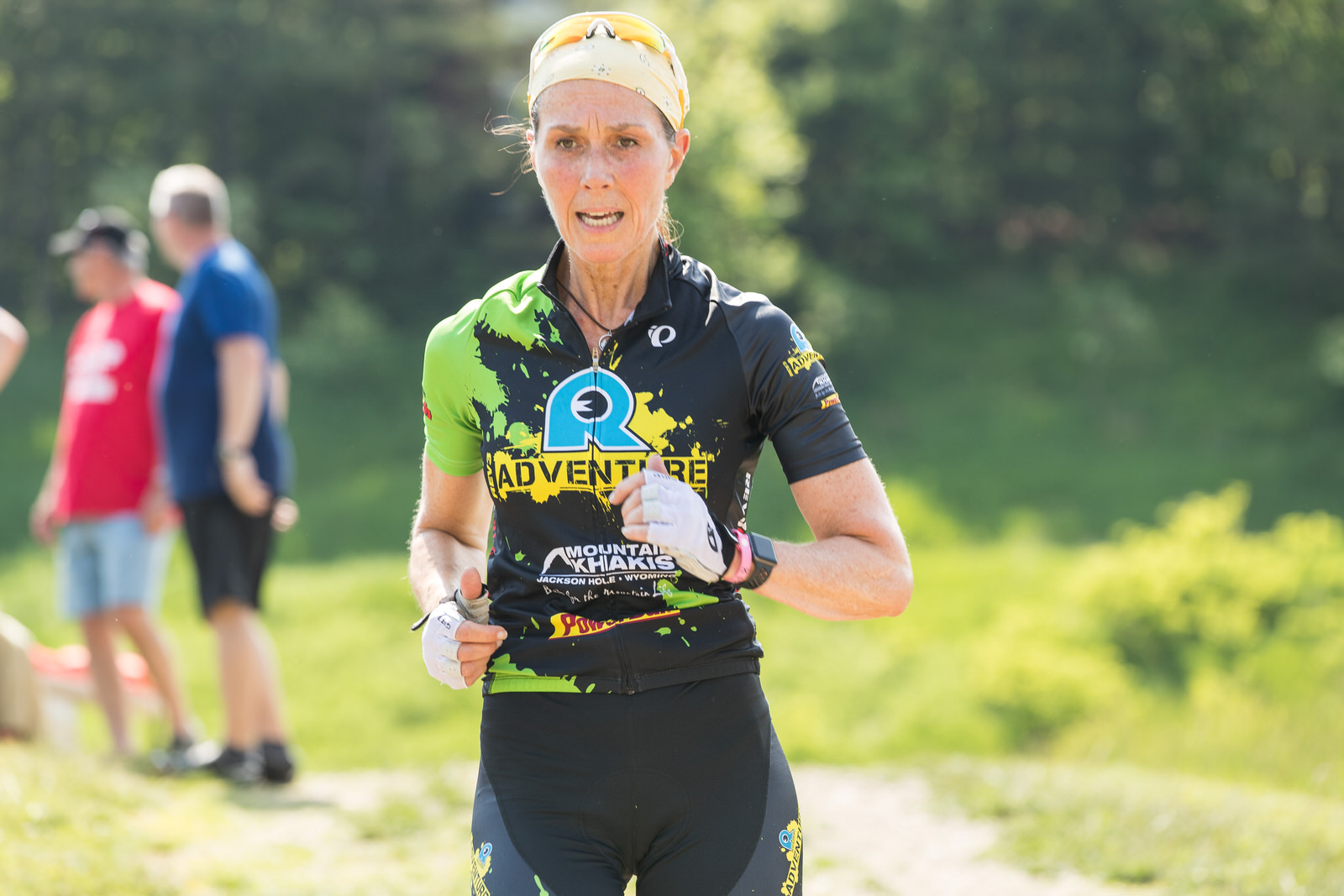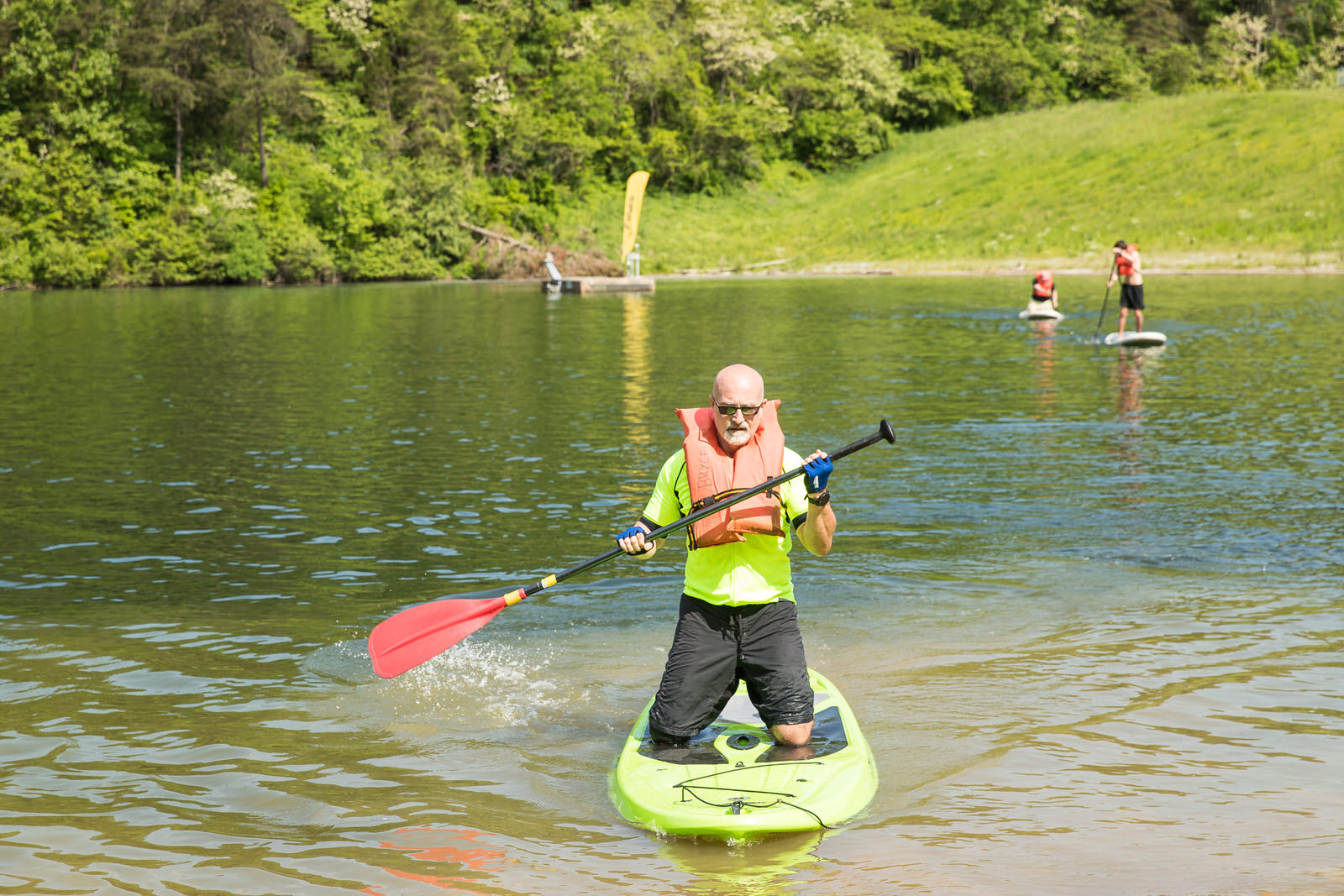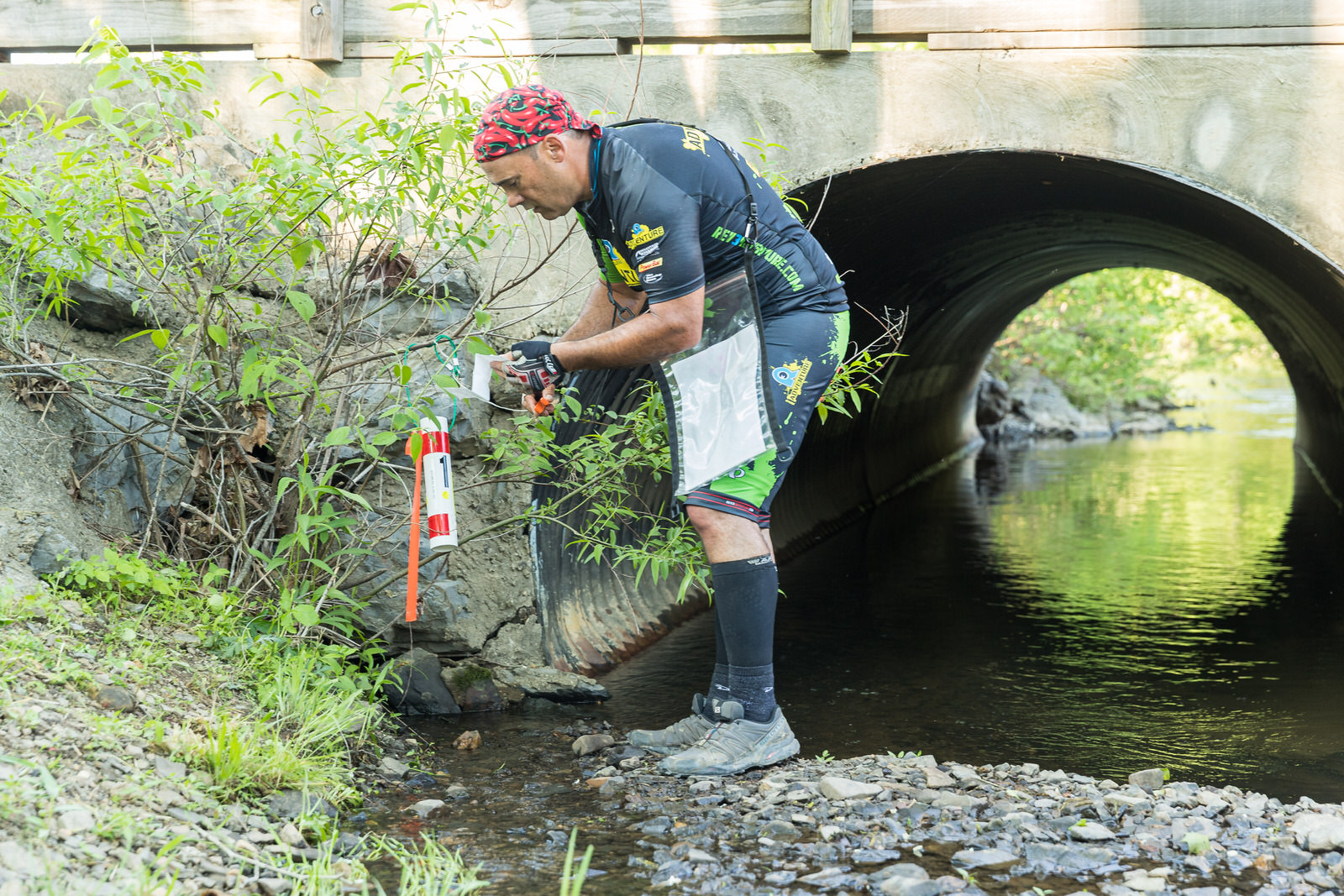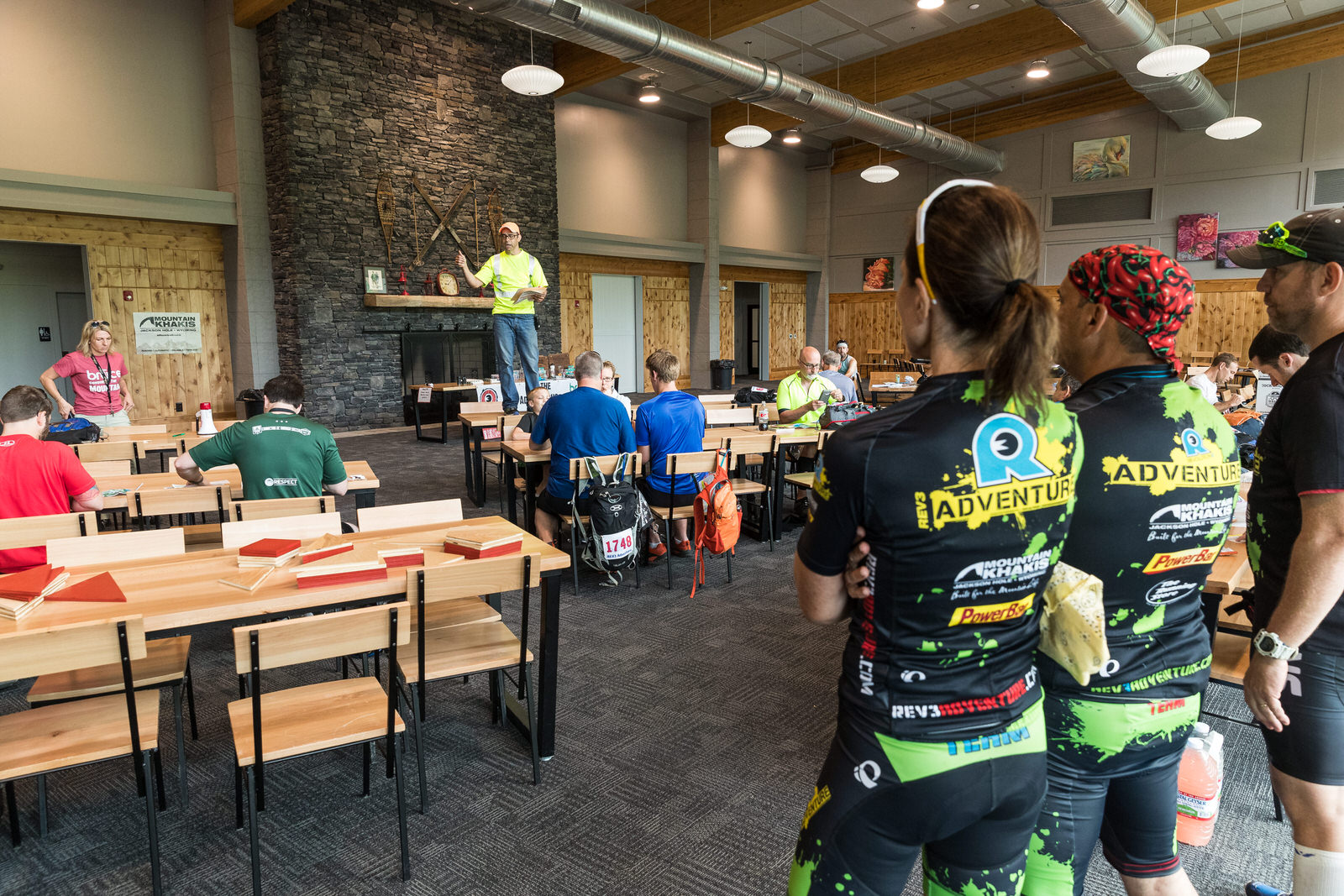 More events from this organizer